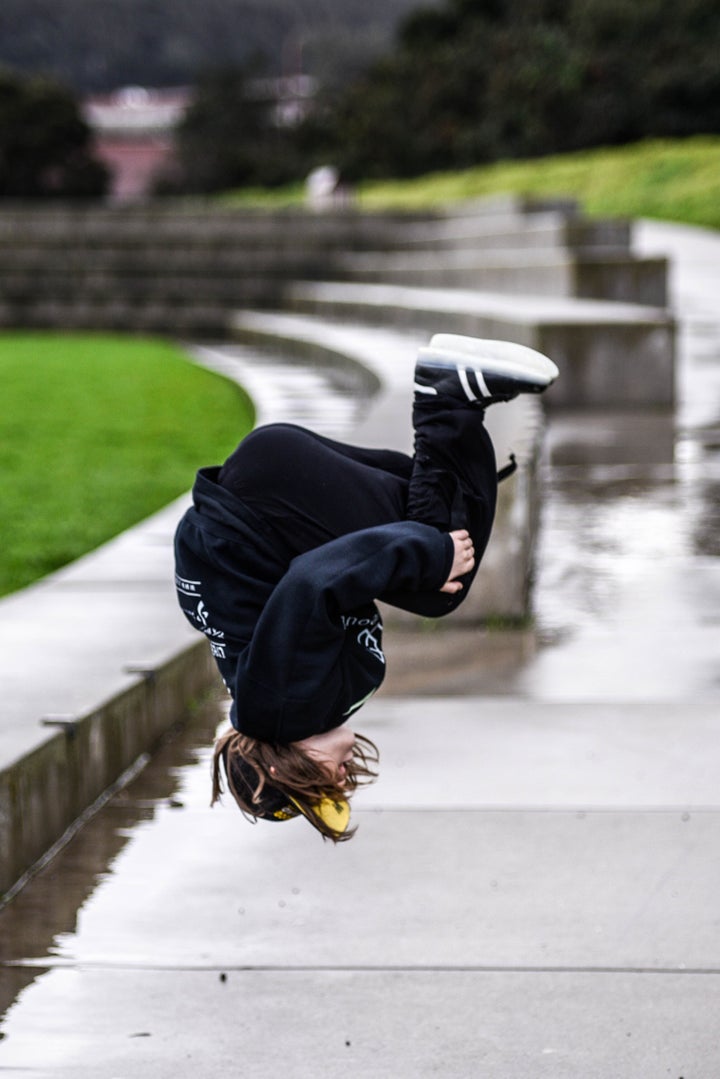 According to the National Center for Education Statistics, some 4 million young people started ninth grade this year at public schools alone. How are they faring? As we turn from first semester to the second, it's a good time to check!
Why? Because this particularly important life transition may very well hold the key to the educational, social and developmental future of so many young lives.
This may sound dramatic, but a feature article that appeared in The Atlantic, "Ninth Grade: The Most Important Year in High School," stated, "Educators are increasingly focusing on the ninth grade as the year that determines whether a young person will move on or drop out of school. According to research published in the journal Education, ninth graders have the lowest grade point average, the most missed classes, the majority of failing grades, and more misbehavior referrals than any other high-school grade."
Dr. Jonathan Zaff, executive director of the Center for Promise, now housed at Boston University, observed, "More and more of us are realizing that it's the make or break year for many 14- and 15-year-olds. It's a time when the cognitive, emotional, and physical are all coming together ... The schools are likely new environments, and the students have more autonomy and homework."
To help prepare young people for the big jump from middle to high school, resources such as ones provided by kidshealth.org speak directly to kids themselves: "So what's high school really like? Is there more work? More stress? Will it be difficult going from being one of the oldest middle school students to one of the youngest high schoolers? If you're having thoughts like these, you're not alone: Lots of other freshmen are feeling the same way you are – you're all starting out in a new place."
They go on to address such topics as learning (both inside and outside the classroom), extracurricular activities, stress, homework, sleep, alcohol and other drug use, sexual health and how to best talk with parents and other adults for advice, support and help.
To better frame the transition to high school, I turned to Charlie Nicholas, 14, a teen leader at the Cape Cod Sea Camps in Brewster, Massachusetts, and a student member of the National Advisory Board at CARE, a collaborative of institutions and organizations committed to increasing favorable youth outcomes.
Charlie, too, speaks directly to his peers: "The transition to high school is a mere change of location for some, but in other cases it is an immense change. It is a point where most kids are starting to hone in on their interests and academic abilities. Adolescents undergoing this change will feel a number of things, such as diminishing social pressures, greater academic pressures, and what I have been told is called the 'totem pole effect' (being the youngest on campus and making your way up to the top).
"When you reach high school, people in your grade will actually become more inclusive and less 'clicky.' You become used to the fact that everyone in middle school was insecure and that in high school, people are more comfortable with themselves, which leads to more openly shared conversation. High school ends all of the awkward tension of social pressures and the desire to be popular.
"Another change that you will notice when you reach high school is the obvious rise in academic pressure. Teachers expect you to perform to the higher standards of high school, and you must be made aware that grades in high school matter. You enter high school knowing that you are going to be pushed. Middle school has prepared you for the years when grades really matter.
"And, last, you will notice a change in your surroundings. When you're in eighth grade, you are surrounded by younger kids. In high school, however, you suddenly become those younger kids. Freshmen are timid when it comes to talking to upperclassmen, and the best way to combat this is to try and put yourself out there by joining clubs and engaging in group activities more often.
"High school marks the end of the awkward feelings of the social aspects of middle school and a new era of academic hardship. Its challenges are a lot different than in middle school, but its benefits are those of middle school and beyond. I had an easy time with the transition to high school for the most part, but for others I've heard it was much more difficult."
Sage advice because, whether easy or difficult, movement from ninth to tenth grade remains a critically important step on the developmental path to a healthy, productive adulthood. So, now, as your child heads into second semester, it seems a good time to take measure of the initial outcomes of when high school happened.
Popular in the Community