Social media has evolved from being a fun pastime to a central part of human life, influencing how we keep in touch with family, socialize with friends and share content we're passionate about. Across industries, social media has also become a vital part of the consumer journey, and consumers representing all demographics are turning to social networks to seek inspiration and information, and make purchasing decisions. Historically, celebrity endorsements were considered a primary strategy for driving consumer purchases, but today, many people are influenced more by regular, non-celebrity users than by influencers with massive followings. In fact, according to our recent survey, 76 percent of consumers view user-generated content (UGC) as more honest than traditional advertising, demonstrating an indispensable opportunity for brands to better resonate with audiences.To meet this desire for authentic content, marketers should strive to insert UGC into all phases of the purchasing cycle, from discovery to point of purchase to post-purchase.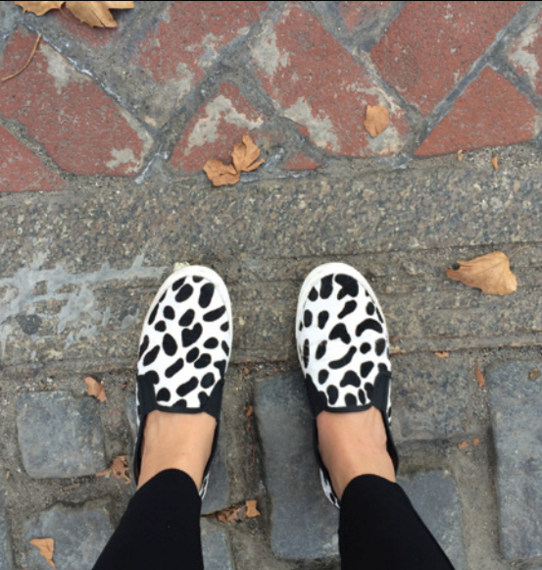 DISCOVERY PHASE
Whether they're scrolling past a photo of a friend modeling a new coat, or perusing images of a favorite shade of nail polish, UGC grants shoppers an intimate understanding of products. Viewing social media an average of 5.6 times a week, millennials in particular have ample opportunity to discover products that have already been endorsed by friends. And that distinction makes all the difference - 75 percent of millennials crave real content when making a purchase, meaning a selfie taken while wearing or using a favorite product could be more influential than any traditional marketing campaign. Even older generations, who are less likely to use social media, are putting their trust in UGC, with 36 percent of boomers trusting UGC over branded content.

The fashion and beauty industries present even more opportunities for brands to take advantage of UGC, with 84 percent of millennials consulting at least one form of social media before making a purchase. Fashion and beauty are inherently visual industries; before making a purchase, consumers like to envision how a particular shade will look against their specific body shapes, skin tones or hair colors. Browsing related UGC allows them to see how offerings look on a wide-range of everyday consumers, an opportunity that's not available through traditional advertising. Through UGC, shoppers would have a better understanding of how specific products would look on them and, after examining the photos they find online, they may be inspired to make a purchase.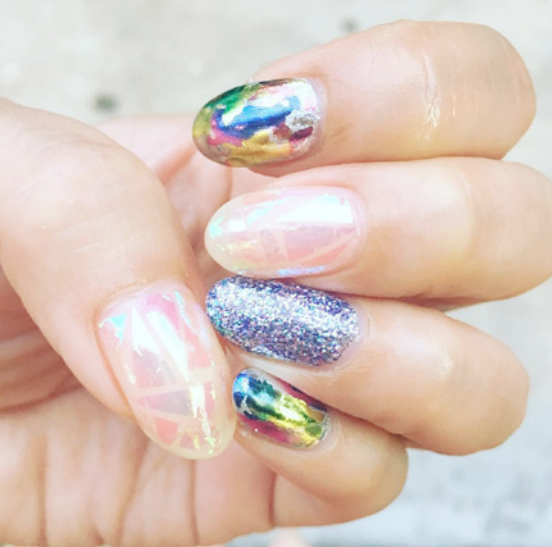 POINT OF PURCHASE
Increasingly, brands and social platforms alike are becoming aware of UGC's influence and are devising ways to use social content to drive conversions. One in four millennials check at least three information sources before making a purchase, including photos on social media. The authenticity of such photos can often be the key to making a conversion, but if users are inconvenienced by having to leave the app, it could prevent the purchase. It would behoove social media platforms to make shopping easier for interested users - and some are already catching on. Instagram, for example, just launched its new 'Shop Now' feature, which allows users to tap through content to learn more about highlighted products. Users can then click the 'Shop Now' link, and they'll be taken directly to the brand's website to purchase. While this feature is only open to 20 US-based retailers, the model lays the groundwork for how brands can take advantage of UGC to drive sales via social media.
POST-PURCHASE
Even after a consumer has made a purchase, there is still opportunity for brands to tap into the influence of UGC. Across in-store displays, product packaging and social channels, brands should promote unique, branded hashtags and encourage shoppers to share their experiences with products. Hashtags especially resonate among younger shoppers; 54 percent of millennials surveyed admit they use hashtags to show friends their latest purchases.
Consumers have made it clear: in a world oversaturated with advertisements, stock photos and celebrity endorsements, authentic images are the ones that matter most. By completely embracing UGC throughout the path to purchase, social media, from the discovery of a product to the post-purchase experience, brands can effectively turn a social media newsfeed into a digital extension of their stores.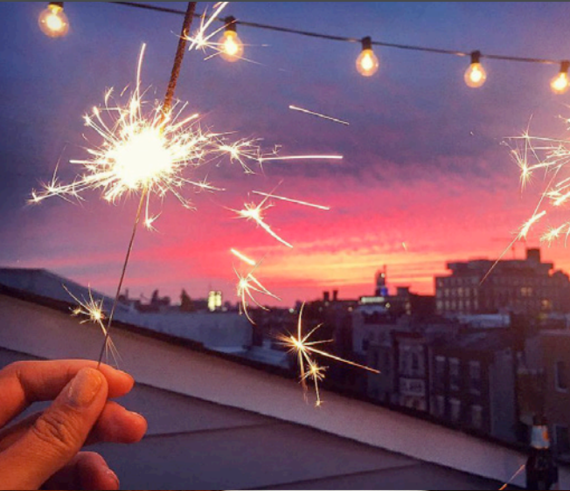 Customers are already uploading and seeking out social content when making purchases, so it would be advantageous for brands to ride the wave of authenticity - especially with so many opportunities to implement UGC throughout the shopping cycle. Consumers have already put their trust in each other - it's time for retailers to put their trust in the consumer, and utilize UGC.
Popular in the Community