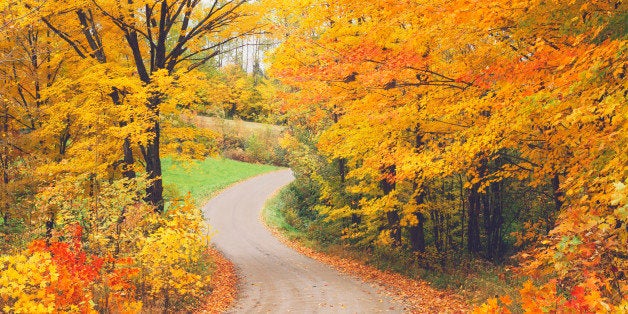 The first day of fall -- also known as the autumnal equinox -- is Sunday, Sept. 22. The equinox itself will arrive at 4:44 p.m. Eastern Daylight Time.
What are some things you could be doing on the first day of fall?
Go apple picking...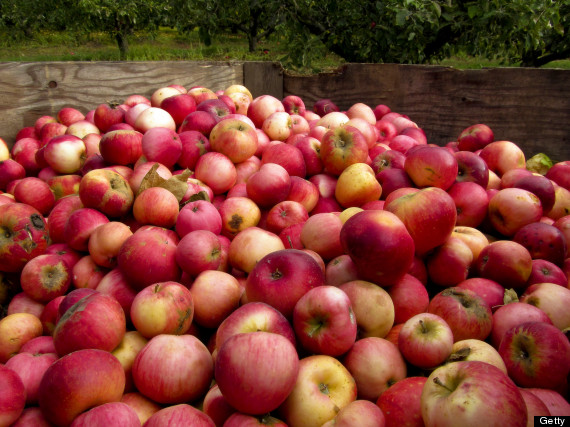 Or leaf peeping...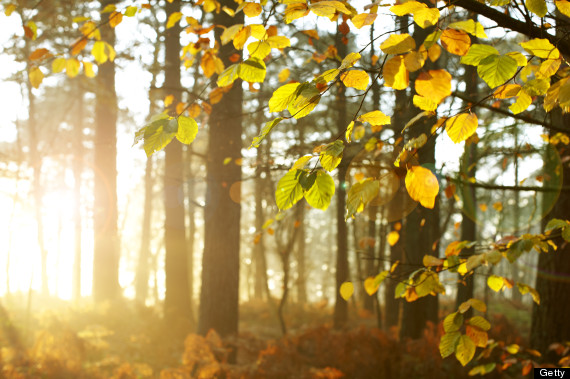 Take a hike...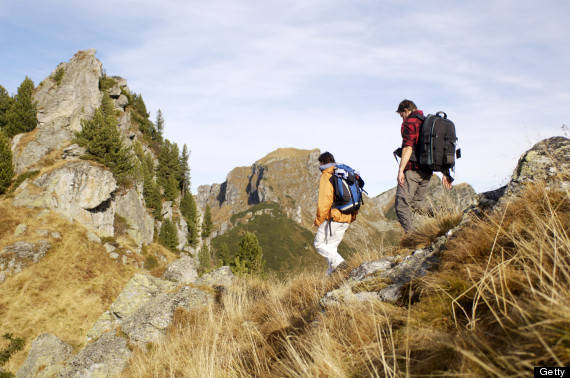 Or go for a bicycle ride...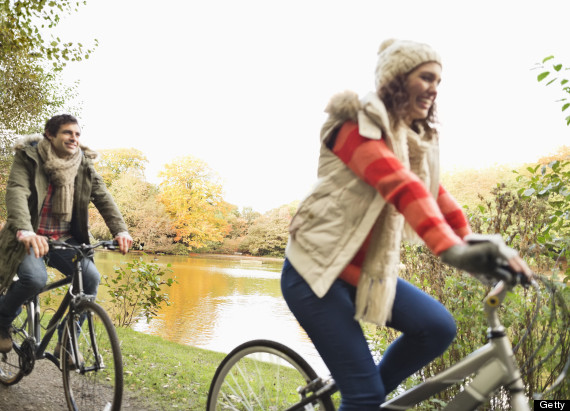 Play some football...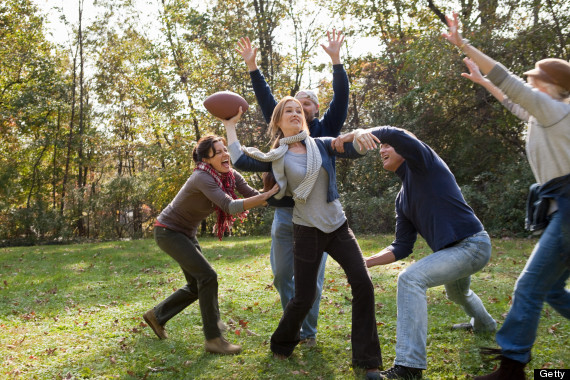 Or, if you're not the athletic type... tailgate!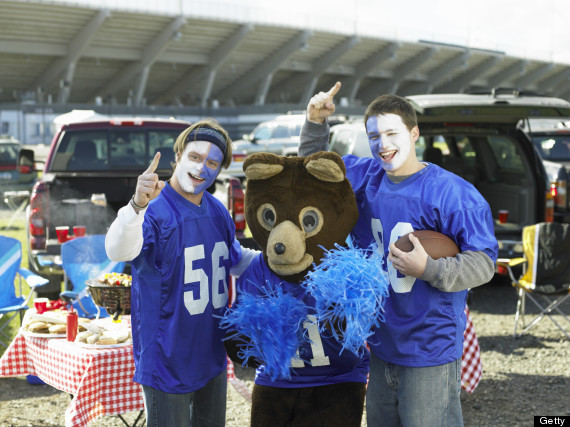 No matter what you do, enjoy the fall while it lastes! Happy autumn!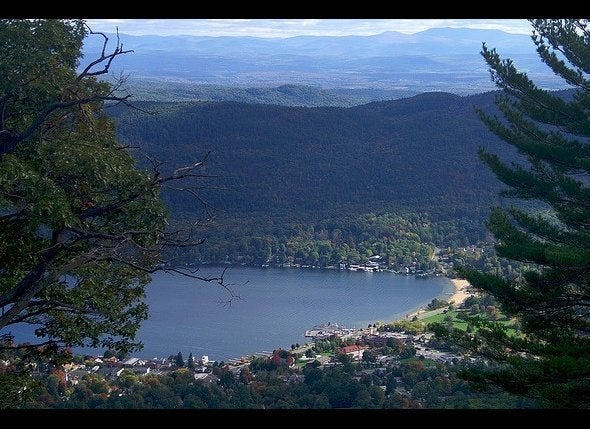 5 Fall Foliage & Festival Destinations