This story has been updated with a response from StarbucksEven though it's not even technically fall just yet ― that doesn't happen until Sept. 22 ― the seasonal favorite has been released to stores nationwide.
The lead-up to the official re-release of the beverage created some confusion about the actual launch date. People posted images of early PSLs on social media on the first of September, which led others to believe they were available nationwide. They were not, and people were not happy. A Starbucks representative told HuffPost that this happened because employees "were just as excited as customers for the return of PSL" and some made the drink for customers "a little early."
Another confusing element of the launch was Starbucks' live cam on Facebook of a pumpkin in a nest. The stream also went up on Sept. 1, and it turned out to be a four-day marketing campaign that "hatched" today. (As you can see in the tweet above, the pumpkin turned into a PSL.)
But now, today, the PSL is here, and everyone can get their hands on one.
Happy almost fall, folks!
This story has been updated with a response from Starbucks.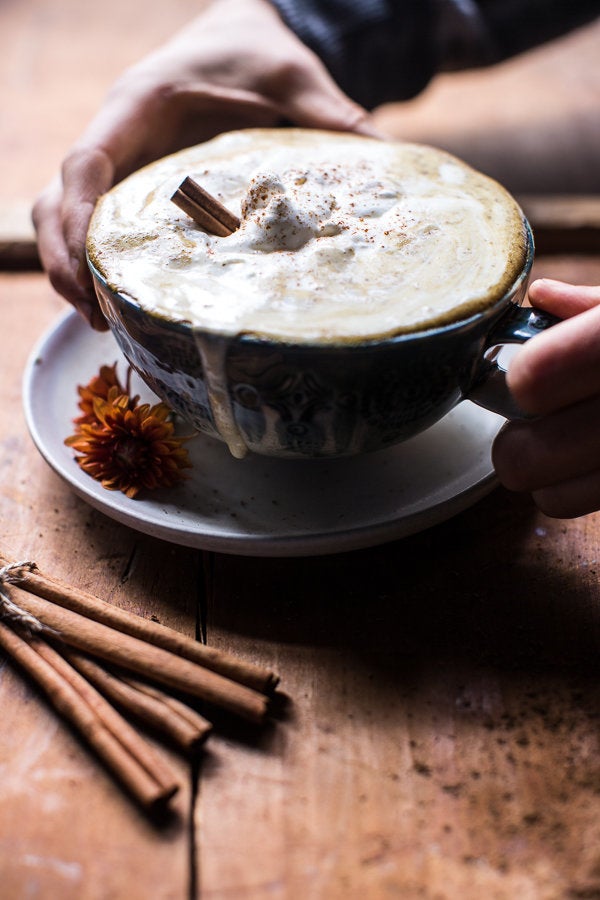 Pumpkin Spice Latte Recipes