On the first Friday of June, we all get excited when we wake up to National Donut Day -- it feels like Christmas morning, only better, because it's filled with donuts. But then comes Nov. 5, and it's National Donut Day again. We think donuts are great and all, but does that really mean they deserve two national holidays?
If you're feeling overwhelmed by the onslaught of food holidays -- and confused by the repeats -- stay right here. We are going to get to the bottom of this double donut day fiasco. First and foremost, let's talk about National Donut Day (the one that happens in June) and why it exists.
The summertime National Donut Day is one of the more legitimate food holidays out there. It was established by the Salvation Army way back in 1938 to honor the Dough Lassies, female volunteers who made donuts for soldiers serving overseas as a way to boost morale. It was a successful effort and led soldiers to use the slogan "doughnuts will win the war!"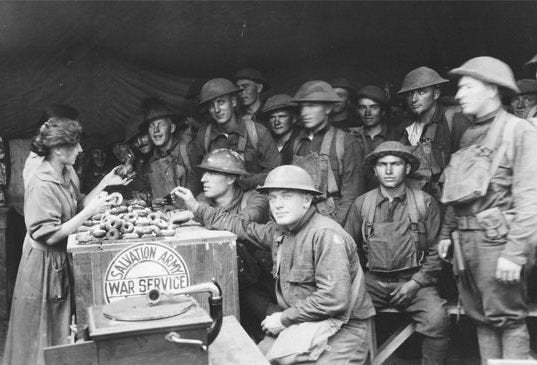 Now for the murkier of the two holidays, the National Donut Day on Nov. 5. That holiday was, like so many of the other food holidays, completely fabricated by national food councils as a way to sell goods. These holidays often have no rhyme or reason to them.
In fact, many of them were made up by one lone man: John-Bryan Hopkins, a food writer from Birmingham who runs the site Foodimentary.
Hopkins did not invent all the food holidays out there. But when he started his website back in 2006 there were already 175 food-related holidays, and he just filled in the rest. They're like his children, he says. Although sometimes, when he gets bored of a holiday, he'll change it for one that's more exciting. We hope he wouldn't do that with his own flesh and blood.
We're not certain that Hopkins is responsible for the National Donut Day that takes place in November, but it wouldn't come as a huge surprise if he did. Here's the real important question: does it matter? Will you still celebrate this day even though it was made up for no real reason? We think we will, because donuts are amazing.
If you need convincing, we've got more than 30 great reasons below.
Chocolate Glazed Donuts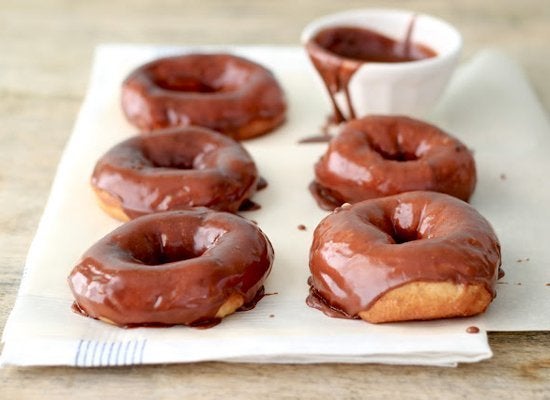 Vanilla Cream-Filled Doughnuts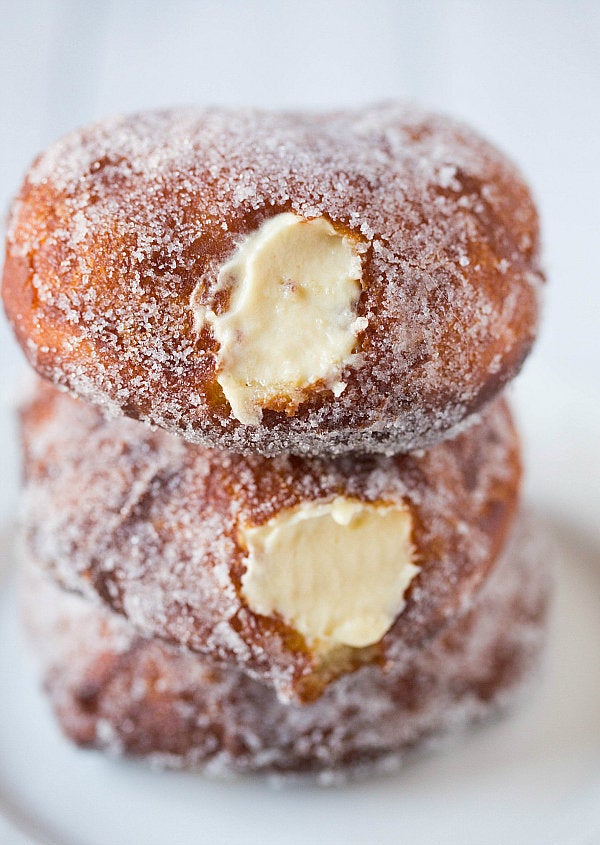 Old-Fashioned Sour Cream Doughnuts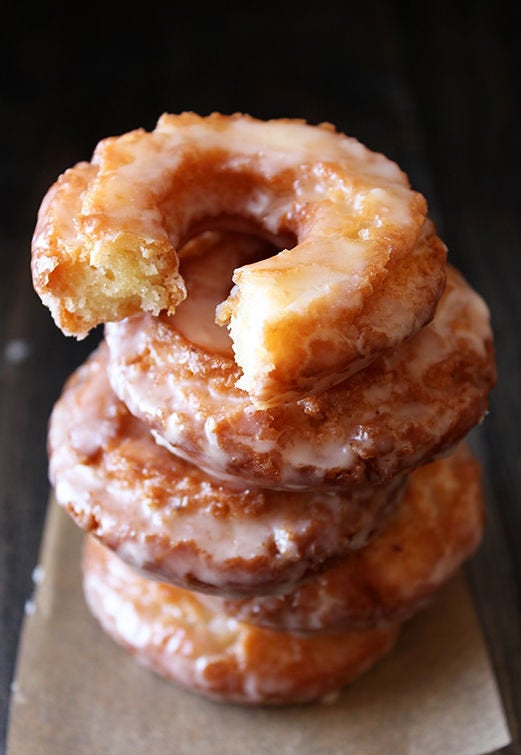 Baked Nutella Doughnuts With Nutella Glaze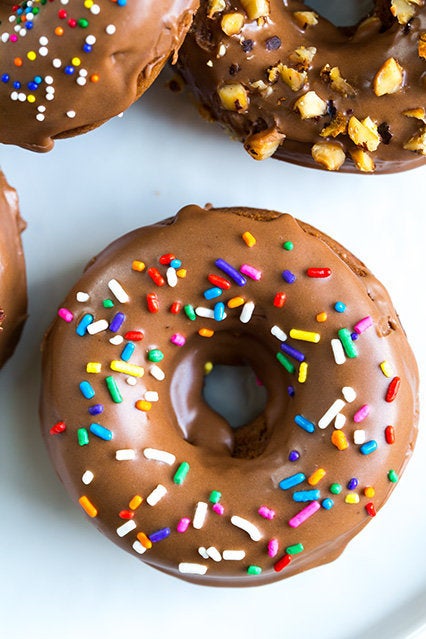 Blackberry Jam & Custard Donuts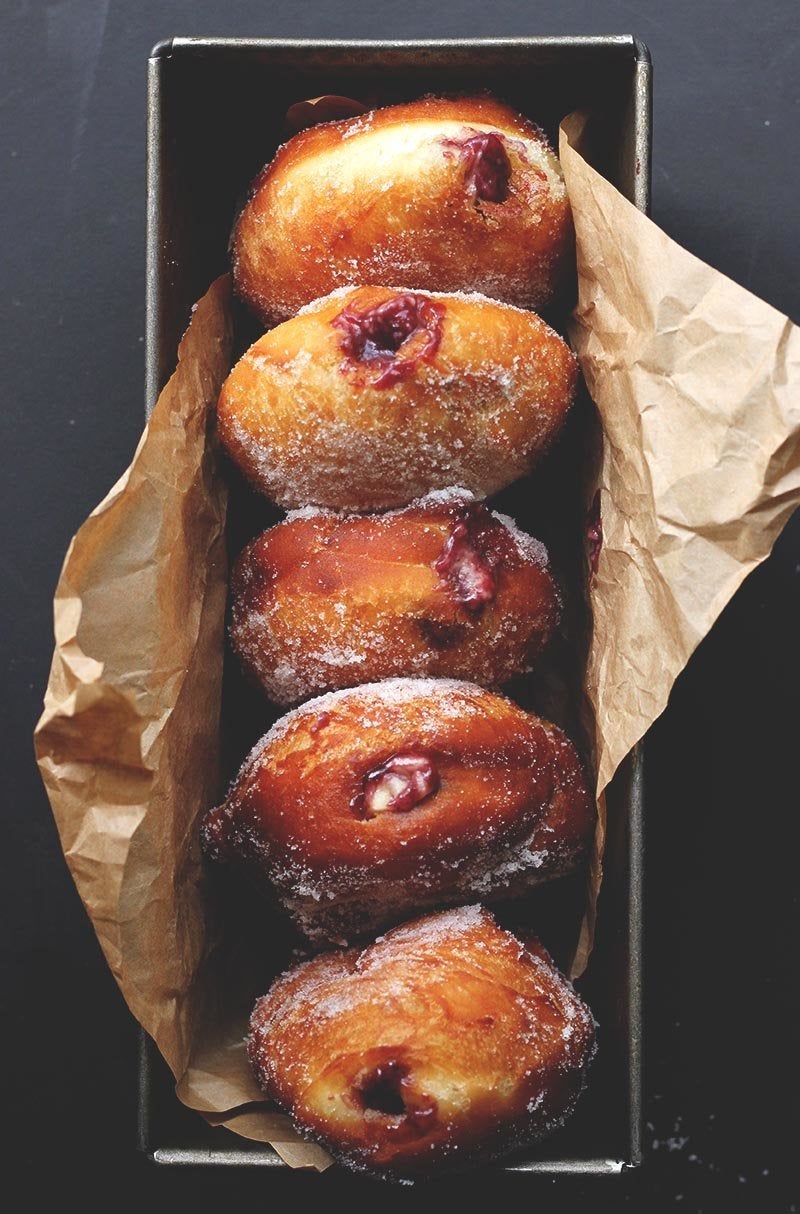 Copycat Krispy Kreme Doughnuts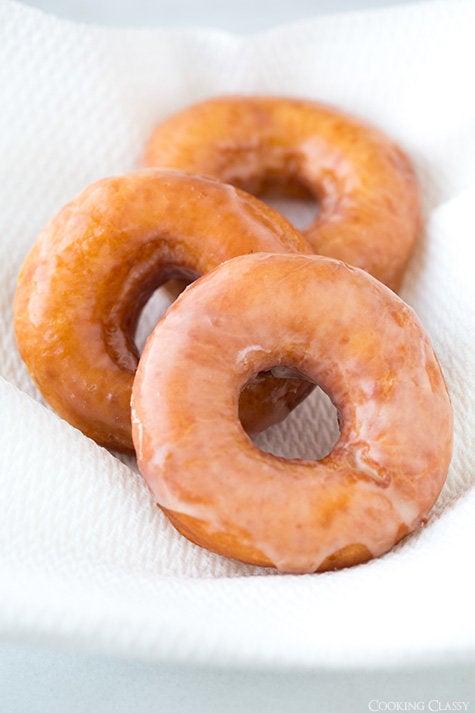 Chocolate Cake Donut Holes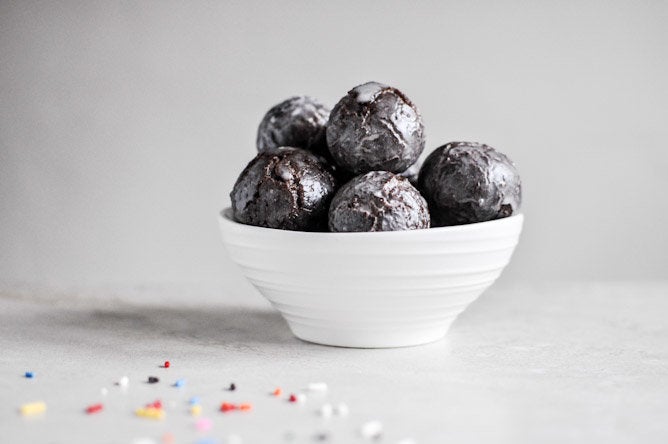 French Toast Doughnuts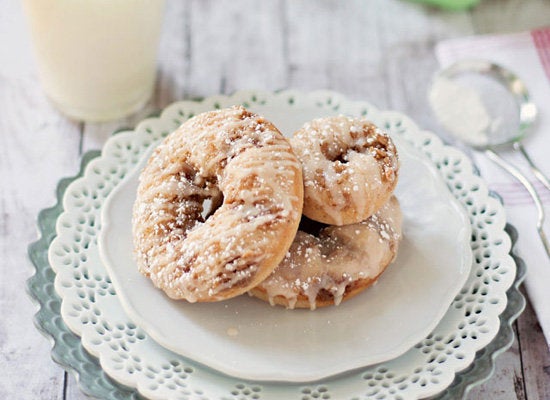 Dark Chocolate Cake Donuts With A Blood Orange Glaze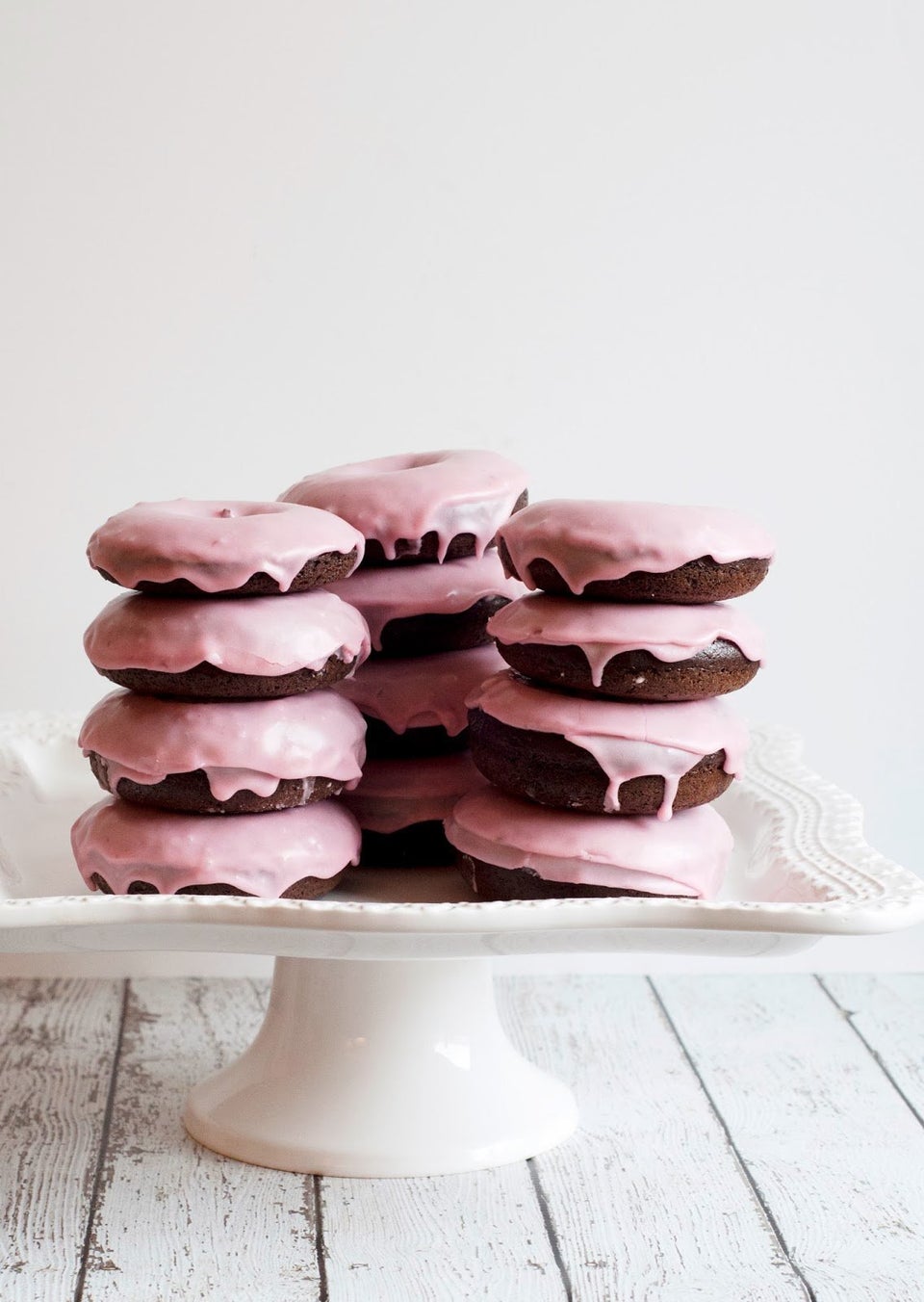 Peanut Butter Cream Filled Doughnuts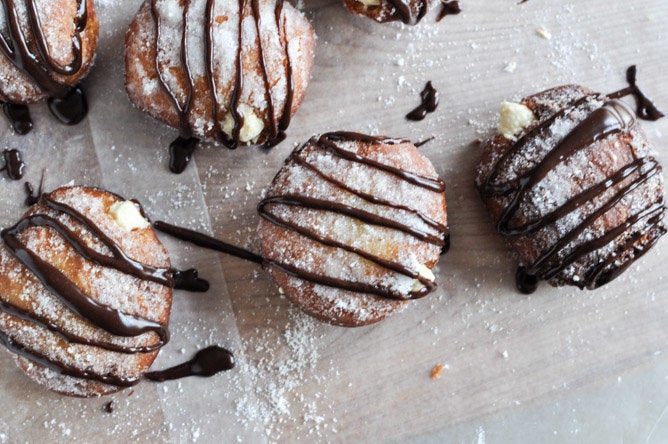 Packzi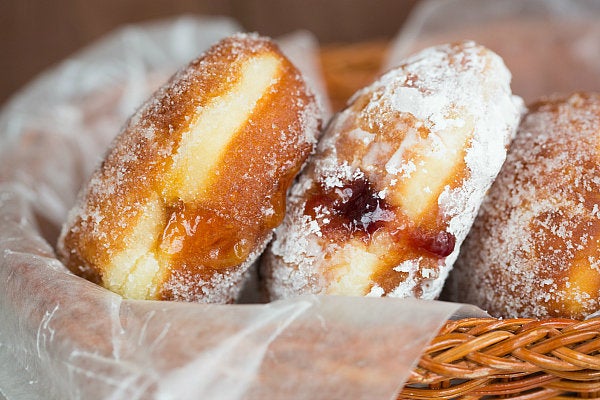 Chocolate-Frosted Cake Donut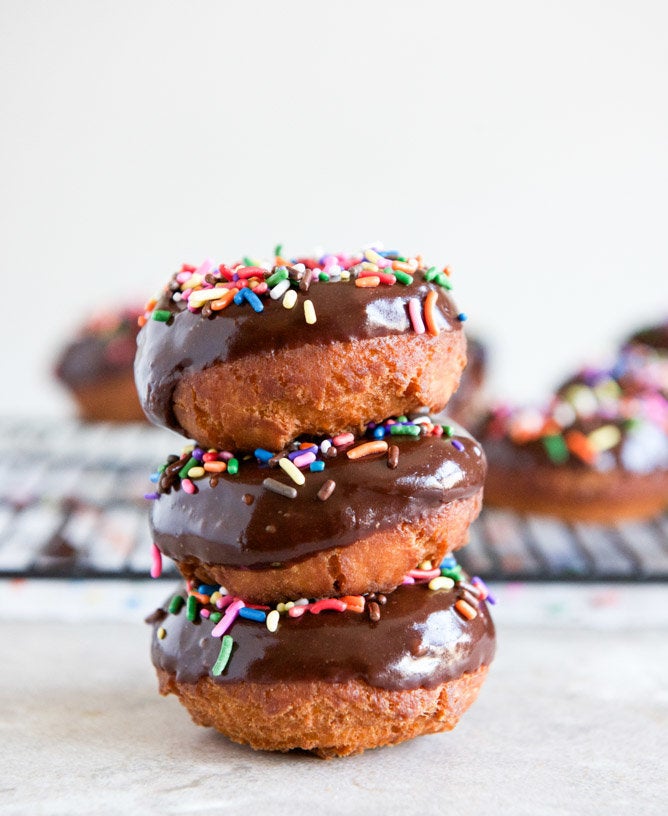 Baked Vanilla Bean Doughnuts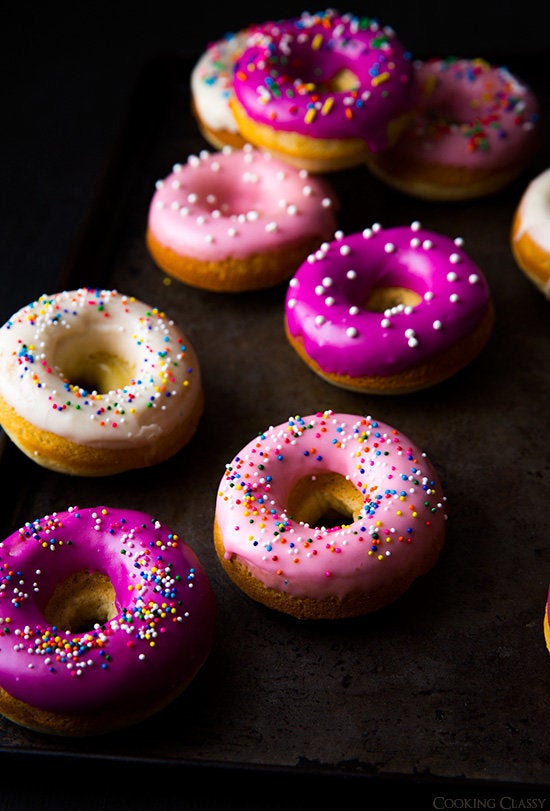 Donuts With Burnt Caramel And Sea Salt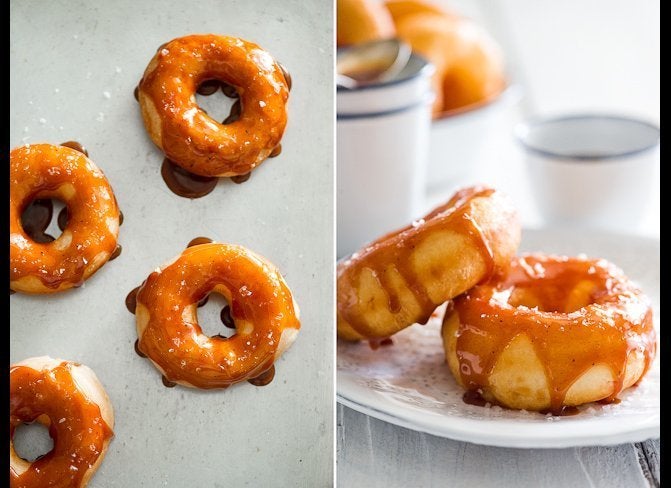 Matcha Green Tea Donuts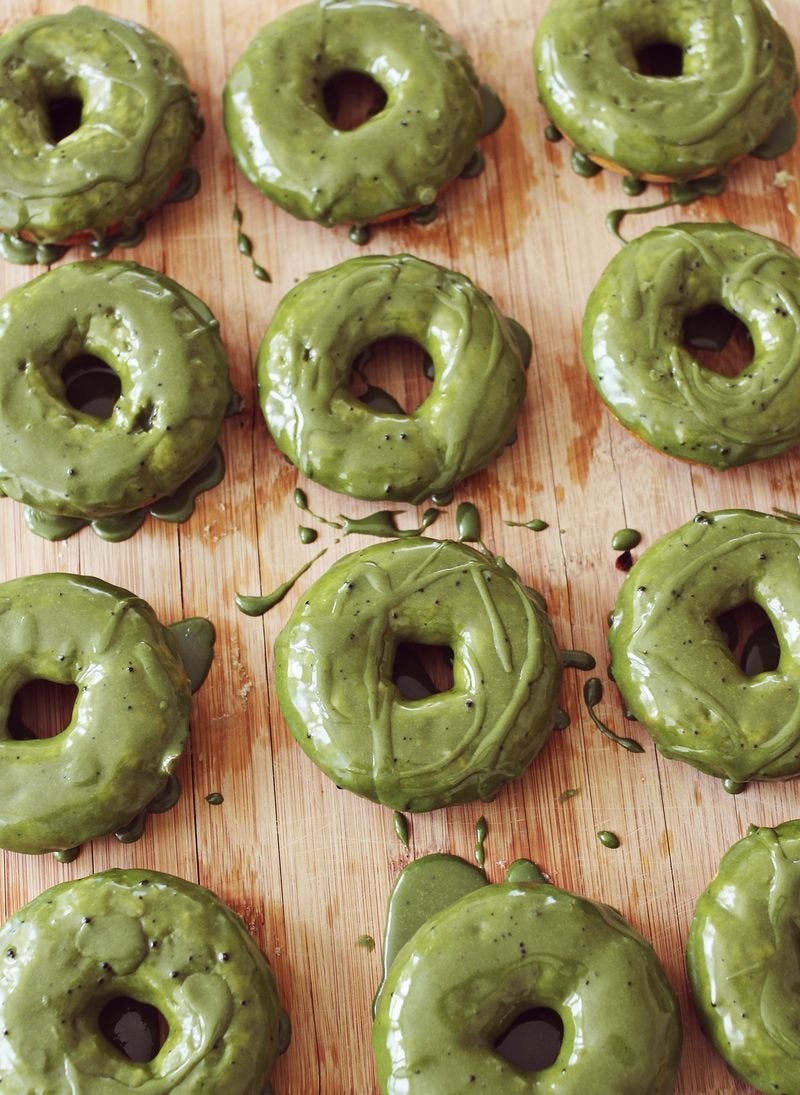 Apple Fritter Doughnuts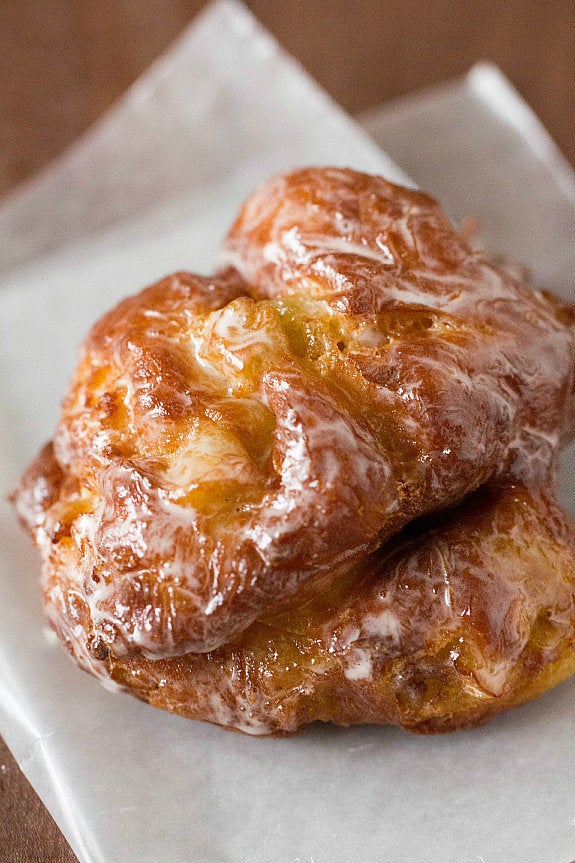 Baked Gingerbread Mini Donuts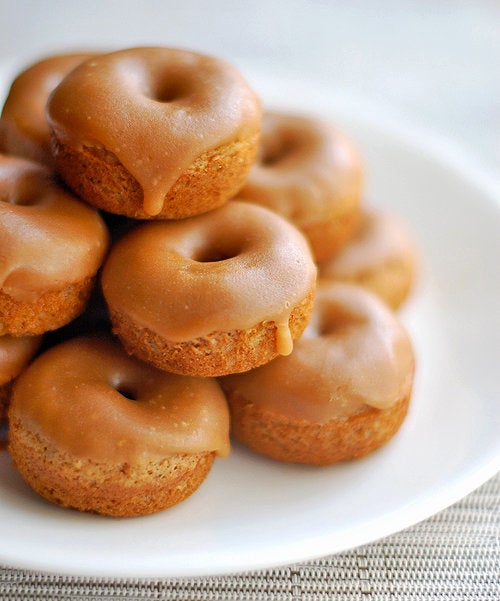 Easy Raised Donuts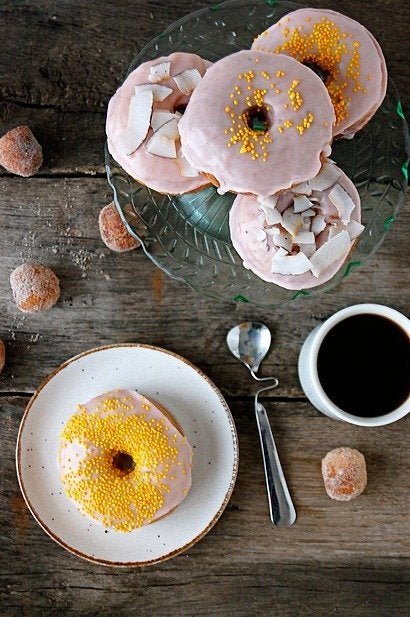 Nutella Filled Sugar Donuts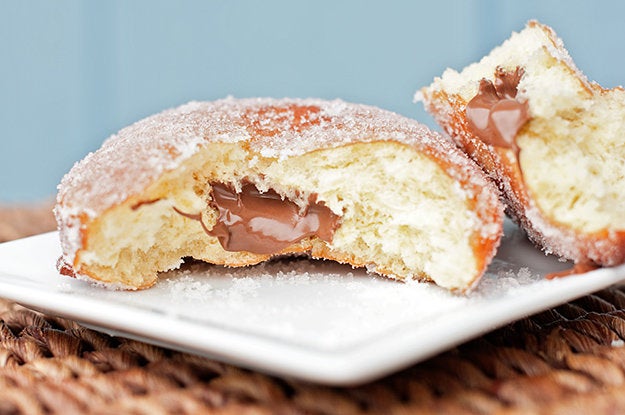 Mini Maple Bacon Donuts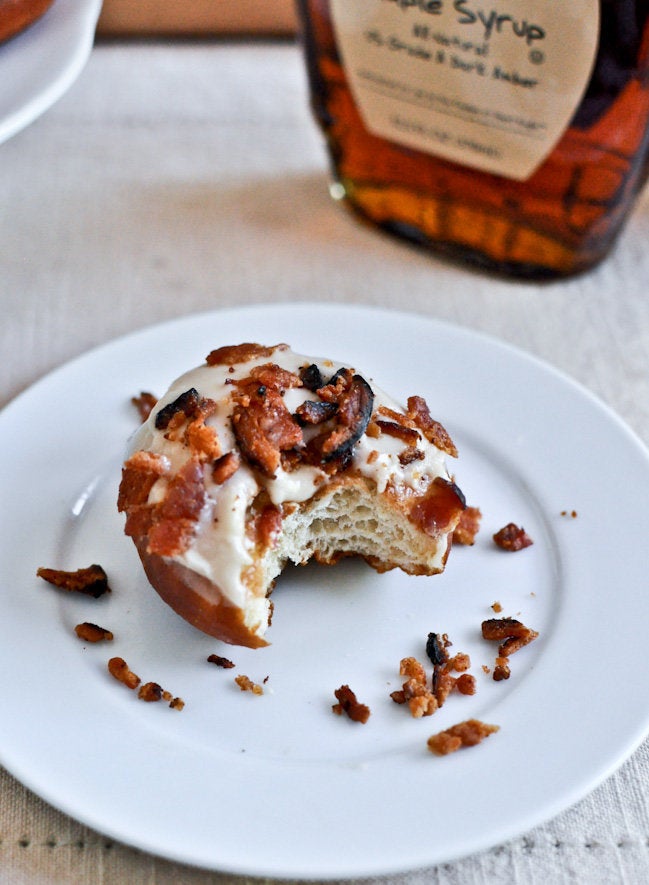 Cranberry Orange Donuts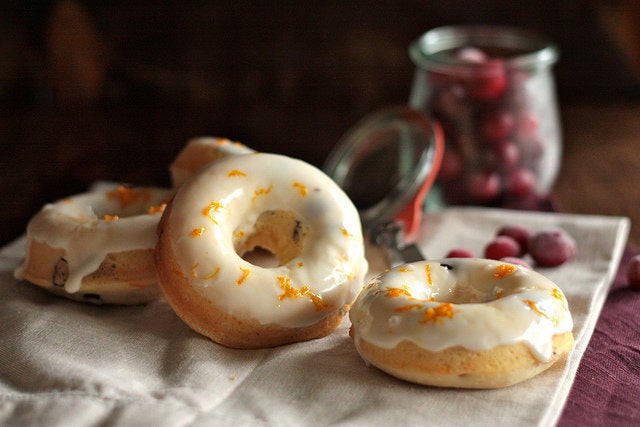 Wanna Be A Country Cleaver
Cinnamon Roll Baked Donuts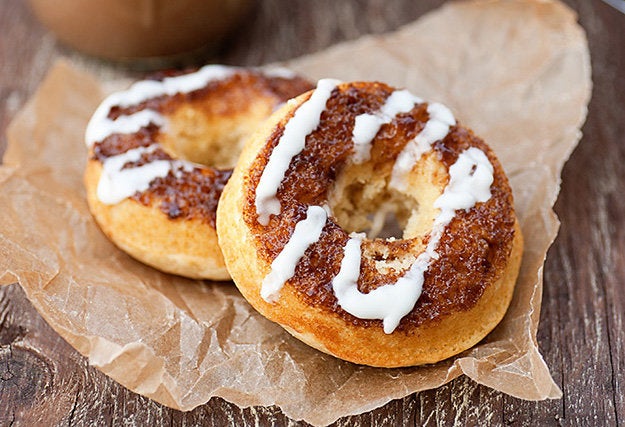 Lavender Donuts With Wild Blueberry Glaze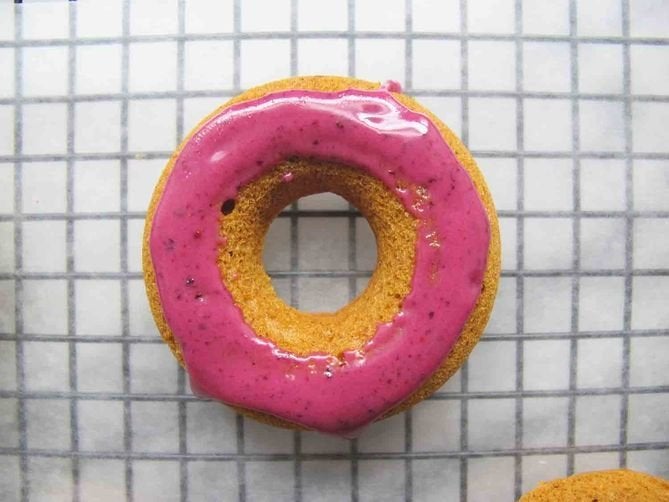 Jelly Filled Honey Lemon Doughnuts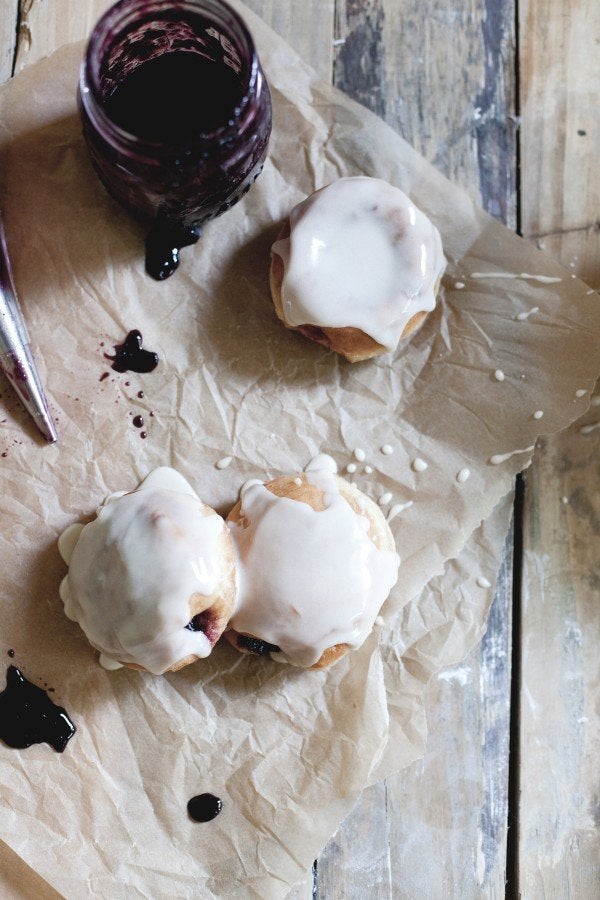 Baked Donuts Rolled In Cinnamon Sugar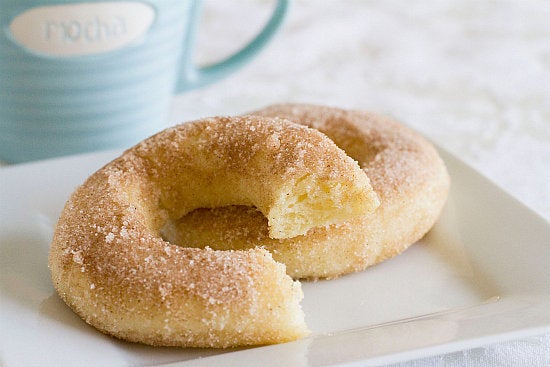 Sweet Potato Pecan Pie Doughnuts With Roasted Pecan Crunch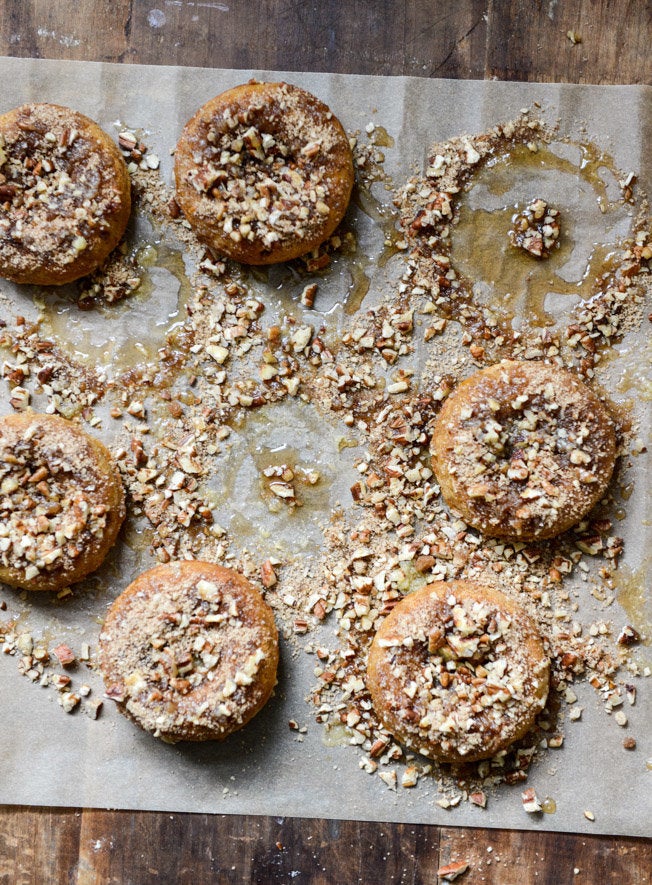 Brown Butter Glazed Cinnamon Donuts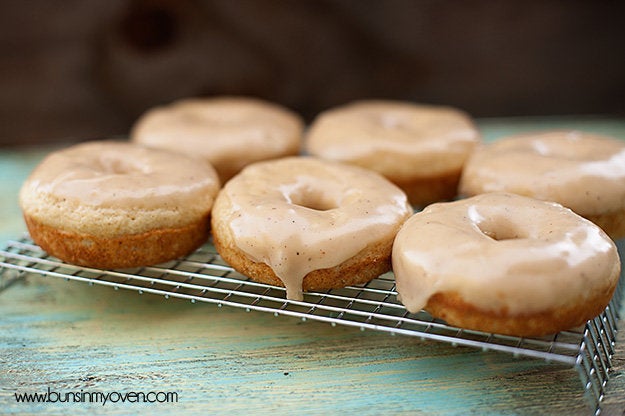 Pina Colada Baked Donuts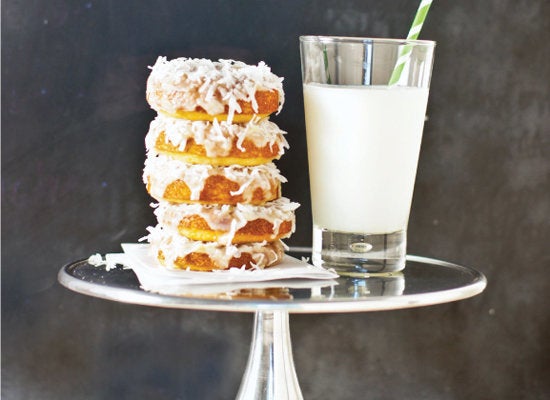 Peanut Butter Glazed Brownie Doughnuts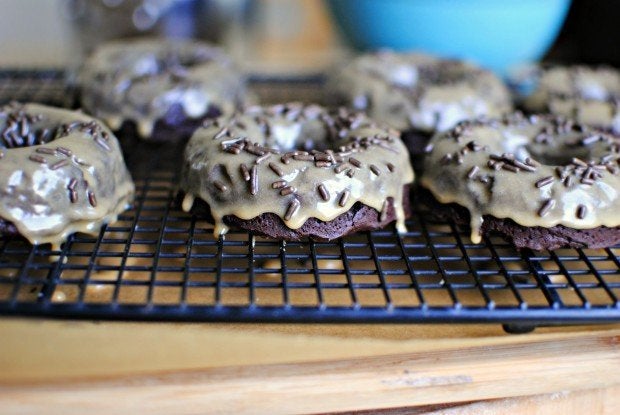 Samoa Mini Doughnuts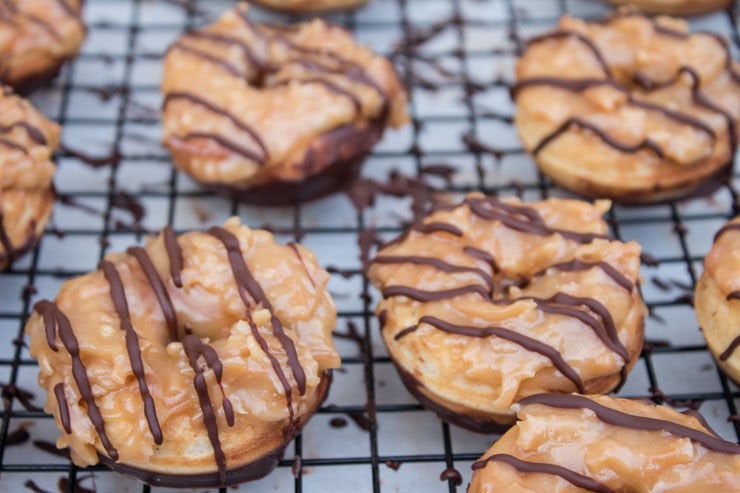 Apple Cider Donuts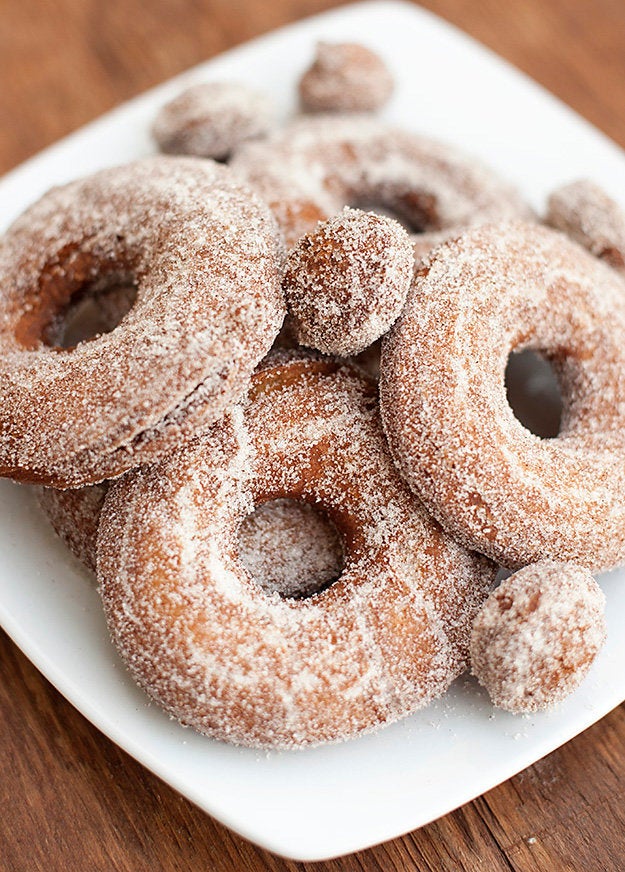 Related