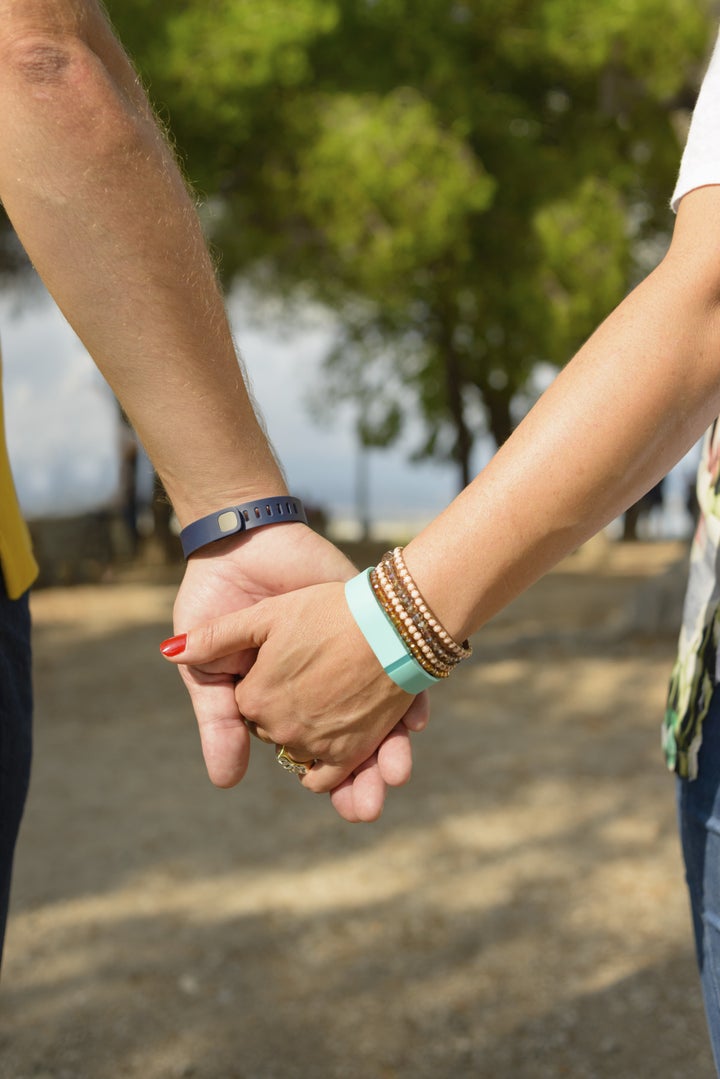 What once served the sole purpose of tracking steps is now a fashion statement. Yep, the fashionable fitness tracker is on the rise, and for good reason: ugly ones fall by the wayside.
"Bill's whole thesis is that you can have the greatest product in the world but if it doesn't have the right design aesthetic, no one is going to wear it more than a week," Ledger said.
He has a point. As Jennifer Jolly wrote in a New York Times Well blog post, "I have tried the vast majority of current activity tracking gadgets and have eventually abandoned most of them. That's not to say they didn't perform their duty. The problem was that they didn't match my outfit."
"When the first activity trackers started coming out, that sporty look was what people wanted. Now we're moving away from that," Garmin media relations associate Amy Noury told Wired.
Want a little guidance when it comes to good-looking wearables? Here are some options.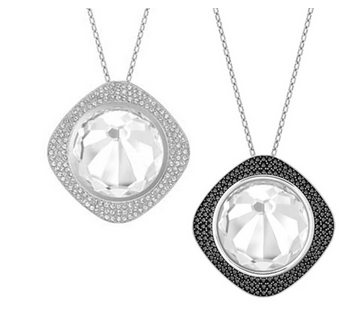 The Swarvoski Shine comes with a pendant, chain and sport band and tracks sleep quality, daily activity and syncs with smartphones.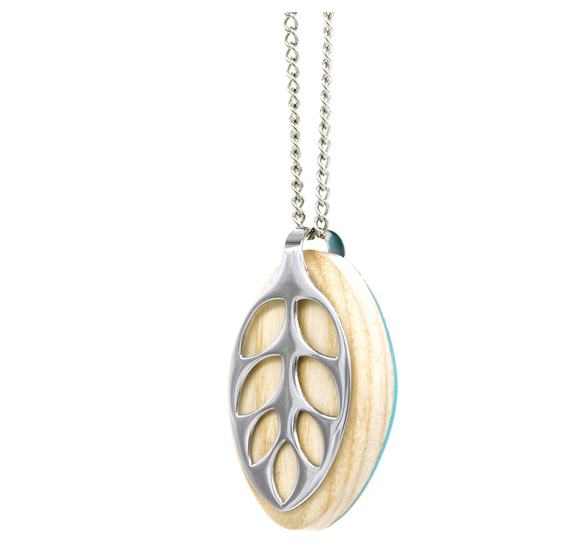 The Bellabeat Leaf bills itself as the "world's smartest piece of jewelry." It tracks sleep, breathing, stress, physical activity and ovulation cycles. It can be worn as a necklace, clip or bracelet.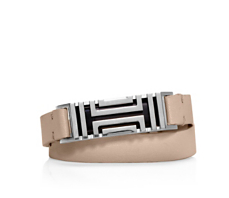 Of course, for some people, looks are the last thing on their mind when it comes to tracking their walks, runs and sleep. But it's certainly good to know that there are options for the fashion-minded people out there.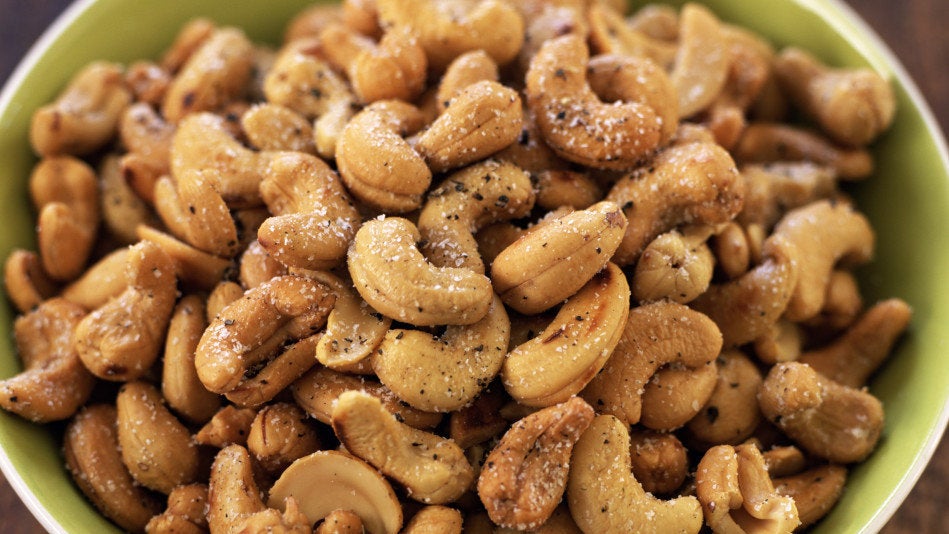 New Healthy Snacks Every Busy Woman Should Keep at Her Desk
Related