Is hauling the kids along all it's cracked up to be? For many families, the answer must be yes. In a recent New York Times piece ("8 Ways to Tackle Long-Haul Flights With Children," Aug. 9, 2017) Amy Koch weighs in as "a parent and travel writer who has crisscrossed the globe with her children for nearly a decade" offering a slew of airplane survival tips for mommies and daddies with spacious suitcases.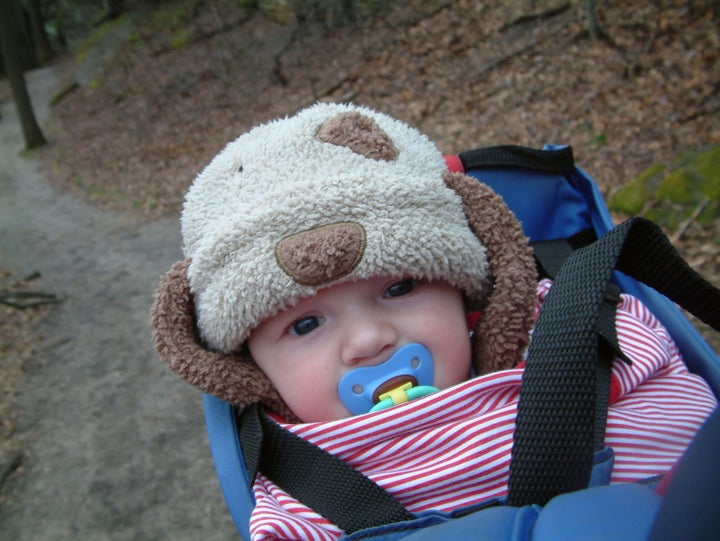 How can you keep your family healthy? she asks. "You can try," says Koch, "by stuffing your carry-on with germ-avoidance products. Portable anti-bacterial wipes are mandatory. Use them to disinfect tray tables, armrests and seatbelts. Avoid direct contact with the bathroom sink, the toilet flush and door handles by using either a paper towel or tissue paper."
Here's Koch's list of must-haves for parents flying with kids: "Fever reducer, children's antihistamine like Benadryl, cortisone cream to soothe rashes and itching, a children's antacid, triple antibiotic ointment, eye drops, bandages and earplugs that offer child-specific sizes like Mack's silicone ear plugs to alleviate cabin pressure..."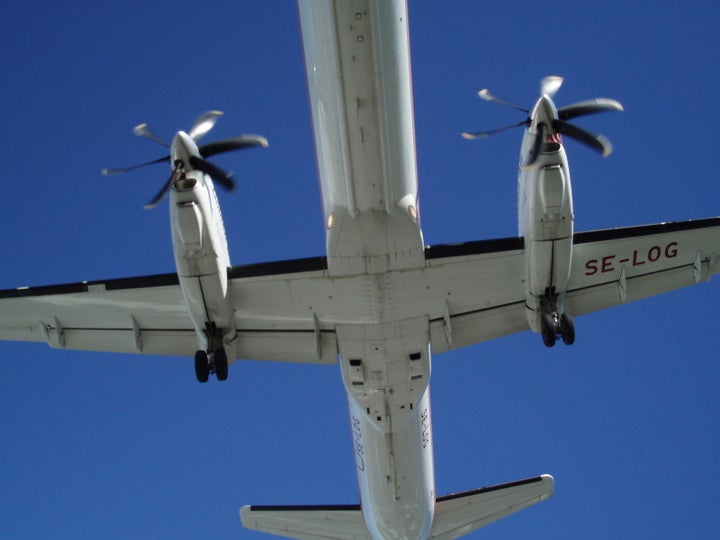 Oh, I almost forgot. Parents should remember to bring along several packages of 'table toppers.' "[These] disposable adhesive place mats, can be slicked over the grimy tray table (where travelers have been known to change diapers) for a clean play and eating surface."
Folks, I am writing with some good news. Though this won't sit well with the makers of Mack's silicone ear plugs or "children's antacids," whatever they may be, I can report that it's very likely that your kids would prefer to stay home with a sitter or with grandparents than accompany you on your next bucket-list excursion.
Some years back, I thought it was time to get the inside scoop from kids themselves on what they love and hate about travel. Their private warnings. Their secret tips. The stuff they'd say if parents weren't constantly at their side. Would they rather skip most "grown-up" destinations? Do they really think travel is fun and educational? Or is going places basically a bore?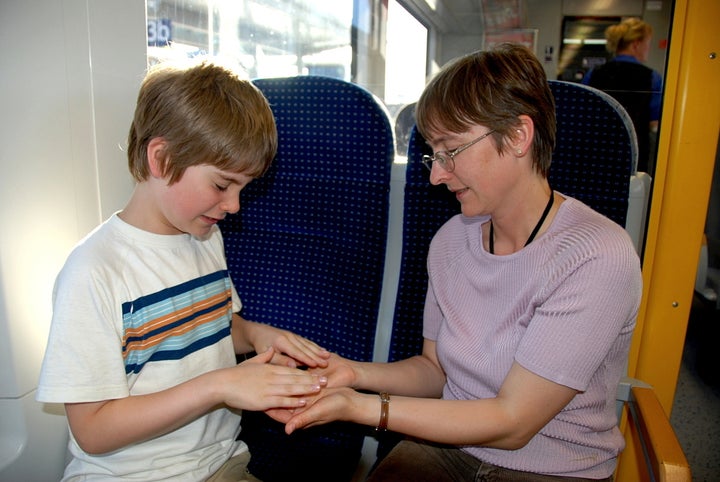 To research my article that appeared in the travel section of The Washington Post, I talked with 12 kids, ages 6 to 15. It was a group with varied vacation experiences and some geographic diversity: They hailed from six different states and one panelist lived in Spain. Most had traveled pretty widely with their families, including visits to Europe, Asia and South America.
Parents, get out your pens and notepads. Here are a few of your kids' vacation pet peeves:
Museums. Nearly everyone agreed that, although parents talk them up, museums are a vacation land mine. Will Clansky, 12, of Bethesda, Md., explained that he's sick of "paintings hung on walls. Sometimes they can be totally random pictures. A bed of flowers that's supposed to mean something. Instead I'd pick paintings of either sports or army scenes."
Outdoorsy stuff. Kids like nothing more than camping, right? A trip to the mountains? Fishing at the lake? Guess not. Outdoorsy trips were a frost for my group. Sophie Deixel, 13, of Brooklyn, complained that when she went out west a few summers ago, her parents "always wanted to go to these deserted places. When we were driving through Yellowstone, they kept stopping at every single hot spring they saw. The same if they saw even one animal. It could be just an elk or something under a tree."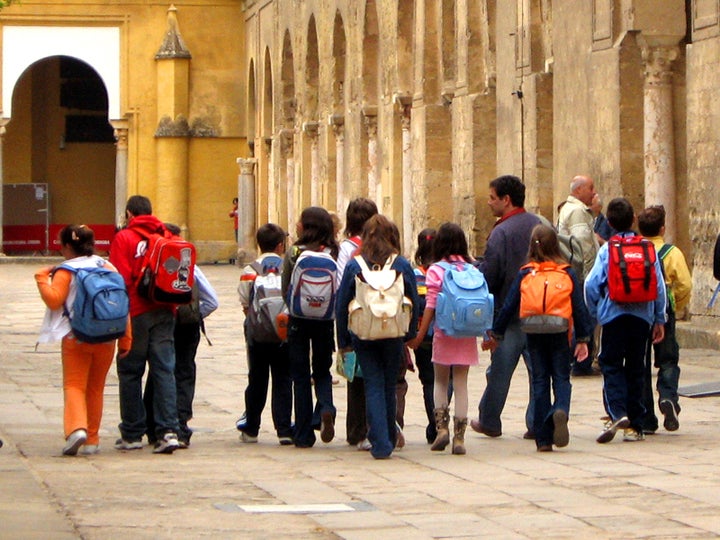 Going vs. staying home. I asked my panelists this: If you got to choose between going on an interesting-sounding trip with your parents and staying home (to play with toys, hang out with friends, etc.), which would you choose? I'm sorry to report that most of my panelists said that when parents are traveling, they'd rather stay behind.
"If I have a choice about almost any trip," explained Pablo Drexler Serrano, 12, of Escorial, Spain, "I'd rather be home with Tabuca — he's a German shepherd — and Nico the cat. I have my books there, the TV; I have my room and all."
Sullivan Sweet, 9, of Wisconsin, summed up his feelings this way: "I like sticking around because we have a pet store that sells hamsters." And though Sweet enjoyed Paris monuments and the Metro, he said it's not even close to being his favorite destination.
The best? "It's Madison, Wisconsin," he said. "Because I live there."
Related
Popular in the Community