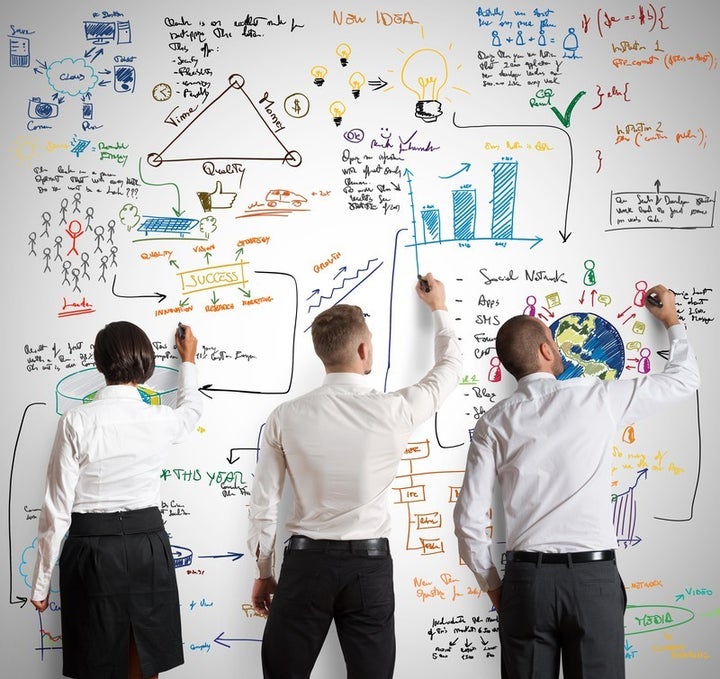 When it comes to statistics, the Mark Twain approach appeals to some:
"There are lies, damned lies and statistics."
Twain didn't have much regard for stats, and the housing markets over the past decade would probably have him turning over in his grave. What got me into a statistics mode was the just released report from the Federal Housing Finance Agency. Titled "US House Prices Rise 1.4% in First Quarter," the report paints a pretty good picture of rising home prices in most markets around the country.
Of course, your idea of whether this is a great thing or not probably depends on your current housing situation. If you own a home, it's probably good news, as your equity is recovering from the crash or is in positive territory and growing. If you don't own but want to buy, you've just lost ground if you're trying to save for a down payment. If you're renting and OK with it, you still may not be happy, as you can be fearing a rent increase at lease end.
Real Estate Investors & Rising Home Prices
Real estate investors are not all in the same boat either. Those holding rental properties are likely happy, as their investments are growing in value and they may be able to increase rents. However, if they're shopping for more to grow their rental portfolios, then they're not thrilled with trying to buy a rental home with acceptable cash flow when prices are rising.
The attitude of the rental investors is important, as they are the most active customers for the fix & flip and wholesale real estate investors. The saying is that "a rising tide lifts all boats." That works for boats, but not for all real estate investors when home prices are rising. Sure, they're talking mostly about homes in good condition, with owners or tenants in occupancy. But, when they're rising in price, the beat up homes and foreclosures are also going to attract more competition and make profitable investing more challenging.
Foreclosures at Lowest Levels Since 2005
Over at RealtyTrac.com, a recent article is titled "U.S. Foreclosure Activity in April 2017 Drops to Lowest Level Since November 2005" Again, this is going to be good news for many people watching the housing markets. However, active real estate investors have been challenged over the past few years with the gradual decline in foreclosure activity. This is especially true for the wholesalers and fix & flip investors who started in the heyday of foreclosure volume.
Nobody enjoys people losing their homes, but it was an easier time for investors who wanted to profit from fast flipping of homes or retrofitting of foreclosures in rough condition. There's not nearly as much of that activity now, but real estate is local, so some investors are still able to find good deals in their markets.
Buy-vs-Rent Ratios
Probably the most vexing of statistics is in another RealtyTrac article titled "Renting Less Affordable than Buying in Most U.S. Markets But Not Where Millennials Are Moving Most." On the surface, this can look good, especially if you're in one of those markets and you are in the market to buy a home. However, the generation of first time home buyers are apparently not moving into those markets. They see markets with affordable housing, but not the jobs they seek with compensation that they want.
As for investors, if you find attractive home prices, it's still a challenge in those markets to be able to charge the rents necessary for acceptable cash flow. Following the Millennials, you have a nice niche of renters who are getting good jobs, but it's a challenge to buy a home at a price that yields the cash flow you want at competitive rents.
As they say, "that's why we make the big bucks!" Real estate investors in every market can still find great investments. You just can't read one statistical report and move on it. A good approach is to know what you're good at, how to do it profitably, and then seek out opportunity. Statistics can help you to make decisions, but maybe more like Andrew Lang's quote:
"He uses statistics as a drunken man uses lamp posts – for support rather than for illumination."
Enjoy this wisdom and have a great week!
Popular in the Community