We live in a digital age, so it comes as no surprise that consumers can now use technology to manage their investments. This advancement is made possible by so-called "robo-advisors," which are online wealth management services that use algorithms to provide clients with investment selection and ongoing portfolio management. While many exclusively online platforms do exist, traditional financial advisory firms are also beginning to devise their own robo-advisor offerings to use in tandem with traditional, human advising. Thanks to robo-advisors, investors have more options now than ever when it comes to wealth management.
There is no denying that robo-advisors have many benefits: they're convenient, effortless and economical. They operate with little or no human intervention, and they typically cost less than traditional advisory services. However, according to a survey conducted by Hartford Funds, investors aren't ready to rely solely on robo-advisors.
Over 100 advisors and more than 1,000 consumers participated in the robo-advisor survey, and the data gleaned from this group shows that investors consider human advisors to be beneficial. Eighty-nine percent of consumer respondents who currently work with a human financial advisor reported being satisfied with the experience. Eighty-four percent of respondents indicated that working with a human financial advisor is more appealing than working with a robo-advisor, and 72 percent of respondents said that basic human interaction is the main draw. Although most consumer respondents were unaware of the term "robo-advisor," once they learned about the services, their tune didn't change. Ninety percent of respondents currently working with a human financial advisor indicated that a human financial advisor was still the most appropriate resource for their needs.
There are a few reasons why the client-advisor relationship is so valuable to the investor.
1. Investors want personalized advice.
It is important to consider more than just the math when making investment decisions. Advisors are not hired exclusively to manage assets and generate returns, but for the guidance they provide. Clients can consult advisors to help them shape their goals and to determine the right strategies and vehicles to reap long-term benefits in accordance with those goals. Human financial advisors are forward thinking; they consider what their clients need today and what they will need in the future. Only a human can absorb the intricacies of life and come up with a tailor-made investment plan.
2. When the market fluctuates, technology can't talk clients through their options.
Volatility in the market often causes investors to act impulsively or question their investment choices. During market upswings or downturns, clients need to be able to get ahold of someone with whom they can discuss next moves and potential implications. When emotions run high, human advisors can counsel their clients in a way that robo-advisors simply cannot.
3. Investment needs evolve over time.
Life-changing events, such as marriage, children and the aging of our parents and ourselves, affect financial matters. Human financial advisors can adapt as their clients' situations change, and they can offer their clients comprehensive services that include retirement planning, college savings, estate planning and much more. As clients begin to enter new phases in their lives, advisors can help them allocate their wealth and make changes to their investment choices accordingly. Technology won't know if a client buys a house. An advisor will, and will be there throughout the new, uncharted financial territory.
For investors with fewer investable assets and for those who already know exactly what they need to get done, starting with a robo-advisor or another available online resource may be appropriate. The lower cost is the number one appeal of robo-advisors to consumers, and for those on a budget, it may be all they can manage for the time being. What we learn from this Hartford Funds study, however, is that when it comes to money, human trumps robot. Clients want to talk to someone, and robo-advisors can't provide the personalized, thoughtful guidance that a human can. Still, it's important that all investors take action and plan for the future. At the end of the day, smart investing is the right choice, regardless of whether it is done through a robo-advisor, a human advisor or a combination of the two.
Hartford Funds are underwritten and distributed by Hartford Funds Distributors, LLC.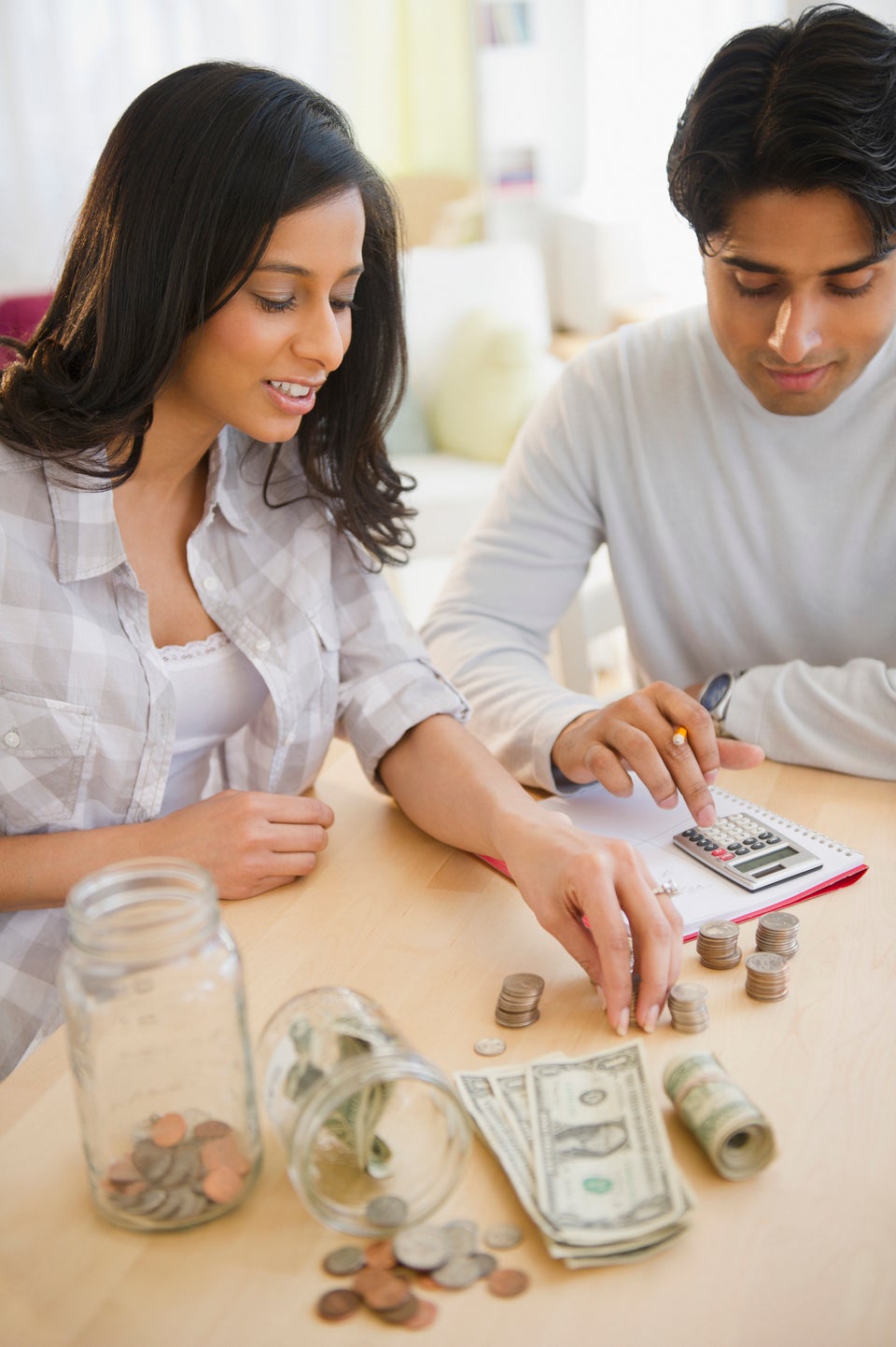 Top 8 Benefits of Financial Education