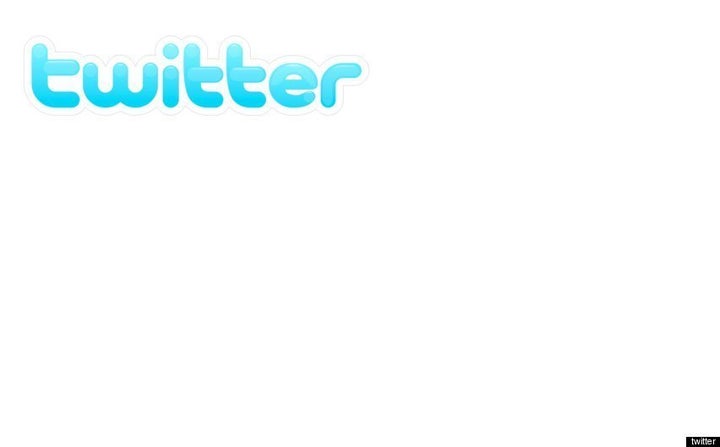 Before you read the full story, I want to start with the fact that Vonage gave me great customer service, but getting there was an unnecessary adventure.
Back in August of 2009 I signed up for a Vonage phone line when AT&T dumped their VoIP service in Colorado. I was happy with AT&T Callvantage for years and had actually left Vonage for AT&T years ago because of frustration with Vonage's service issues and dealing with their call centers in India, which have since moved back to the United States.
In February of 2010 I realized that I was using the phone on rare occasions. Using the combination of my iPhone, Skype and Bria was a good one for my personal and business needs. When I called to cancel Vonage I was reminded of their exorbitant early termination fee. (I consider this common telecom company extortion. Can you name one other service you have to pay to stop using? But we'll save that for another post.)
It was cheaper to finish out the contract at $10 (plus $6 in taxes and fees) each month for 100 hours of local service, which I knew I wouldn't use, rather than pay the early termination fee. So I agreed to that change.
On August 30, 2010 I called and finally canceled the service, or thought I had. A few days ago I noticed that I had been charged $16 in September and again in October. I called Vonage yet again to correct the mistake. For an hour I explained the situation to their representative and then to his supervisor, who said they did not have the power to issue a refund for the $32.
Their notes showed that I had accepted a free month of service in exchange for continuing the service, which is not an agreement I had made, though the representative kept trying to push me into accepting it. They were robots following their scripts with a mandate to not let a customer leave easily.
During conversations with both of them I did something I have never done in these situations before: I mentioned that I have over 30,000 Twitter followers with whom I would be sharing my experience. They didn't seem to care. After they acknowledged that my account notes demonstrated I had dropped to the lowest plan in February, they claimed the only way they could help me was to cancel my service and possibly issue a refund later.
According to the supervisor I spoke with, any refund issued would still require them to review the August 30th recorded phone call to confirm that I had not accepted a free month of service (which, incidentally, they had charged me for anyway). I asked the supervisor why anyone who was forced to pay for a service for 6 months that they wanted to cancel would agree to staying on for a free month. Any thinking person can understand how illogical that argument is.
Ideally, a good customer service rep would acknowledge the mistake and rectify the situation in a way that the customer leaves feeling good about the company. This would result in the spreading of positive stories about their experiences with the company. Instead, the people I dealt with repeated in a mechanical way that they understood my problem, but that they couldn't solve it.
What a difference 17 hours and 30,000 Twitter followers makes!
I posted a note on Twitter about this at 5pm Thursday night. By 9:30 am @Vonage responded to me by asking me how they could help and then brought @Vonage_Voice into the online conversation. A virtual Twitterstorm ensued in front of about 35,000 people following me and @Vonage.
The Vonage social media customer service person was helpful and tried to get me offline as quickly as possible to talk with someone on their executive response team. Undoubtably, this was mostly done to make me happy enough to stop telling people online about my bad experience with Vonage. My refund was magically issued about 2 hours later, without anyone reviewing my August 30th phone call.
So why couldn't the representative or the supervisor I wasted an hour on the phone with offer me the same solution?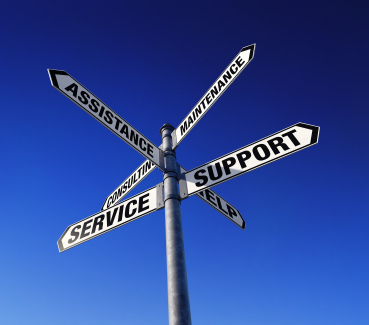 I'm sharing this story in hopes that Vonage and other companies will address their ineffective customer service systems so that customers don't need to resort to calling them out publicly in order to be treated fairly and receive a resolution for their account issues. Having an executive response team is smart. Not giving lower level employees the freedom to fix an inexpensive mistake is short-sighted.
In hindsight, how much revenue will Vonage lose on the negative public relations this easily solvable situation generated? Vonage's competitors and tens of thousands of potential customers can now discover and review customer to corporate communications on the social web that are now indexed and archived online forever in the Library of Congress.
How much money was wasted by having four employees use up two hours of company time responding to my case? Definitely more than the $32 a representative could have refunded to me after a 10-minute conversation.
This isn't a Vonage issue as much as an issue with doing business the old way versus the social business way. We've all had similar experiences and wasted dozens of hours with companies that continue to use antiquated customer service systems.
All they have to do to make the systems better is to treat customers like people instead of dollars. Companies should stop forcing customer service representatives to behave like robots, for fear of upsetting their supervisors when the best resolution is to give the customers what they want -- even if that means to cancel service.
If Vonage had done that I would have been posting on Twitter, Facebook and blogs about how this is one company that "gets it" instead of the dissatisfaction you're reading now.
Hopefully, as more companies realize that we live in a social ecosystem where people have voices that are heard by other customers, their customer service practices will change. Companies who embrace the social web enjoy customer loyalty from people who will promote them and give feedback on how to make their products and services more valuable. This engagement can only boost the companies' bottom line if they pay attention and make strategic changes based on the feedback they are receiving.
Operating a business with the customer in mind is more beneficial and cost effective on multiple levels. Maintaining hierarchical systems where both employees and customers are marginalized is both disempowering and costly.
We live in a new era of collaboration between companies and the customers whose loyalties they seek. It's better to build a large following of raving fans than to burn customer bridges over $32.
Please share your own stories of inadequate customer service in the comment section to help corporate America understand what's broken in their systems so they can understand how to prevent future damage.

Popular in the Community