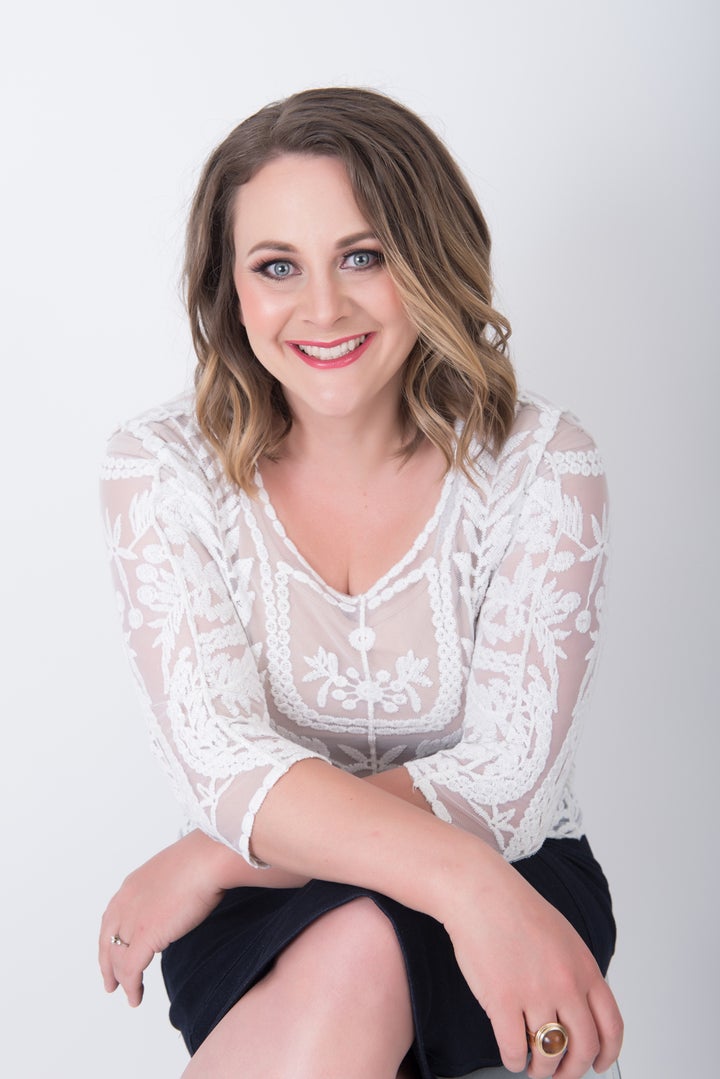 Amy Walker started her business right before her youngest child was born. "I had a fantastic job running the sales team for a mentoring company. I was six weeks away from having my 5th son when I left the dream job to start my own business. At the time I had a soon to be newborn, an eighten-month-old, a five-year-old, seven-year-old, and ten year old. My husband was in school and working nights, and I ABSOLUTELY HAD to be able to have more control over my schedule. I felt compelled to start my business."
Being six weeks away from delivering her 5th son would have been an excuse for most people. But she knew exactly how she would help business owners. "The business owner is spending too much time in the day to day operations, " says Walker. "Their plate is already full with day to day operations, and yet they need to step into the role of CEO to lead their company to the next level of success. We help business owners create sales systems and sales teams, bring their marketing strategy in-house to decrease cost, and build better systems. They spend a day creating their marketing plan and calendar. They spend a day building out their sales system. And they spend a day working on their corporate culture and leadership systems. "
Her business has grown quickly. Walker spent the first year working consistently to build a solid structure and foundation for her company. She was determined to build systems and make all the moving pieces work together. Walker says she was surprised by how fast it grew and how much bigger it was than her original vision.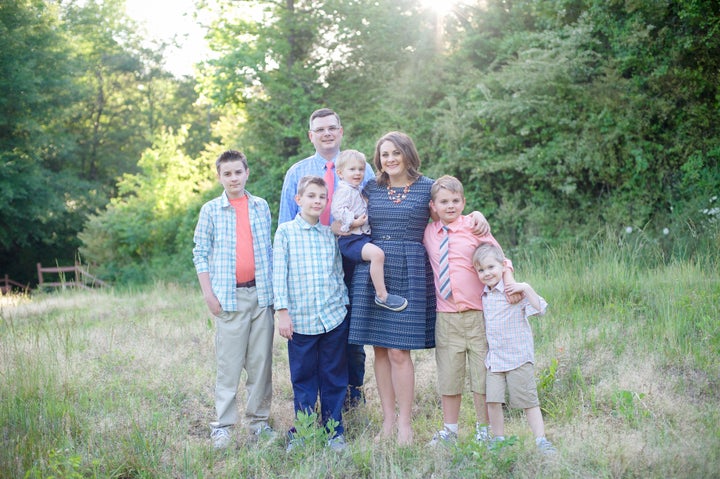 Amy Walker hosts events called CEO Circles about every other month. She has small-group, intense workshop for business owners who are wanting to transition into functioning more like the CEO of their company. Amy Walker is passionate about legacy in business. "I want my clients to build businesses that can be passed on to the next generation. I believe that entrepreneurship is the key to building legacies and to open up opportunities for Global Contribution." When asked if her children were excited about business, she remarked. "Two of them already know what part of the company they want to work in and talk about it often." She is ready to support her children no matter what they decide to do because they can inherit the business even if they choose not to run it.
When asked about her last family vacation she said it was to Savannah Hilton Head Island. Walker remarked that she learned that she needs rest. When she is rested, she can give both her family and her business her best.
You can find out more about the CEO Circles here
Related
Popular in the Community