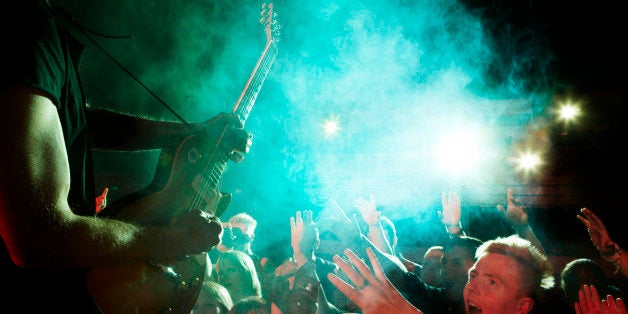 Things go awry in life. Things go colossally awry in the entertainment business: Musicians cancel hours before televised concerts and screenwriters get creative cold feet. However, the two true tales below prove the entertainment universe rewards inventive action.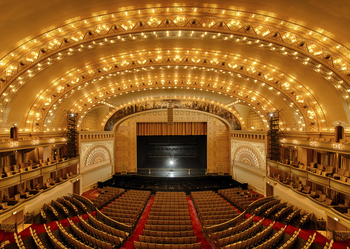 The No-Show Artist: Performance contracts can create Mount Everest-size "outs" for an artist. Typically an artist's engagement contract will include a series of escape clauses (scheduling conflict, inclement weather, sickness or other legitimate occurrences beyond the performer's control) that allow the artist to cancel or avoid having to perform the contract without penalty.
Included in many performance contracts is a clause that states in the event of a conflict, the artist may cancel the engagement without liability by giving the concert presenter prior written notice to such effect.
A popular singer (who sold more than 50 million albums in the United States) was given top billing at a recent charity function. He contracted to perform at a famed concert hall during a televised event. In a press release sent out months in advance, it was proudly announced that this Rock and Roll Hall of Fame inductee would sing his greatest hits at the sold out show.
Yet, a mere two days before the musical heavyweight was scheduled to shake, rattle and roll, he canceled due to "sickness." Based on the terms of his contract, Mr. No-Show did not breach the agreement. As is oftentimes the case with established artists, these performers are given generous contract terms regarding cancellation.
If the contract cancellation policy is not advantageous to the artist, the artist would unlikely sign the agreement in the first place. Therefore, concert producers and promoters can be stuck between a rock and a decidedly hard place.
Instead of cowering in the corner or skylarking in the snowstorm brewing outside, our production staff got busy on our smartphones to try and persuade another music hotshot to perform.
Fortunately our hard work paid off, and a new performer brought pulsating energy to the show. The replacement singer also spent considerable time after her performance talking to big donors, which is something I doubt Mr. No-Show would have done.
The key was to refrain from panicking. Our team had to wholeheartedly believe that a solution to our entertainment woes existed. Things move so fast in this business you have to learn to roll with the punches and be an efficient problem-solving media mogul. Sometimes Plan B works out better than Plan A.
The Screenwriter With Writer's Block: Screenwriters inevitably feel responsible to churn out witty, rad and unassailably original scripts filled with zestful plot points and spunky characters.
Several months ago a screenwriter ("Mr. Scriptless") client of mine was working on a project in his Burbank, California office when he developed a serious case of writer's block regarding a sub character. He was paralyzed by a fear of failure. As a result, he asked me to help him climb out of his creative black hole.
I gently instructed Mr. Scriptless to drive to Orange County, with its pristine beaches and casual sophistication, in order to do something he'd never done before and not think about his work. Habits -- even good ones -- cause creative blocks. In the same vein, when you force things in a creative setting, the resulting composition usually has lackluster appeal and an illegitimate feel.
There is no success formula for achieving creativity in writing a screenplay. For example, the story arc may be masterful and the pacing exhilarating, but if a character is dull the script will need to be reworked.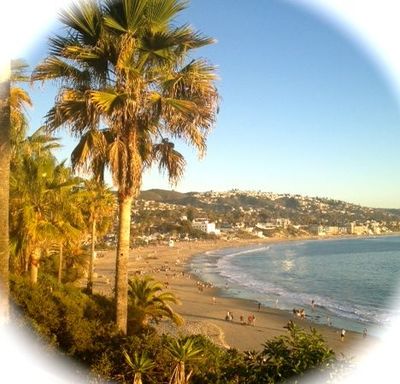 When Mr. Scriptless returned to his office after spending considerable time in Laguna Nigel (serene setting pictured above), creative juices did not flow through his veins any faster than they did before he left. Nevertheless he had a renewed vigor to attack his script dilemma.
In the end Mr. Scriptless created a vibrant and penetrating plot in which his problematic minor character got shot. This action added verve to an already solid script. Distance gives people, like Mr. Scriptless, the opportunity to re-conceptualize a scene while encouraging a higher level of thinking about a complex artistic problem.
REAL LIFE. REAL NEWS. REAL VOICES.
Help us tell more of the stories that matter from voices that too often remain unheard.