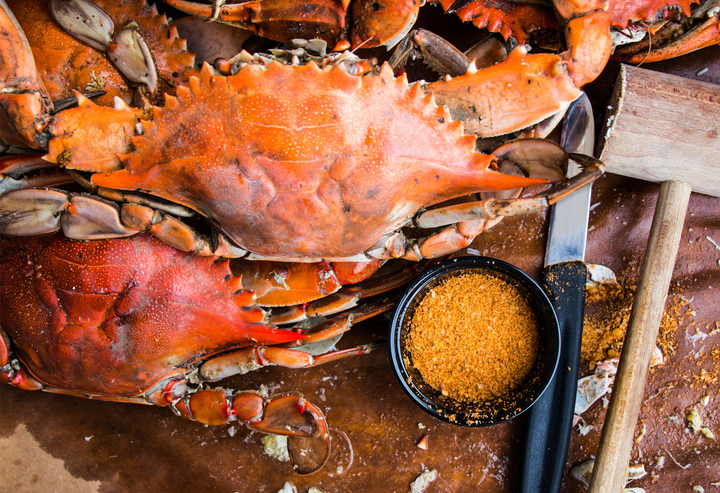 "Listen, if you took a paper bag from a grocery store and filled it with apples, bananas, oranges and strawberries, then how much would you charge for the produce? … Now, take the same bag and imagine filling it with fish. How much could you charge then?"
This simple question from a Florida fishing captain may have crushed one man's preliminary dream of opening up a fruit stand; but, like all good, life-altering bumps in the road, it inspired a new course.
And this course was about to change Allen Manesh's life – and the life of his family – for the better.
In 1975, this Iranian immigrant arrived in the States with a heavy Persian accent, a hustler attitude, and, oh yes, a longing to live the ever-so-coveted American Dream.
After starting a career in real estate, he quickly realized he would need a cash-flowing side-business to bring in some "grocery money." He purchased a piece of land off Route 355 in Rockville Pike, Maryland, and asked his younger brother Bijan to help him launch a fruit stand business.
From there, market research down the coast led to some sage advice from a particular deep-sea fishing captain; and thirty-two years later, this fork in the road has paved the way for the largest seafood provider in the state of Maryland.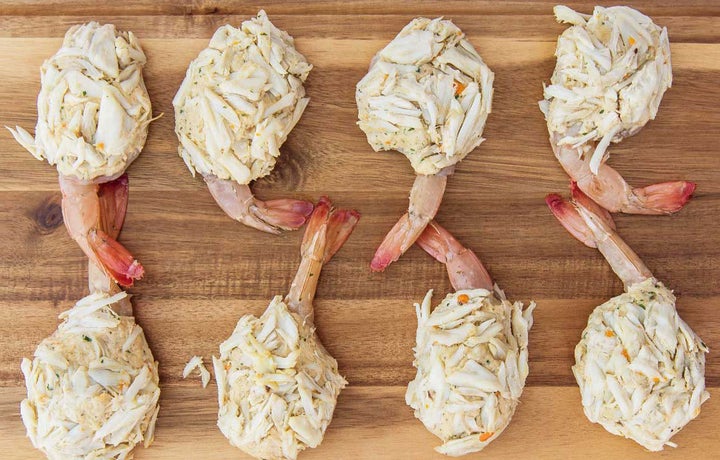 Today Cameron's Seafood has a total of 17 locations across Maryland and Pennsylvania, which offer a wide menu of fresh fish, soups, spiced shrimp, seafood platters, crab cake creations, and more. They've served over one million satisfied customers, and now, they're spreading the fresh-caught love, and shipping it straight to your door.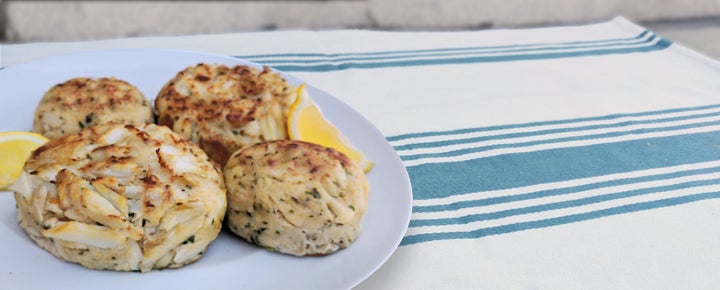 The two sons of the company's founders are modernizing their fathers' brick and mortar business and bringing it to the digital age. Earlier this year, cousins Cameron and Peymon launched Cameron Seafood's very first e-commerce store, giving loyal customers and newcomers alike the chance to order online and ship nationwide.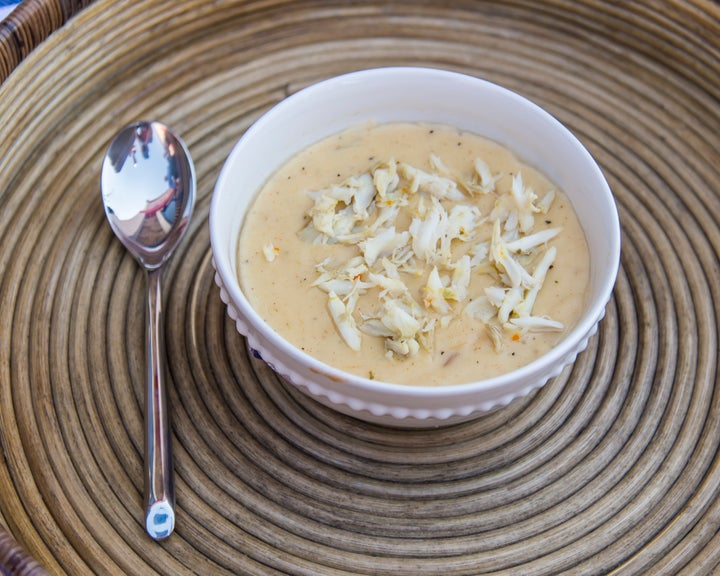 All of the crabs are caught and shipped on the same day, and packages are ensured a one- to two-day delivery time, from ocean to doorstep.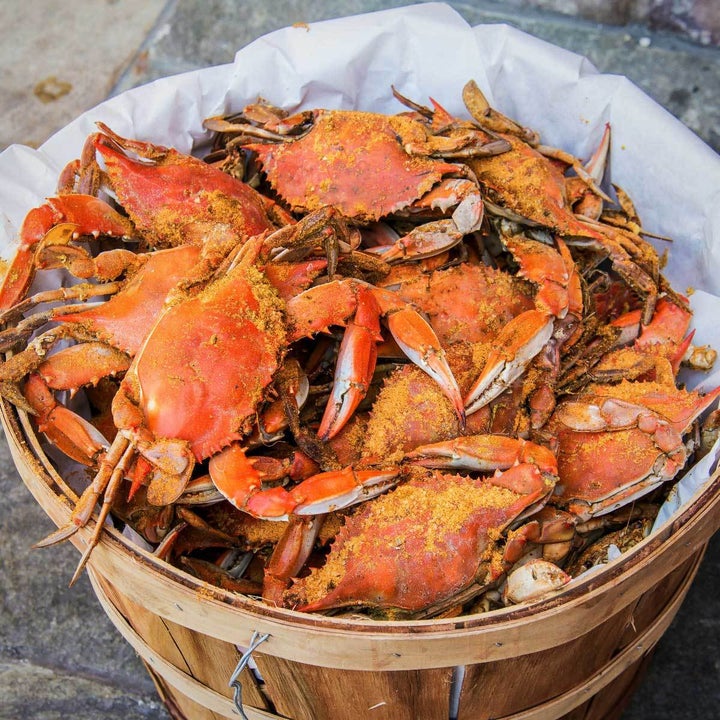 "Much like Blue Apron, we are providing fresh seafood, recipes, outstanding customer service and will be expanding our capacity to overtake our retail locations," says Cameron Manesh. "What we are really selling is an experience. I want our customers to experience that special feeling from my childhood memories of sharing Maryland seafood with family and friends. It's a delicious social food that's perfect for large gatherings such as dinners, barbecues, parties, and gifts."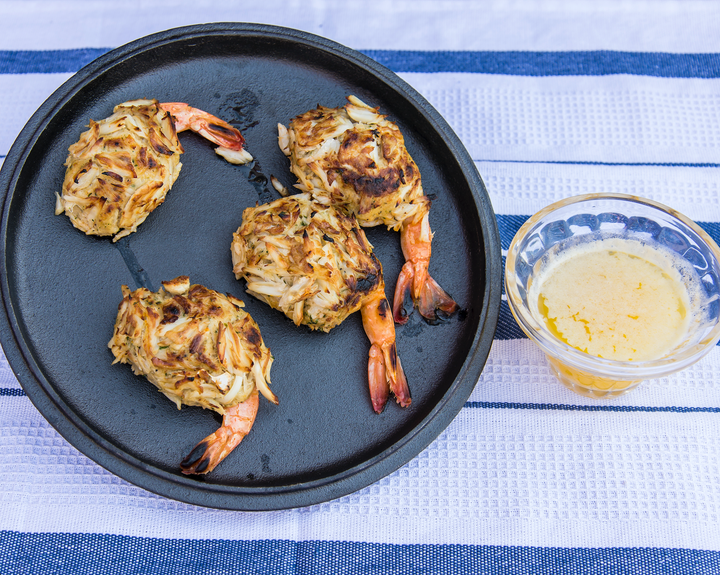 Hungry for more? Follow this link and use coupon code HUFFPOST for $5 off your order!
Popular in the Community