With the unsettling childhood obesity rates in the U.S., it's important for parents to make health-conscious decisions about their children's nutrition. But it's also important not to get too carried away.
A funny new video from The BreakWomb shows what happens when a mom uses her techniques for sneaking veggies into her kids' food while preparing for a dinner party with adult friends.
Cue crackers with shredded beet and kale, coffee cake with quinoa and pulverized broccoli stem and a delicious helping of "carob that's rounded out with a splash of breastmilk."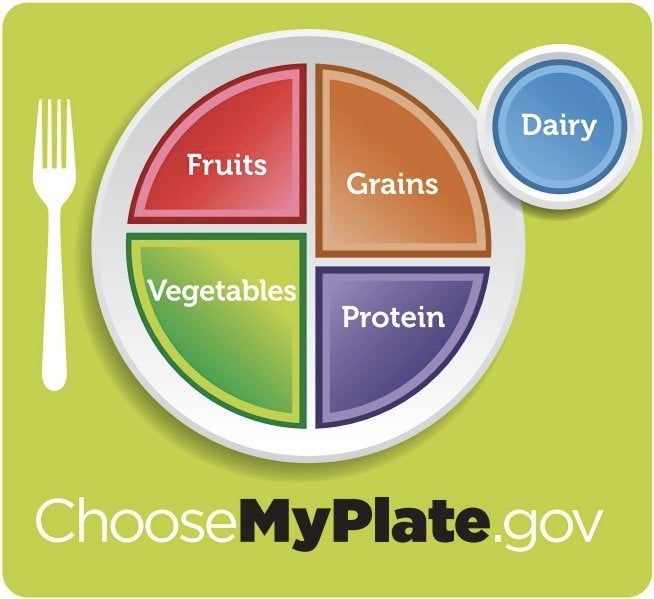 Healthy Eating Guides From Around The World