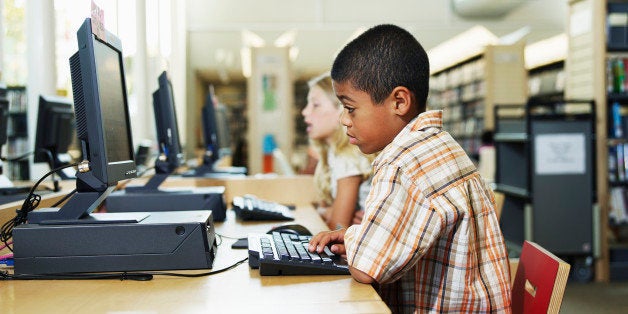 Some political posturing that's occurring in Pennsylvania has recently received the focus of my attention. Gov. Tom Wolf has used his line-item veto power in order to eliminate all funding for the state's agricultural research and extension programs. He will single-handedly halt agriculture research being completed by Penn State, eliminate 4-H and Master Gardener programs across the state and be responsible for the loss of more than 1,100 jobs - all in the name of politics.
So why does this matter to anyone outside Pennsylvania?
Aside from the fact that as Americans, we need to do a better job of actually standing up for the beliefs that our country was founded on - let's take a closer look at what this could mean if the state of Pennsylvania cannot override the governor's veto:
1)Closing of research stations and eliminating/delaying research projects. Imagine the hours of work and advances that will be lost due to disruption of funding. This includes years of experience, knowledge and progress - lost in an instant. This research directly impacts your plate: new fruit varieties, hardier plants, responses to food-borne illnesses, drought response, etc. The impacts made to the future across the country - nay, world - could never be measured.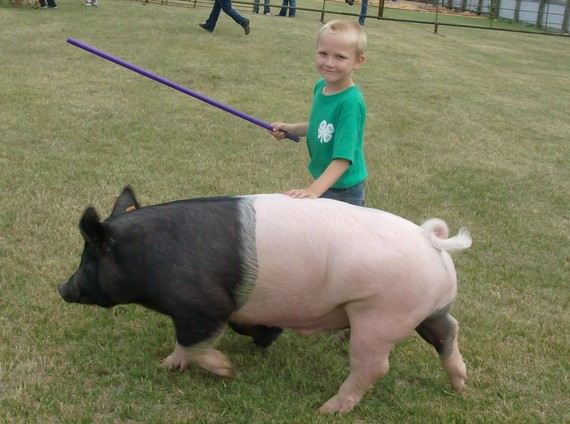 2)Elimination of 4-H - members and volunteers. 4-H is not just about showing animals and sewing clothes. I currently have four boys in 4-H. Their growth as "good people" through the program is amazing. It's about learning responsibility, setting goals, achieving something and working as a team. There are so many positive impacts that 4-H makes on children - and its volunteers. I couldn't even begin to imagine the development and success that would be missed if the program didn't exist. A true travesty for the future of any state, and one that would reach way beyond a state's borders.
3)Economic downturn. In case you haven't noticed, our country is in a bit of an economic free-fall. The farm economy is rocky, oil prices are at the bottom of the barrel and everything else is just as unstable. Pulling funding for economic and community development programs seems short-sighted at best...and possibly disastrous for a state's economy. If Pennsylvania starts a land-slide, who else will fall? And how quickly?
My biggest concern with it all is what this will mean for future politics. I am in shock at how determined Gov. Wolf seems to be to make an example out of this budget. He's standing up against the people elected throughout the state and is running a campaign that targets his citizens and constituents, without consideration as to what would be best for his state, his citizens...even his own plate.
We've had enough rogue politics this election cycle. It's time that we stand up and demand better - not just for today, but for our future. Why would a governor conspire against 4-H...children who are being taught to be self-sufficient, responsible and good citizens? Across the nation we are demanding these very things to become part of our society again, and here we have someone voting against it.
Val and her husband, Mark, farm in rural North Dakota, growing corn, soybeans, wheat and hay as well as raising cattle and four busy boys. Val is passionate about agriculture and writes for several publications, as well as blogging at wagfarms.com.
Popular in the Community