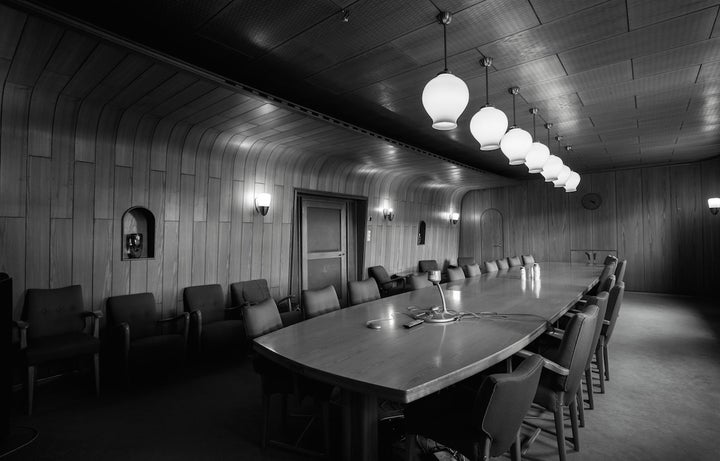 Marketing teams are faced with challenges all the time with common, everyday problems in business. Typically these marketing problems are related to a myriad of tasks and strategies, most of which fall into these categories. (Not generating enough qualified leads, defining the primary target audience, choosing the right media mix, developing the marketing strategy and content streams, as well as figuring out how to operationalize all of these, all while measuring initiatives in real time so that changes can be made based on data). Whew... That's a lot. But some teams have to deal with even bigger challenges that their everyday digital marketing bag of tricks just can't solve, at least not easily.
When the brand is the problem, this is something that most marketers don't have the right experience to face head on and I would venture to say don't know how to tackle it with the right logic and resources. When the brand (or business) has a problem, it's probably much more than figuring out how to turn around lackluster marketing efforts because of a bad quarter. At the heart of it, when a brand has problems, it could be a combination of many issues that are not easily identifiable, or worse, not easily fixed.
What does a marketer do when they've tried just about everything within their power and expertise, and their intuition tells them the brand could be the underlying cause of poor business performance?
Identifying the underlying root of the brand problem may not end up be just one thing. It could actually be a combination of issues that have been lingering around for a while. These issues (or problems) give off signals when the brand is not functioning properly. The tricky part is figuring out how to identify them and what are the causes. These preliminary questions can help you get started.
What common brand attributes are not as influential as they once were?
Why are your prospective customers not identifying with your brand attributes and value proposition?
If there was bad press or a failed product launch recently, did that create a negative perception in the customers mind? Also, did this flawed brand activity permeate the market to the point where you brand's reputation was compromised?
Are your primary customers actually who you think they are?
Are customers choosing not to buy from your company because your product or service is not meeting their need or because it is outdated and competitors have surpassed you?
Have growth strategies faltered time and time again?
Has the market shown evidence of innovation while your business has not?
Are sales teams struggling to close on what appear to be solid leads?
Is the marketing strategy and content too promotion-focused for short term sales gains and not positioning the brand with long term branded content and strategies?
Is the business positioned with purpose, price, product, and quality and location or is it not well positioned at all?
As a marketing team are you focusing on the usual marketing methods you commonly use, hoping they will dig the brand out of this hole?
What is the marketing data telling your team as they analyze the efficacy of marketing initiatives?
Is The Brand Adapting and Staying Viable?
These twelve questions will initially be a struggle to get consensus answers from your management team. However, they are critical to answer correctly and swiftly before the competition sweeps in and owns the market, while pushing you out. Just like planes fly into the eye of the hurricane to reveal key information, marketers must dive into the problem areas of the business to uncover the biggest areas of need. This 12-question process is exactly that – diving in and discerning the problem to find answers. Sometimes the problems that are discovered are not related to marketing. They can be foundational cracks in the business process, product, service, and delivery and how the brand is continually engaging with and interacting with the prospective customer. Cracks in the brand's foundation can be a result from not having a solid understanding of the ecosystem surrounding your business and how it should constantly adapt to stay viable.
When these cracks are revealed and understood, a marketer's next steps to actually connect with the customer will be more effective at driving brand positioning, brand value, the brand promise, brand recognition and even brand equity. Without these brand levels actually functioning on all cylinders, it is almost impossible to create sustainable growth in a market that doesn't really understand who you are and why you exist. Furthermore, why should the customer trust your business and buy from you instead of the competition if they don't see that your loyalty to them goes any further than the revenue earned from their transaction. The business must continually adapt to the customers and in some way, re-shape and re-invent itself to be a brand that is trusted and needed for years to come.
Related
Popular in the Community