When the days grow shorter and the nights grow colder, when baseball gives way to football and the sweaters come out of mothballs, it can only mean one thing -- it's whiskey season again. Of course, there's nothing wrong with a snifter of Scotch or a perfect Manhattan on a sweltering July evening. But for me, autumn is whiskey weather. Time to put away the fruity pseudo-tinis and faux-jitos and get down to some serious drinking. This year, in addition to all the old favorites that have gotten us through many a previous autumn chill, there are three new whiskeys on the market that will cast a warm glow on your taste buds.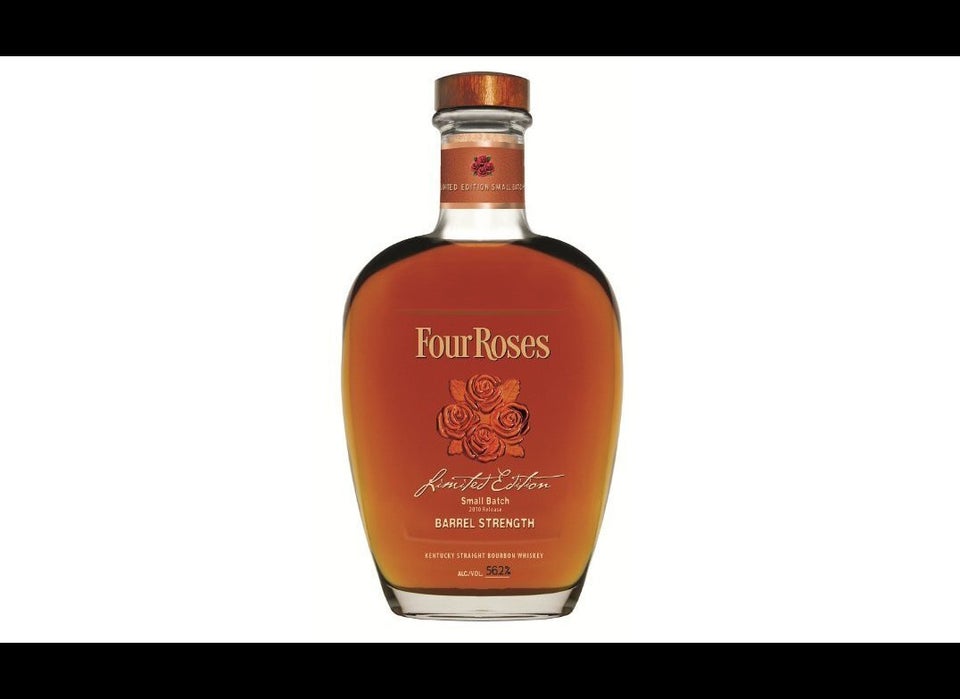 Three New Whiskeys for Autumn
All three of these fine American-made whiskies will make you proud of your country. And by buying them, you'll be giving the economy a boost. Meet you at the liquor store, fellow patriots!