You search online and find a flight you're excited to purchase. But before you do, you wait a few days, taking time to "think about booking" and "see if prices go down."
Well guess what? They won't.
Apparently we need to stop looking and start booking.
On average, travelers wait 12 days between searching for a flight and actually booking one, according to Hopper. Of course, there's always the chance you will find a good deal on tickets if you wait around and watch the market for a while -- but it's more likely you'll be hit with a price increase. The average 4.5 percent increase usually only translates to about 10 to 15 dollars, but those little costs seriously add up over time.
And in some popular markets, the waiting can have bigger and more wallet-womping consequences.
Business markets like Chicago, L.A. and Washington, D.C. have more volatile ticket prices than leisure markets like Florida and Hawaii. It's for those business destinations -- plus a bevy of other popular routes -- that waiting to book will harm you most: In the four days people typically wait before booking a flight from Boston to Newark, prices rise an average of $84, or 77 percent, Hopper found.
And in the 11 days people typically wait to choose flights from St. Louis to Seattle, prices jump from $323 to $400, on average. Don't even get us started on the increase while you're waiting to book flights from JFK to Las Vegas (it appears to be about $60 on Hopper's graph).
Based on that conclusion and the results of this study, we advise booking whatever dream trip you have in mind. NOW.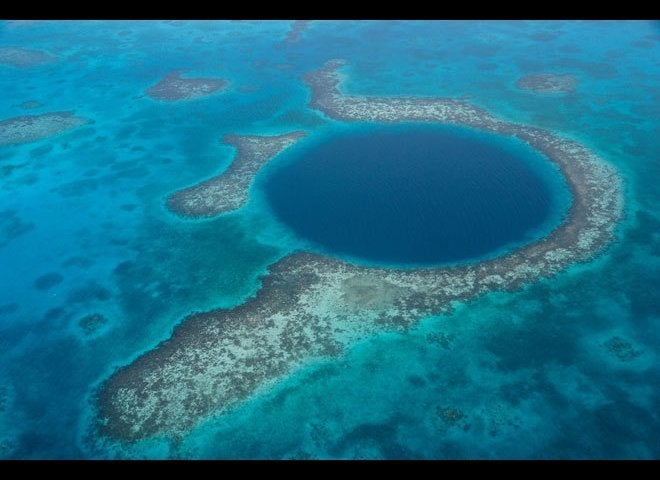 5 Always-Sunny Destinations to Chase Summer and Avoid Autumn