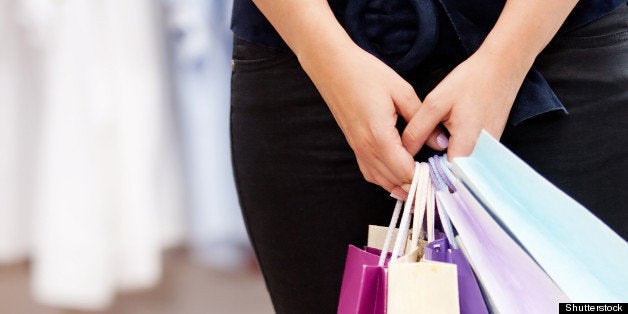 There are some very real reasons (beyond your horoscope) for when and when not to make certain purchases. Should you really be shopping for a new mattress in April? Or a grill in June?
Don't Upgrade Your Mattress...
... in April. This middle-of-spring month doesn't have any major holidays, and mattress retailers love to hold sales around days that most people have off from work or school, like Presidents' Day, Memorial Day, the Fourth of July and Labor Day. Plus, in May, manufacturers tend to mark down old models to clear them out and make room for the new ones coming in, so if you buy in April, you'll be too early to score a deal.
Don't Buy A New Grill...
... between March and June. As soon as people get their first whiff of warm air, they start thinking about burgers and hot dogs, which means they head out to buy charcoal and gas grills -- and high demand means high prices. Leslie Wheeler, director of communications at the Hearth, Patio & Barbecue Association, says you're unlikely to get a great buy early in the season. Wait until after the Fourth of July or, if you can hold out, autumn, when prices are at an all-year low.
Don't Restock Your Home Office...
... in March, April, November or December. If you need to stock up on paper or are considering buying a new printer, don't do it around the holidays or tax season, says Brent Shelton, a spokesman for Ebates.com and FatWallet.com. Instead, plan on replenishing your work space around the same time that kids are filling up their backpacks for the new school year; August and September tend to bring deals on anything office- or school-related.
Don't Purchase Those Earrings You've Been Admiring...
... in February, May or December. As with grills, increased jewelry demand translates to top prices, so avoid buying around Valentine's Day, Mother's Day and Christmas (exceptions: Black Friday and Cyber Monday). If you're in the market for a new watch, though, do buy around a holiday. Shelton says it's good to wait for Father's Day and graduation season when these items typically go on sale.
Don't Get That Treadmill...
... between November and February. Everyone wants to exercise indoors when it's cold outside, so prices for treadmills, stationary bikes and elliptical trainers are usually at their highest in winter. By March, though, Coupons.com household savings expert Jeanette Pavini says, you'll find sales on this type of equipment. That also includes gear, such as the weight-lifting bar, pull-up bar and kettlebell needed for home workouts like the immensely popular CrossFit program.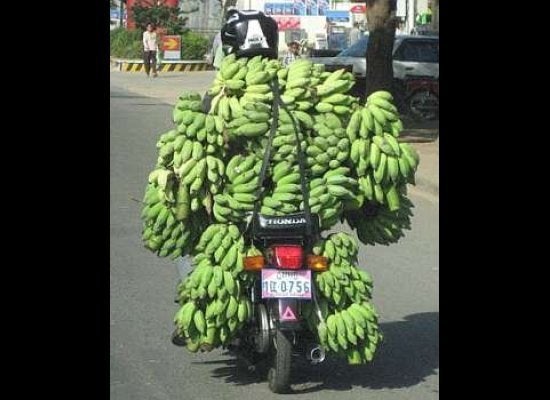 Coupon Tips
Before You Go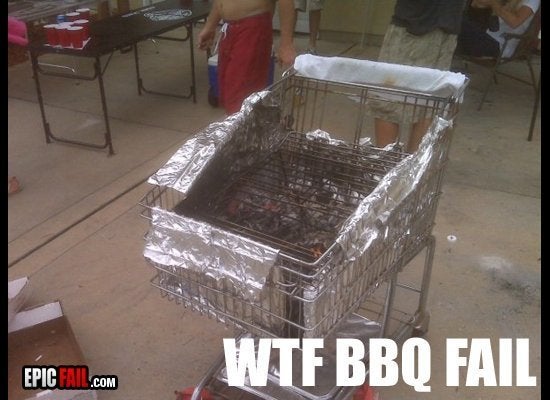 Worst DIY Grills
Popular in the Community