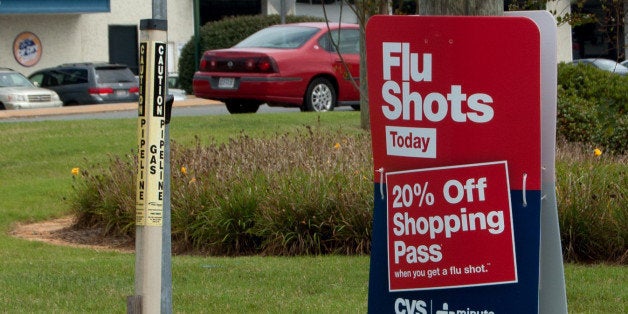 It's not even technically fall yet, and everywhere we look there's another pharmacy offering the flu vaccine.
Maybe we're in a bit of denial that summer is actually ending, but it seems awfully early to start protecting ourselves from a virus that is notorious for hitting in the dead of winter. Right?
Turns out, the perfect time to get the flu vaccine may be earlier than you think. It's not an exact science; the timing and severity is a little different each year. But flu season can start as early as October and run all the way to May (ugh), usually peaking in the U.S. between December and February, according to the Centers for Disease Control and Prevention (CDC).
However, the immunity provided by the vaccine does start to fade over time, as the virus continues to mutate, so getting your shot or spray too early could leave you vulnerable come the tail-end of flu season.
"We call it waning immunity," Jorge P. Parada, M.D., a professor of medicine and director of the infection control program at Loyola University in Chicago, told Everyday Health. "If you get your flu shot in the beginning of September, you may start running out of protection by February or March, when the virus is still around.
For your best chance of avoiding the flu, the general consensus seems to be to vaccinate in October -- but experts agree that getting vaccinated at any time is better than never. If you're only reminded to get the shot or spray in December or even February, when it suddenly seems like a good idea since everyone you know is home sniffling in bed, it's not too late.
The CDC recommends that everyone older than 6 months of age get a flu vaccine every year. People with a history of Guillain-Barré Syndrome, allergies to eggs or any of the ingredients in the vaccine or who are not currently feeling well should talk to their doctor before getting the shot. People younger than 2 or older than 49, pregnant women and people who are allergic to eggs cannot get the vaccine via nasal spray, while people with a history of Guillain-Barré Syndrome and asthma should discuss the nasal spray with their doctor.

Related
Before You Go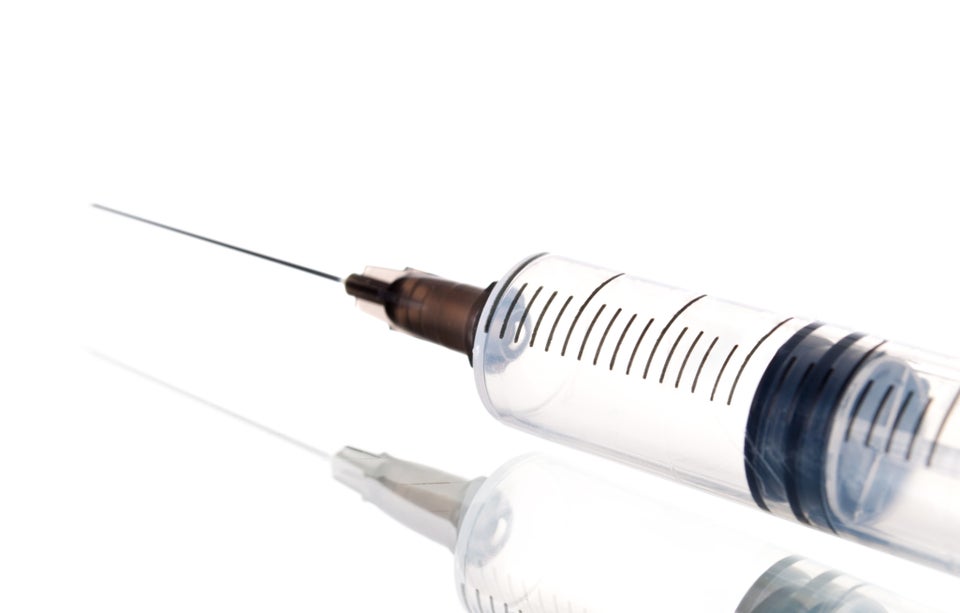 Flu Myths