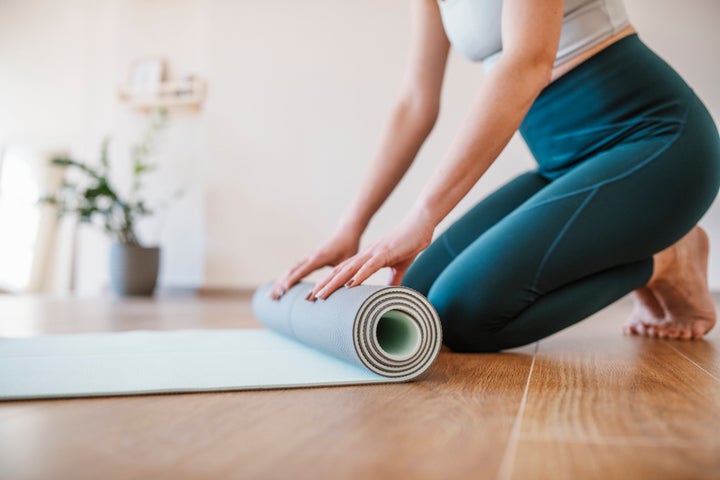 Whether you do yoga in a structured class or at home, you probably find a yoga mat useful. Aside from the comfort aspect of having a cushion for your knees and feet, the mat also acts a hygienic barrier if you're doing yoga in a public area.
"If you take yoga classes at a studio, typically you will be barefoot, which means you're doing yoga on the same floor that everyone else is walking around on barefoot. It's going to be much cleaner and healthier to be practicing on your mat, which you can control the cleanliness of," said Bianca Ashley, a postnatal yoga specialist who's been practicing for 15 years.
But as with any item that gets regular use, the time will come to get a new one.
"If your mat smells and the smell is not dissipating when you clean it, that's a sign that it's time to replace your mat," she said.
Though lingering, not-so-fresh odors will make you want to trade out a well-seasoned yoga mat for a fresh one, the texture of a frequently used mat can also affect your yoga experience — and potentially cause injuries.
"You'll also want a new one if you start seeing chips or holes in the mat, because sometimes they'll wear down the same as your favorite pair of running sneakers or like tread on a tire," Ashley said. "We have to replace the tires on our car because the tread wears down from wear and tear from normal use, and yoga mats are the same exact way."
Consistent, long-term yoga can also cause weathering on the top layer of the mat, making it slippery and dangerous to practice on.
Below, we rounded up 8 yoga mats you can buy online if you think it's time for a replacement, including two of Ashley's favorite mats.
Before You Go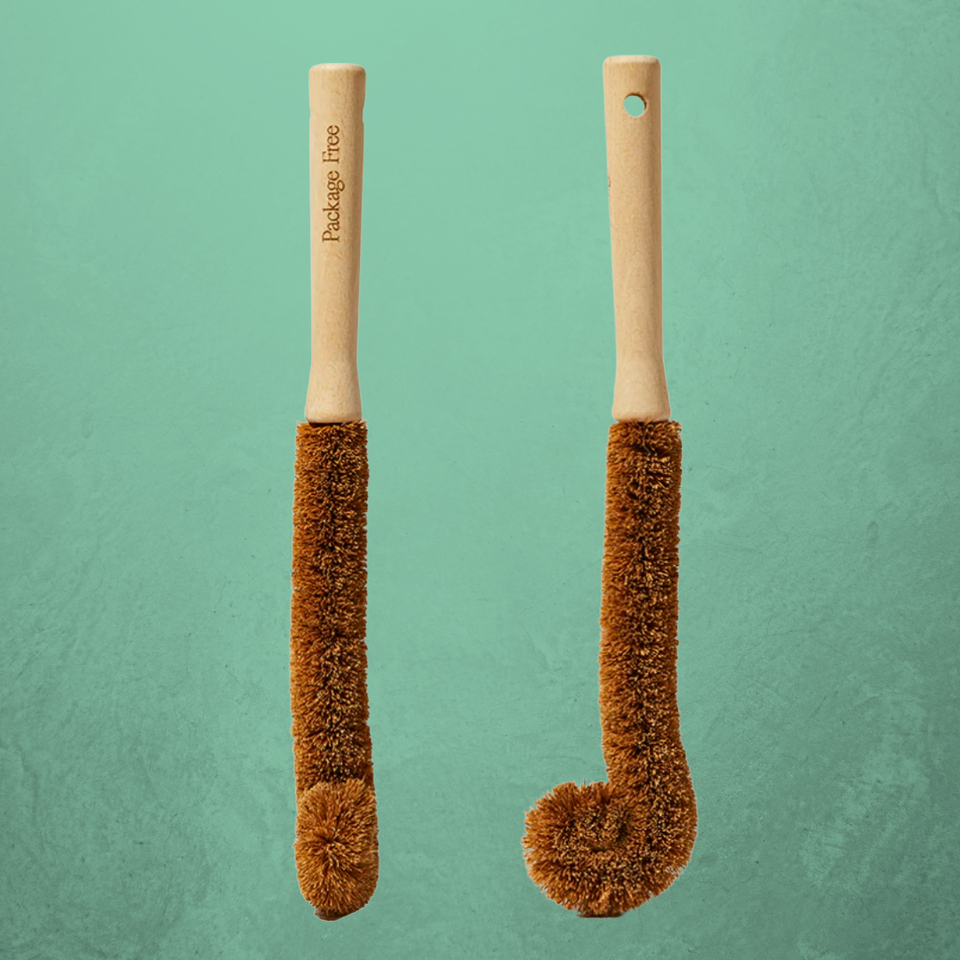 Personal Shopper: Water Bottle Brushes
Popular in the Community