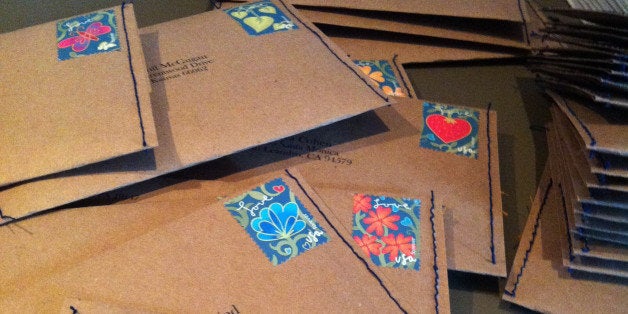 The rules of wedding etiquette are constantly changing, making it difficult for modern brides, grooms and guests to find up-to-date and correct information. That's why we launched #MannersMondays, a series in which we ask our followers on Twitter and Facebook to submit their most burning etiquette-related questions. Then, with the help of our team of etiquette experts, we get you the right answers to your biggest Big Day dilemmas. Check out this week's question below!
Anna Post -- great-great-granddaughter of etiquette guru Emily Post and author of Emily Post's Wedding Etiquette -- is here to help us answer this week's question. Find out what she had to say below:
Wedding invitations are typically sent roughly eight weeks out from the wedding, with an RSVP deadline about two or three weeks prior to the wedding. These dates are all flexible -- the mailing date might easily compress down to six weeks or expand up to ten. Under special circumstances, like a short-notice wedding, the time frame can compress as much as needed. Or for far-flung guest travel, it would likely expand outward even more. You don't want the invitation following immediately after the save-the-date (otherwise what's the point of the save-the-date?), so in your case, you might compress the timing a little. Here's what you should think about as you set your timetable:

Ask your caterer when he or she will need an absolutely final guest count by. This is usually within a week or two of the wedding date. Then count back a week or so to give you time to track down any guests who haven't replied on time. This is your RSVP deadline. From there, count backward four to six weeks. This is the date you will mail your invitations.

If you plan to send additional invitations as you receive "no" RSVPs, count back an additional two weeks to set your mailing date, so that guests whose invitations are sent later still have plenty of time to reply. Nothing says "'B-list guest" like receiving an invitation at the last minute. Any B-list guests should never know they were B-list.

Once you know the date you will mail your invitations, plan backward a little further to the date you will need your invitation order to arrive because that's not the same as the date they will be mailed. In between those two dates, you will need one to two weeks to address your envelopes (this is traditionally done by hand), assemble stuff, weigh (don't skip this step at the post office!), seal and stamp your invitations. You will also want to double-check that the addresses are correct. Even with a small guest list, this takes time.
You can submit your wedding etiquette questions via Facebook or tweet them to us @HuffPostWedding with the hashtag #MannersMondays.
Before You Go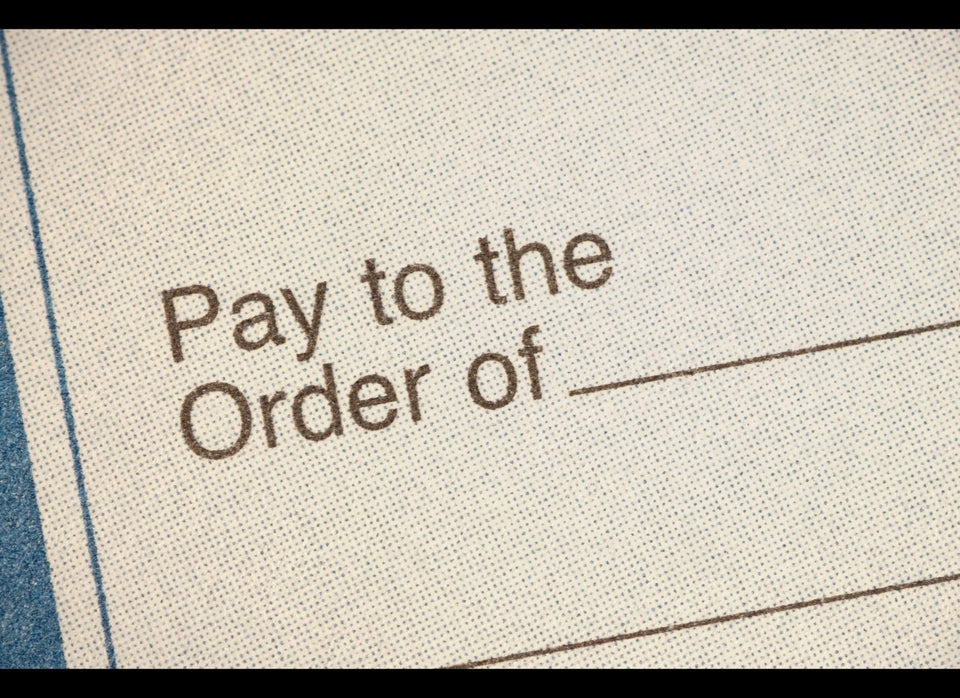 Wedding Etiquette Rules You Can Break