When it came time for this woman's big moment, she got by with a little help from her friend.
Suzy Cloutier, a 28-year-old who has Down syndrome, spoke at an event for nonprofit STRIVE, which helps individuals with developmental disabilities in South Portland, Maine, last week, according to WGME. After seeing the crowd there, Suzy got a bit nervous and had a tough time moving along in her speech.
However, Cloutier's 25-year-old friend Chandler Hawks, who also has Down syndrome, had her back. He walked up to the podium and gave the woman a much-needed hug, giving her the fuel she needed to finish her speech with flying colors.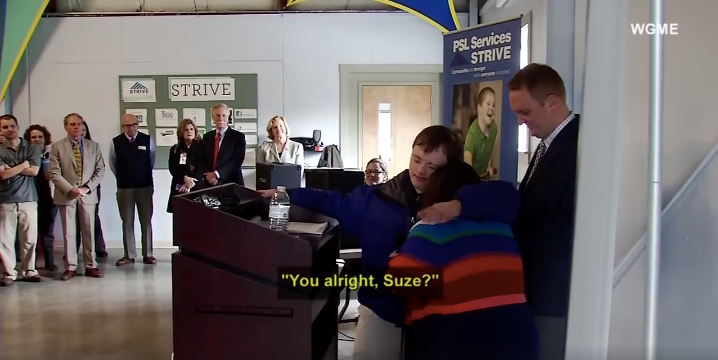 The uplifting gesture, which was caught on camera by local news station WGME, is the definition of pure friendship.
Watch as Hawks goes up to the 28-year-old and asks if she's OK, while he wraps his arms around her to comfort the speaker. It's clear that the hug did the trick.
Hawks returns to the crowd, jumping up and down with excitement for his friend.
According to WGME, the event was a celebration for the nonprofit's expansion of its facility. Cloutier, who has participated in the organization's programs since she was a teenager, was delighted when she was asked to speak at the event.
However, the crowd of about 200 people was a little shocking for Cloutier, whose speech was about her experiences with STRIVE, according to ABC News.
"From the time she started talking, it took her that long to process that she was speaking in front of that many people," Cloutier's mother, Peggy, told the outlet. That reaction time is very typical for her.
Luckily, Hawks made it all better, and the 28-year-old finished her speech like a pro, and telling the crowd about the fun activities she's done because of the nonprofit, including learning how to cook, dancing and -- most importantly -- making friends, according to WGME.
Every BFF should strive to be like Hawks!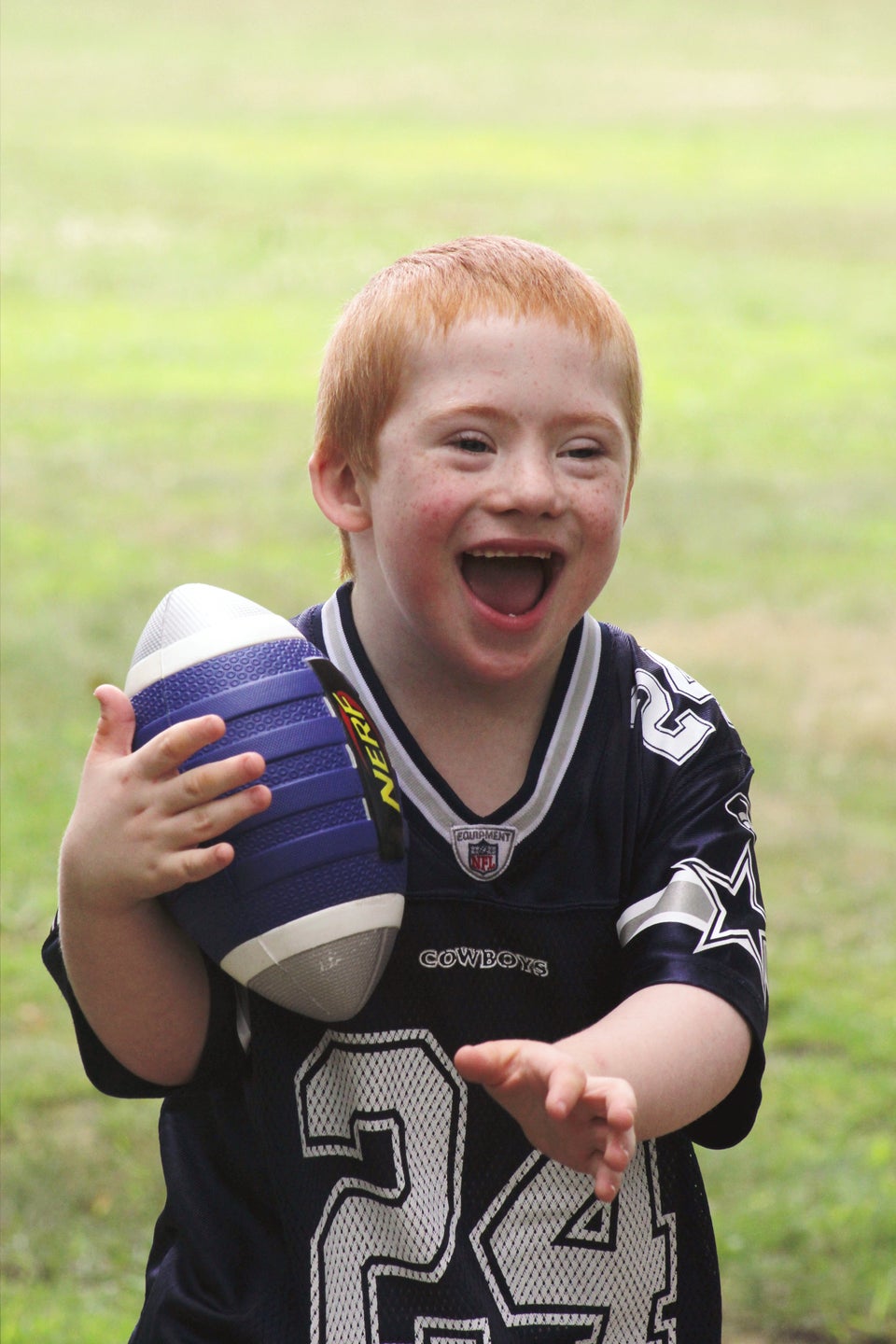 Kids With Down Syndrome In Everyday Life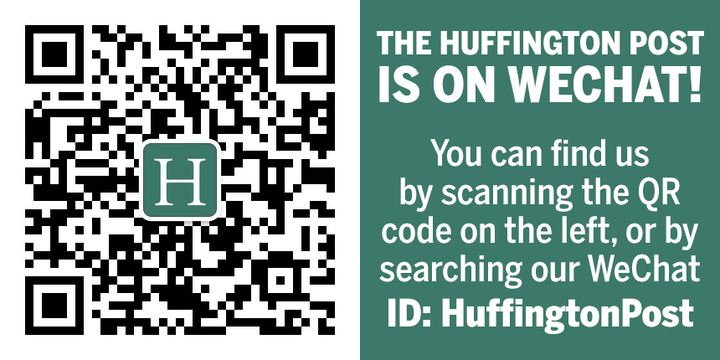 Related