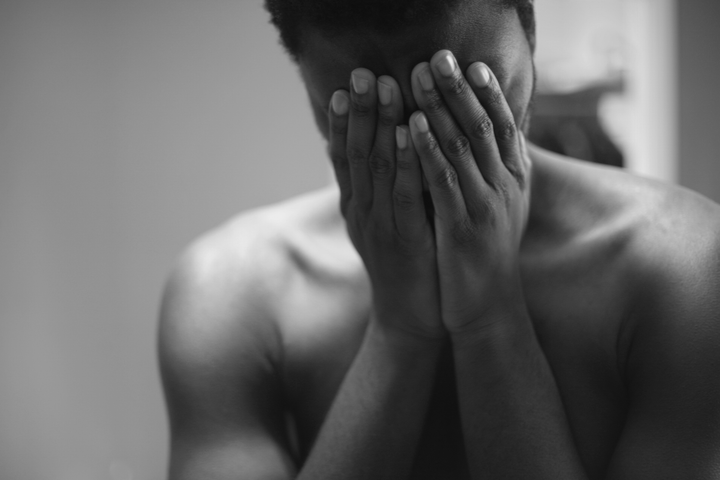 A true crime story captured the attention of the nation last week. Michelle Carter was on trial for involuntary manslaughter after successfully urging her 18-year-old boyfriend, Conrad Roy, to end his own life. The question of whether her shocking text messages and calls to him were sufficient to convict was at the heart of the trial. It was a groundbreaking case that ended in Carter's controversial conviction. Not surprisingly, the word "manslaughter" was prominently featured in the intense media coverage surrounding this case. The words "domestic violence" were not.
There is no debate here. This was a clear-cut case of domestic violence, regardless of her guilt or innocence on the manslaughter charge. Carter's constant pressure on Roy to kill himself reveals lesser known, but extremely common, types of abuse. The legal record was replete with evidence of power and control, emotional abuse, isolation, manipulation and more. Like physical abuse, they are deadly serious. She never laid a finger on him, and he lost his life. We need to be talking about this.
While public attention was focused on the legalities of manslaughter, these powerful domestic violence themes were largely ignored. This is particularly frustrating given that the abuse in this case is frequently misunderstood and goes unnoticed, hiding in plain sight while victims suffer in silence. This needs to change. Only when we shine a light on the abuse can we hope to break this silence.
This was a golden opportunity to raise awareness about the insidious non-physical types of abuse affecting approximately 50 million women and 50 million men in the United States. For now, it remains an opportunity missed and public attention will move on. However, Carter's conviction will no doubt be appealed, once again capturing the public's attention. When it does, I hope it will be a platform for the domestic violence discussion our country desperately needs.
Adam Dodge (@adamrdodge) is the Legal Director for Laura's House and writes on a variety of domestic violence topics. Domestic violence affects more than 10 million people—and their loved ones—each year. If you or someone you know is experiencing domestic abuse, call the National Domestic Violence Hotline at 1-800-799-7233 or 1-800-787-3224 (TTY).