The phrase "when yo girl" is one of those early indicators that a sentence is headed down a dangerously tasteless path. Other examples include, "I'm not racist, but..." and "Mr. Cosby ordered you a shot of..." These three little words are most commonly found in succession residing within their natural habitat: WACK MEMES.
But it doesn't have to be this way. What if "when yo girl" was the onset of a sentence that didn't conclude with an objectionable PMS joke, but rather advocated for gender equality? What if variations of this overused meme raised awareness instead of raising eyebrows?
I encourage you to make your own empowering "when yo girl" memes. It's simple! Just take a picture, add some text, and tweet with the hashtag #WhenYoGirl. I should probably run that by our social media team first [clicks "submit"].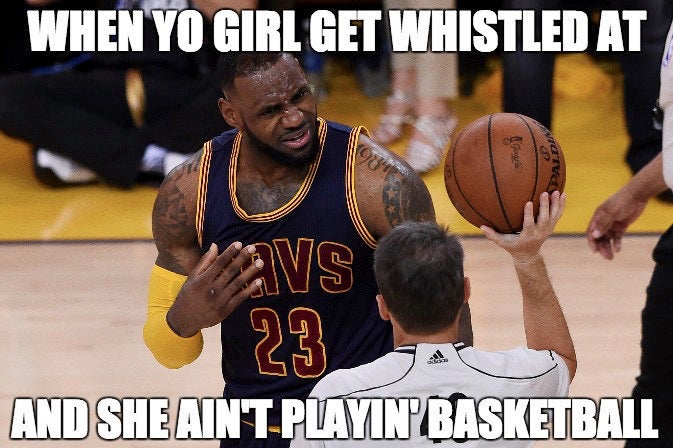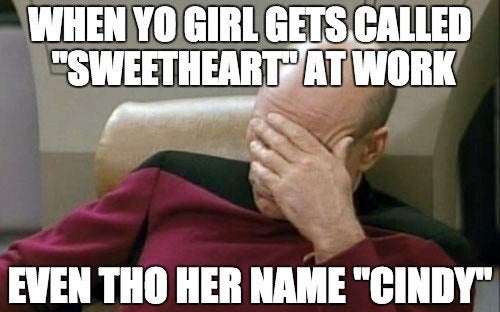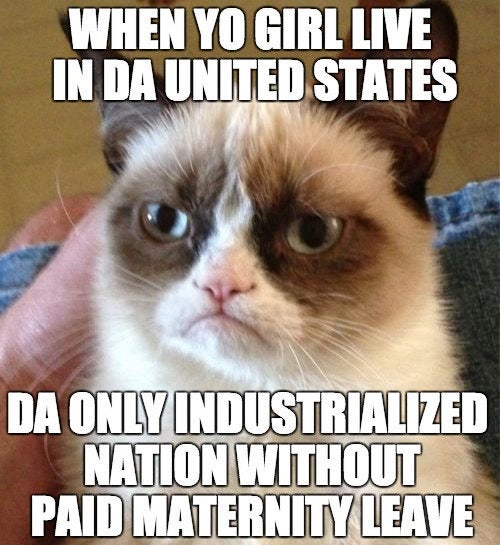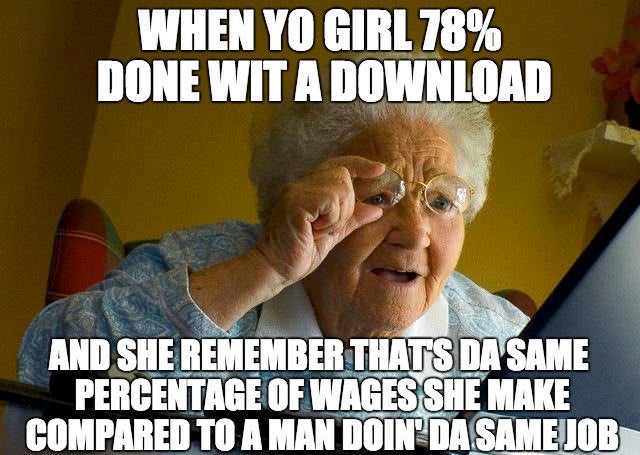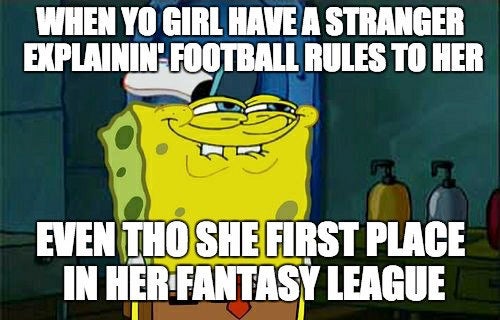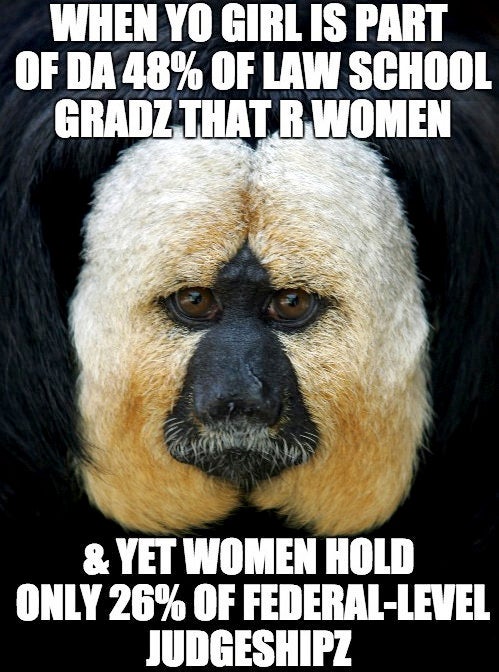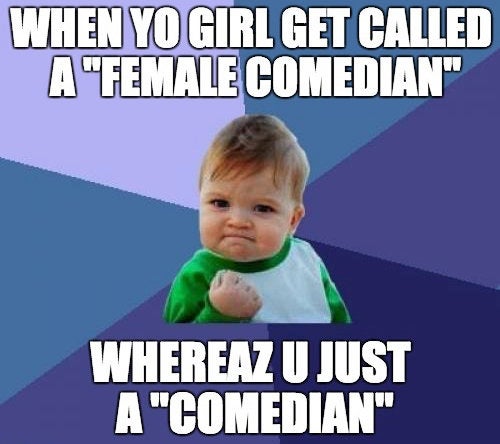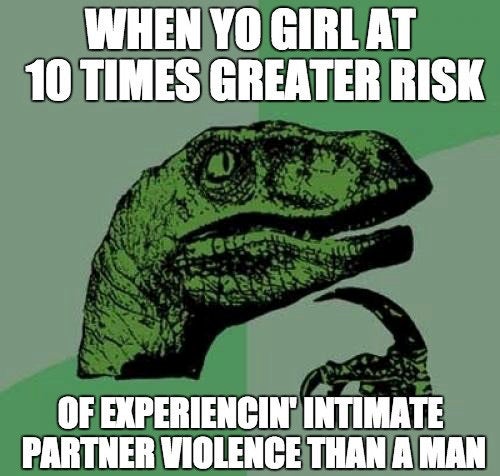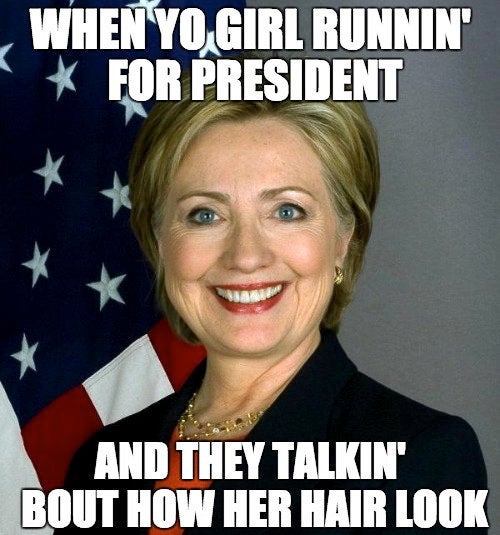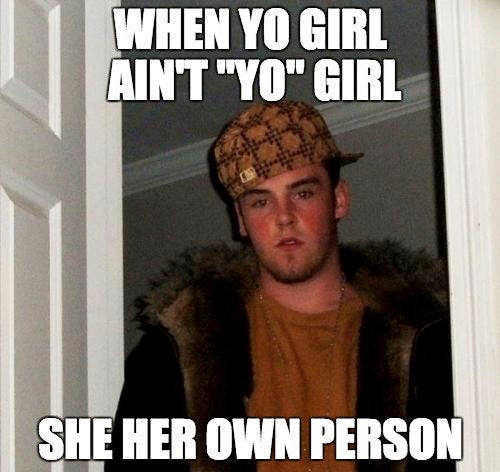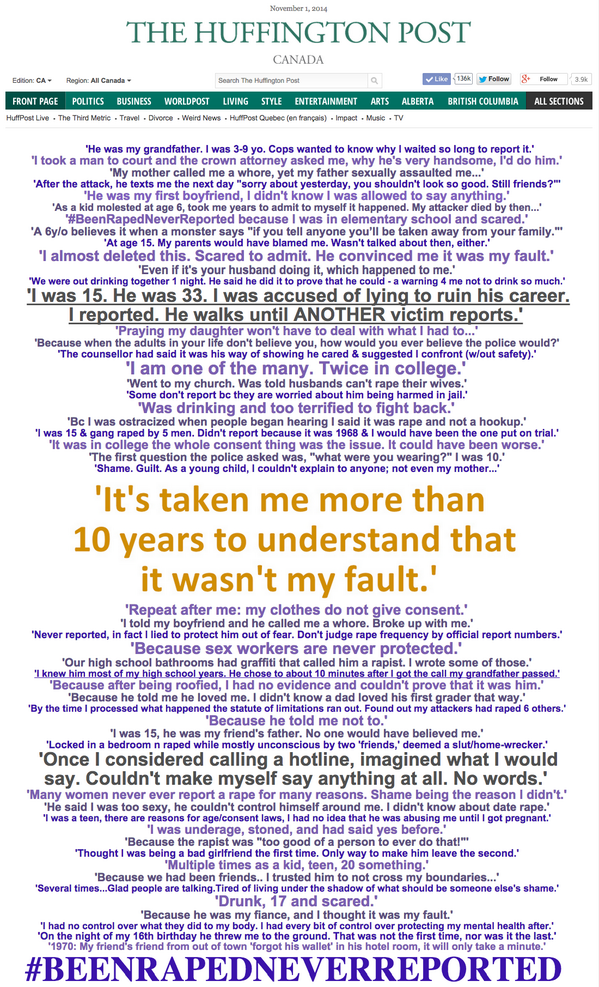 Great Moments For Feminism In 2014
Popular in the Community