This wasn't love at first sight. 
I've had an on and off relationship with yoga. Some years, I was head over heels. Other times in my life, my mat got dusty in the back closet and my practice became non-existent. 
Now, after many years of yo-yo-yoga'ing, I'm committed. 
Every morning starts with me on my mat. What has been shed, released and discovered in the process is nothing short of amazing. Gratitude and compassion fills me in ways I never thought possible and since I said "I do", life has changed dramatically.
So... Do I invest in becoming a yoga teacher?
If you are wondering this as well, the questions below might help you find an answer.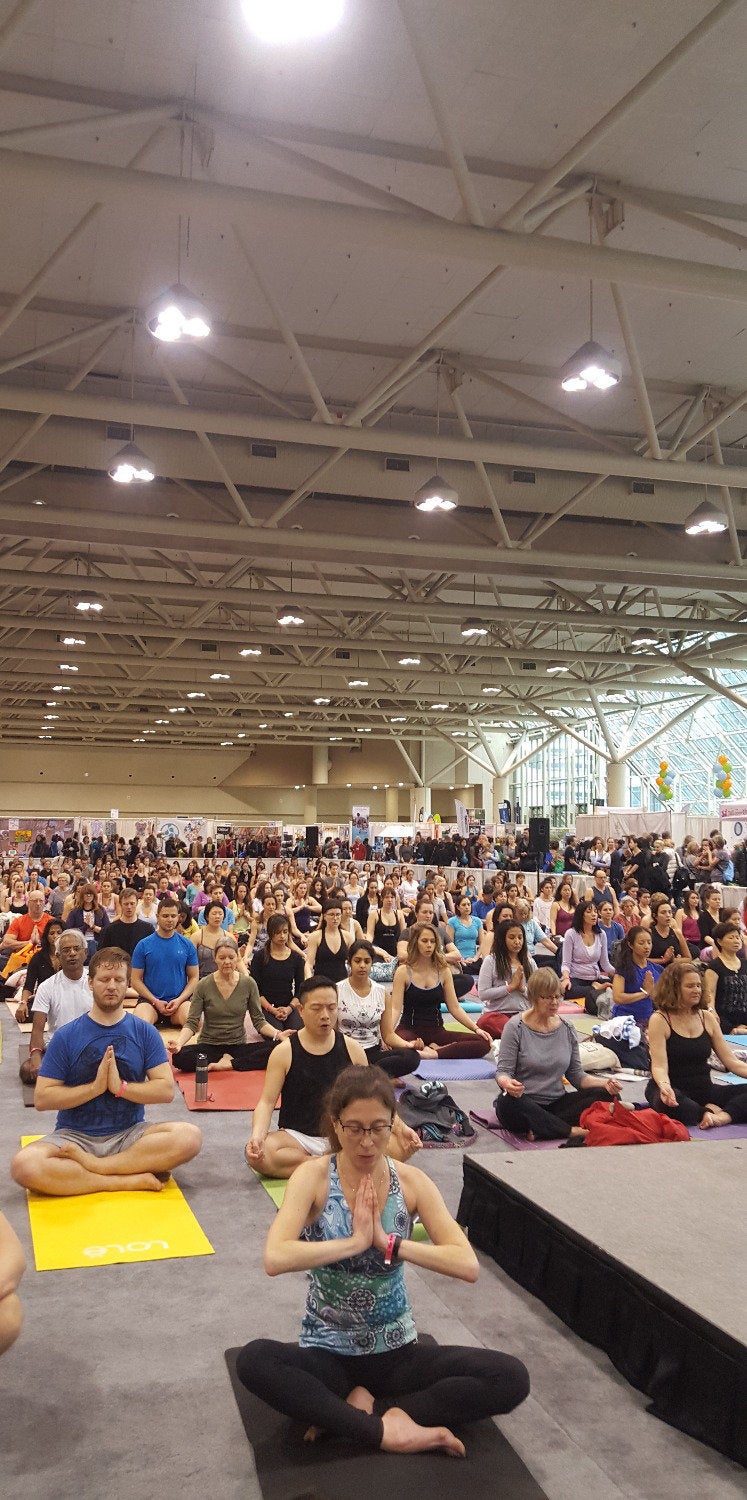 1. What have you got to lose? 
Whether you end up becoming a teacher or use the knowledge you gained to deepen your own practice, there's no loss. What you learn you'll have forever. The growth that will inevitably occur in yoga teacher training will always be a part of you. 
2. Will this help you get to where you want to go? 
Write down your short and long-term goals. Does yoga play an integral part in reaching them? 
For me, the answer is a resounding yes. I want to dive deeper than the workshops I attend and the classes I take. I want to be able to surrounded myself with people on a similar journey, learning in an environment that cannot be replicated.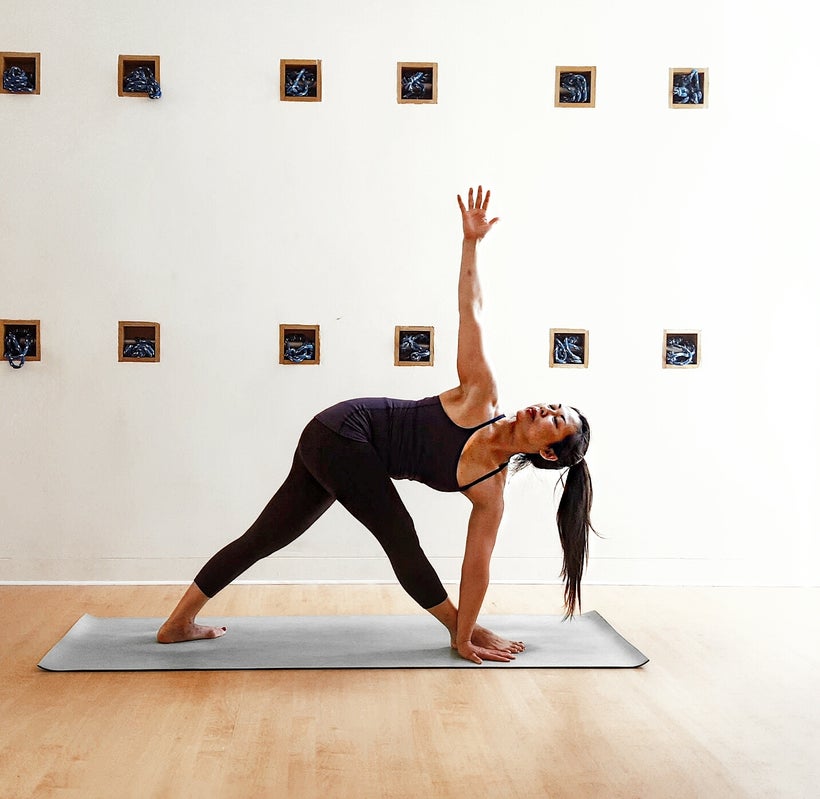 3. Who are you surrounding yourself with?
I've been researching becoming a yoga teacher for years. YEARS. And some of the most kind-hearted, open and giving people I've met have been my teachers and friends in class. The common characteristics of these people are what I want to be surrounded by: warm, giving and gracious. For the most part my yogi friends live a kind life- one that is inspiring to me on a daily basis. 
4. When was the last time you invested in you? 
We feed our bodies food every day. In 24 hours you most likely consume some form of water. When was the last time you provided nourishment for your soul? For you mental health? We are of no use to anyone without our health.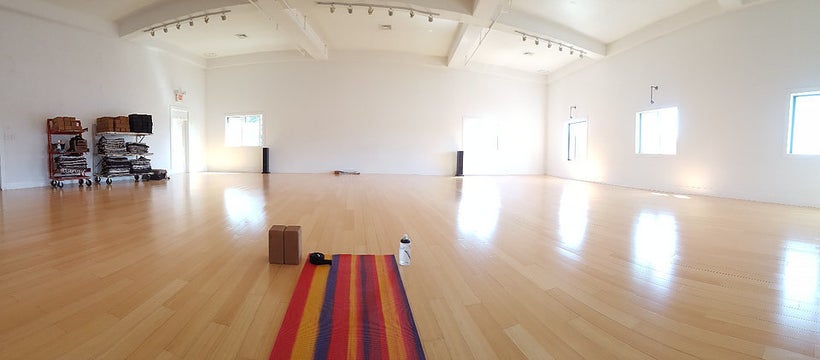 Whatever you decide, be sure to talk to as many teachers as you can. Get familiar with the studios in your neighbourhood and don't be shy to ask questions. 
Best of luck on your journey, wherever it may take you.
REAL LIFE. REAL NEWS. REAL VOICES.
Help us tell more of the stories that matter from voices that too often remain unheard.
This post was published on the now-closed HuffPost Contributor platform. Contributors control their own work and posted freely to our site. If you need to flag this entry as abusive,
send us an email
.