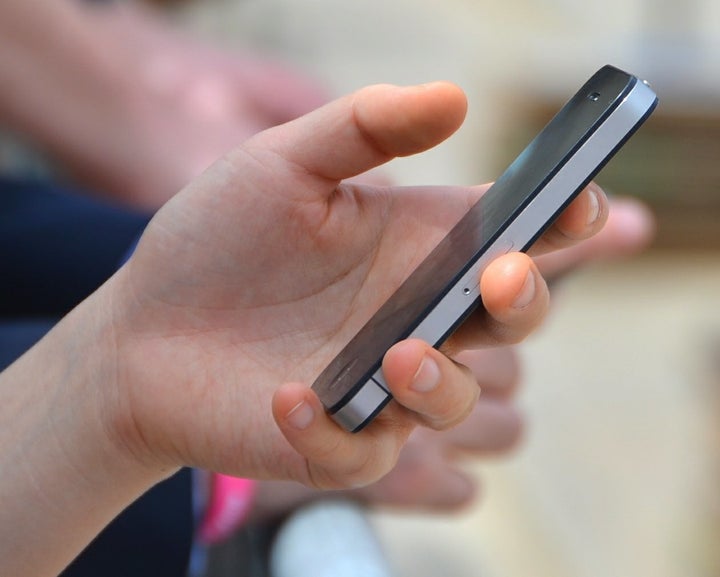 Wondering if it's time give your son or daughter a smartphone? We don't blame you. It only makes sense that you'd want that kind of 24/7 connectivity with your child. Plus, a lot of kids have them.
We got in touch with John Breyault of the National Consumers League, who worked on a study about kids and cell phone use in 2012. Although the study found that 56 percent of parents of children between the ages of 8 and 12 had given their child a phone, he said it's hard to recommend a specific age.
"I don't think there's any 'right' time for a child to get a cell phone. Parents should decide for themselves whether their child is ready for the responsibility of a cell phone," he told The Huffington Post.
"Some questions we recommend parent's asking themselves include 'Why does your child need a cell phone?' And: 'Is your tween mature enough to use the phone responsibly and avoid viewing or sending inappropriate content?,' he continued. "Asking these questions (or yourself and your child) before beginning the shopping experience can help reduce headaches when it comes to choosing the right phone and plan and making sure that the phone is used appropriately by the child."
We also consulted Doctor Michael Rich, a professor at Harvard Medical School and the founder and director of the Center on Media and Child Health at Boston Children's Hospital, who has studied the impact of media on children extensively to get some facts and tips. Here's what you should know about giving your child a cell phone:
When does your child need a smartphone? The most important function of a smartphone is that it helps children keep in touch with their parents and helps parents keep tabs on their children. Although kids never technically "need" smartphones, you can be the judge of when and if it's time to hand one over.
"As with all media devices, from TVs to computers, cell phones are tools," Rich told HuffPost. "They are very effective tools for doing certain tasks and children only 'need' them when they are the best tool for the task, like calling home to be picked up after a soccer practice or play rehearsal."
What are the potential harms? As mentioned above, there are a number of problems linked with smartphone use. "There is much concern about overtly harmful activities like cyberbullying and sexting," Rich explained. "The greatest risk to their long-term development and well-being is distraction from real people and experiences."
How about benefits? Smartphones aren't all bad. As Rich notes, it's not about the phone itself -- it's how it's used. "If children are guided toward thoughtful, focused and effective use and do not get distracted from more productive and meaningful experiences, they can be integrated into their lives with minimal risk and optimal benefit," he said.
Thinking about pulling the trigger? Make sure you have a conversation first. If you have plans to give your son or daughter a cell phone in the near future, make sure you lay down ground rules first. If you don't want them using apps or even texting, make that clear.
"Parents should first review and agree with their child on what the phone is to be used for, what it is not to be used for and the consequences of unauthorized use."
Despite what you may have heard, the world won't end if your son or daughter is using a smartphone. Just make sure the guidelines are clear.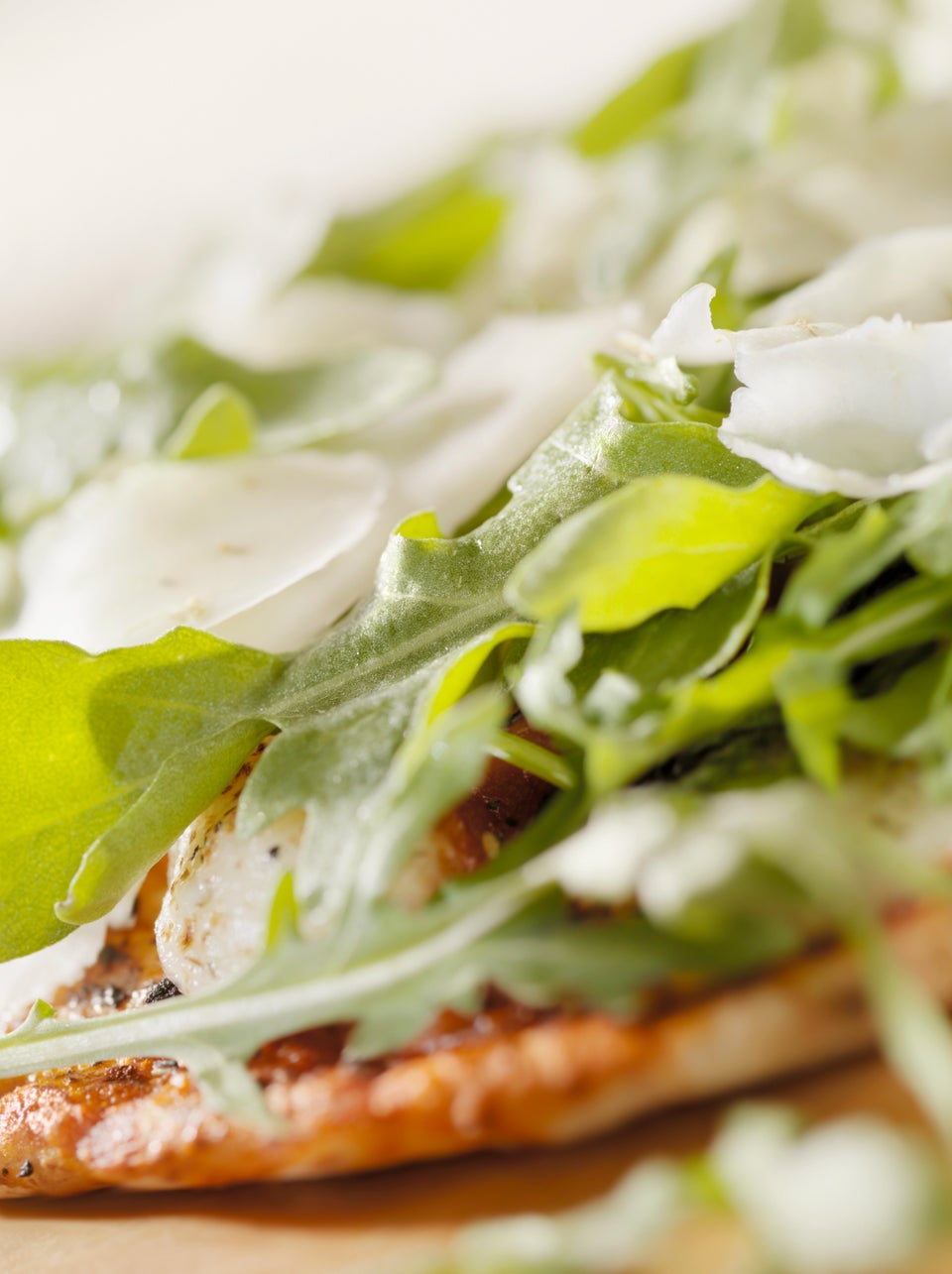 Sneaky Ways To Eat More Greens
Related