This post has accounts of sexual assault and harassment.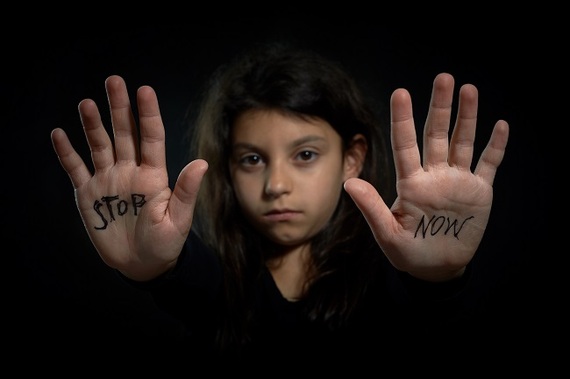 #WhenIwas is a painful reminder about the realities of life as a woman. Sponsored by everydaysexism.com, the tweets are a shocking realization that it wasn't just me. I made just one tweet, but I could tweet dozens of stories, because sexual harassment really is an everyday occurrence. Reading the tweets makes me sad and angry.
Not many are women my age. It's still happening. Every day. If that makes you angry, it should.
#whenIwas 12 my best friend was raped and no one believed her because she always dressed "provocatively"

— Kaden (@Smshngpumpkns) April 19, 2016
To make this topic even more disheartening, A few rape culture apologists have chimed in to try and get women to pipe down. Or worse.
I noticed more anti-male hate stories today #WhenIWas browsing twitter hashtags. Thanks Feminism, keep the hate growing.

— Fek Boui (@dicelyfe1) April 19, 2016
Perhaps saddest of all are the aftermath tweets:
My life was ruined #WhenIWas 12 years old. That was in 1964. It's only lately that I have found a small measure of serenity in my life.

— Davey Doooh (@DavisLunnThe3rd) April 19, 2016
REAL LIFE. REAL NEWS. REAL VOICES.
Help us tell more of the stories that matter from voices that too often remain unheard.