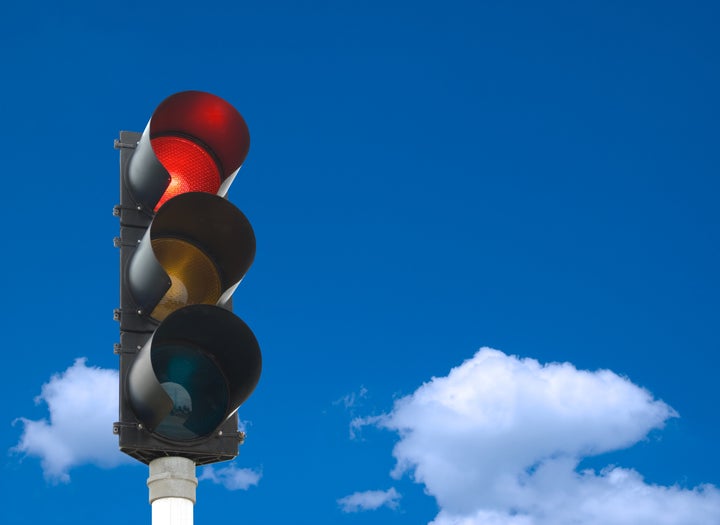 There is a big lie that many of us tell ourselves: When (something happens), then (I'll do, feel, or be something different).
There are many versions of this lie. Perhaps you recognize one of these variations - or have one of your own.
When I lose weight, then I'll be happy.
When my kids start school, then I'll start exercising.
When we go on vacation, I'll have time to reconnect with my partner.
When my kids are in college, then I'll make more time for friends.
When I retire, then I'll travel.
And my personal favorite: When I finish this project, then I'll finally be caught up and I can relax!
In my work teaching mindful eating, I often encounter this When-Then lie in this form: When I'm done with this diet, then I'll figure out what this mindful eating thing is all about.
The problem with When-Then is that often the when never arrives and/or the then never happens. In the meantime we're postponing our lives and missing other possibilities. If and when when comes, we simply replace it with another when. Day by day, promise by promise, our lives slip away.
Don't put your life on hold while you wait for the elusive when-then. What are you waiting for? Your life is this present moment and the time is now!