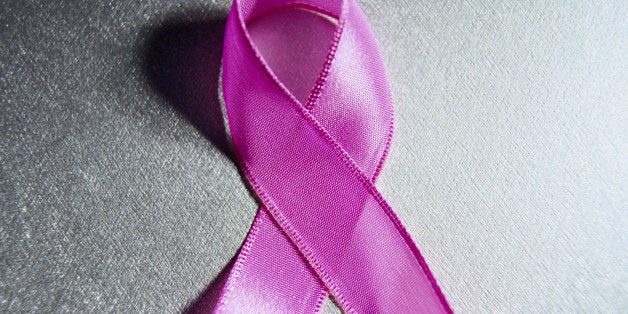 Angelina Jolie's brave editorial about her double mastectomy is incredibly moving. She is right. Getting tested for the breast cancer gene can be a lifesaving measure for many women. At the same time, Jolie's piece underscores the importance of providing women with equal access to important health care information and treatments, regardless of their wealth. More importantly, her editorial highlights the significance of programs that prevent health insurance companies from denying coverage to persons with pre-existing conditions.
After my sister died from breast cancer three years ago, I asked, during my mammogram, whether I should get tested for the breast cancer gene. I was warned that doing so, particularly if I tested positive for the gene, could mark me as an individual with a so-called pre-existing condition. I did not seek such testing, in part, for that reason. Although "Obamacare" has a Pre-Existing Condition Insurance Program (PCIP), that important program has its limitations. For one thing, PCIP was limited to previously uninsured individuals who were uncovered for six months or more due to pre-existing conditions, and those applicants were required to document that they had applied and had been turned down for coverage. Furthermore, as news reports have revealed, by the time the 100,000+ Americans (of an anticipated 600,000+) had enrolled, PCIP's funds for that period had run out.
Angelina Jolie should be applauded for her courage and desire to help women. As we continue this critical discussion to which Jolie's editorial contributes, I hope that we will find ways to guarantee that access to preventative treatments (e.g., gene testing, mastectomies) are available to all women regardless of their economic status. Luckily, Jolie has the resources to pay for her healthcare expenses even if she is denied coverage by a health insurance company. But for many other women, even relatively privileged women like myself, that is not the case. For too many poor and working class women, access to decent health care remains a struggle.
REAL LIFE. REAL NEWS. REAL VOICES.
Help us tell more of the stories that matter from voices that too often remain unheard.