David Bowie fans have long wondered if the singer will ever return, and now the man who gave the world "Ziggy Stardust" has broken his decade-long silence. To mark the occasion of his 66th birthday, Bowie released "Where Are We Now?" on Tuesday. The track is the lead single off his upcoming first album in ten years, "The Next Day."
The song and accompanying music video offer a somber, nostalgic vibe that's pleased a number of critics. The Evening Standard called the track "stunningly beautiful," while the Telegraph went even further, describing the "lush, stately, [and] beautifully strange" single as "the most surprising, perfect and welcome comeback in rock history."
Bowie was all but retired, having rejected offers to headline the opening ceremonies of the London Olympics and turning down many other opportunities for work. Even those close to the singer's camp were reportedly surprised by the appearance of a new track.
"Where Are We Now?" was produced by Tony Visconti and written by Bowie, according to a press release announcing the song. The music video was directed by Tony Oursler and features footage from Bowie's time in Berlin. Per the release, Bowie is "seen looking in on footage of the auto repair shop beneath the apartment he lived in along with stark images of the city at the time and a lyric constantly raising the question 'Where Are We Now?'"
The song is available for purchase in iTunes, and "The Next Day" -- which is available for a pre-order on iTunes -- is due in stores in March. Do let us know what you think of the icon's return in the comments.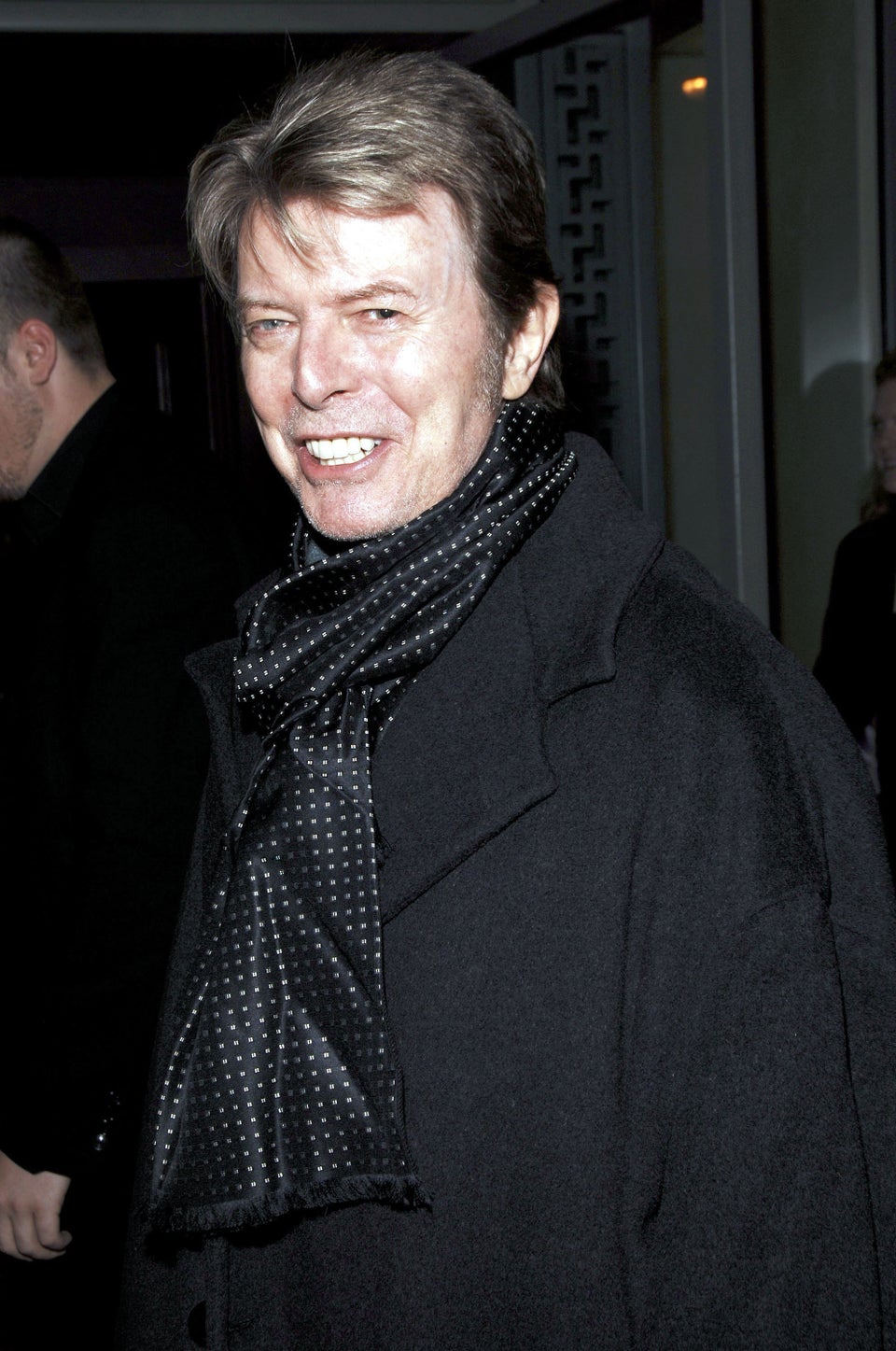 David Bowie Through The Years