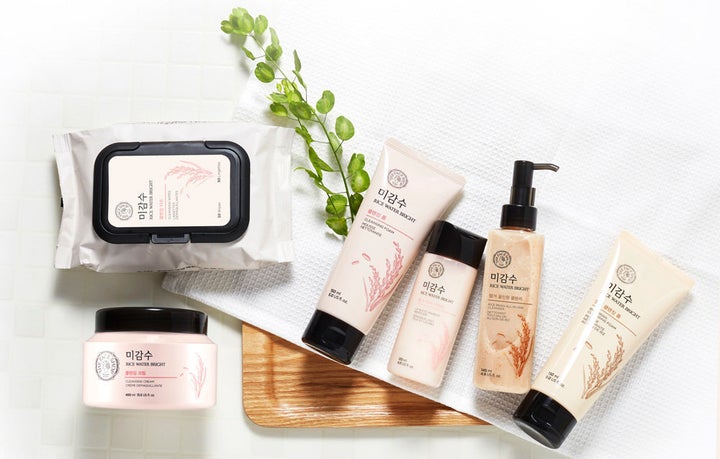 Perhaps best known for its usually cutesy packaging, K-beauty skincare surprises and delights beauty lovers with found-in-nature ingredients they've never before used, like egg cream facial masks and snail secretion essence. Because Korean consumers have a voracious appetite for skincare, K-beauty brands are often experimenting with new products and competitive trends no one else has yet tried.
"The Face Shop is a K-beauty brand inspired by nature and creates products from approximately 600 natural ingredients collected from around the world," according to Jet. "From chia seed to rice water, the brand provides everything you need for face care."
If you've never used Jet, it's worth trying out if only for its free shipping on orders over $35, which, let's face it, isn't a hard minimum to meet when shopping for skincare. Though there are a few differences between Jet and Amazon, the biggest is probably the fact that you pay an annual free to score free shipping on Amazon. On Jet, you just need to hit that $35 threshold.
Below, check out some of the featured items from the collection:
Mango Seed Silk Moisturizing Eye Cream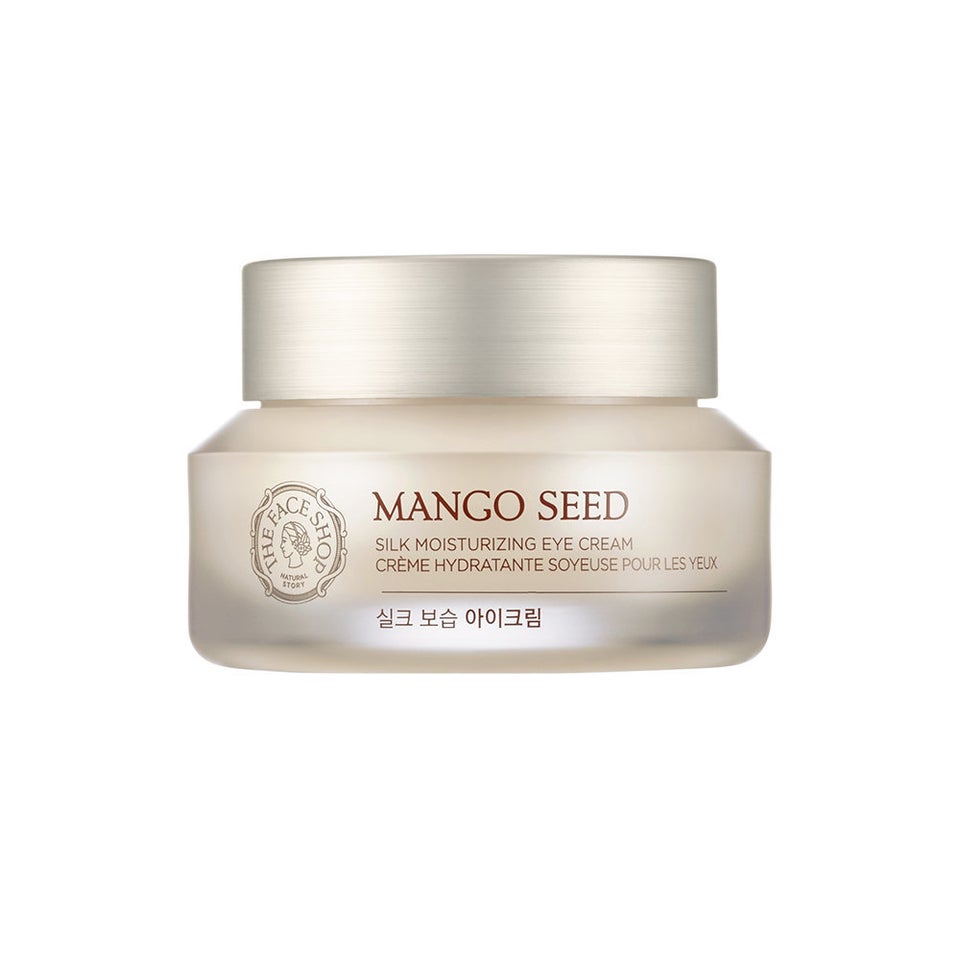 The Therapy Essential Tonic Treatment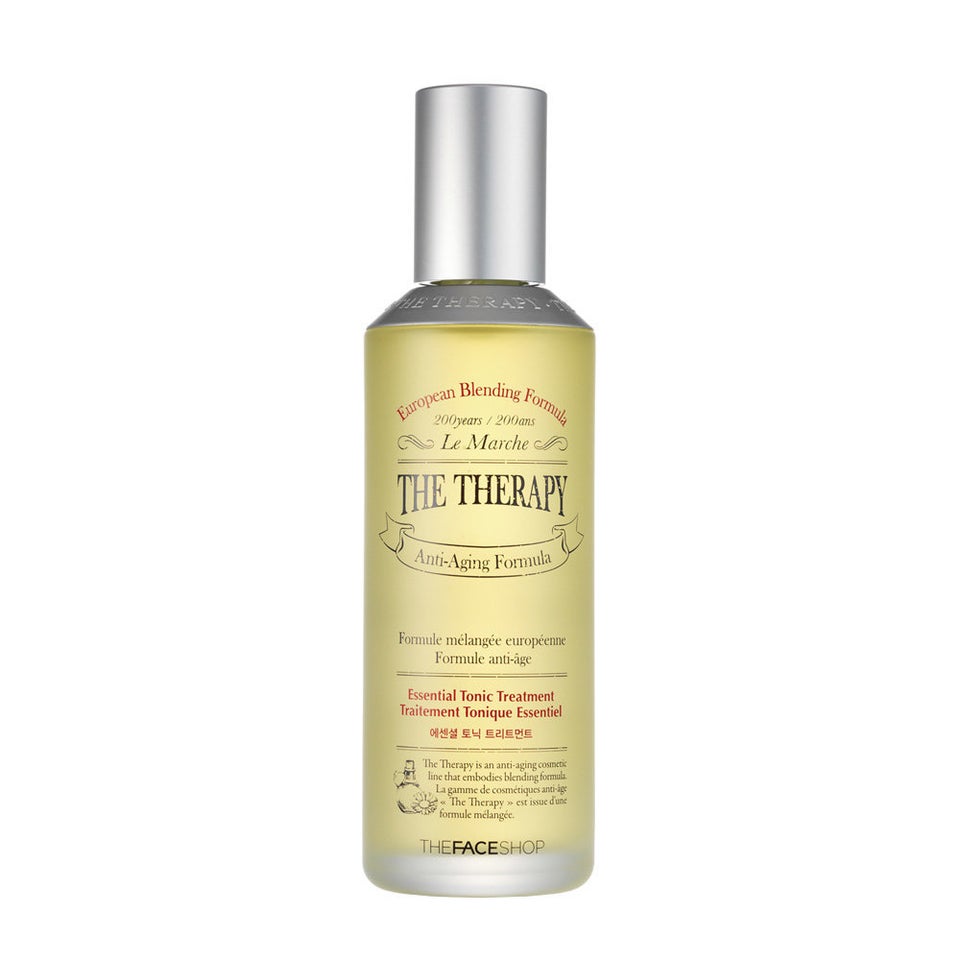 Jeju Volcanic Lava Peel Off Clay Nose Mask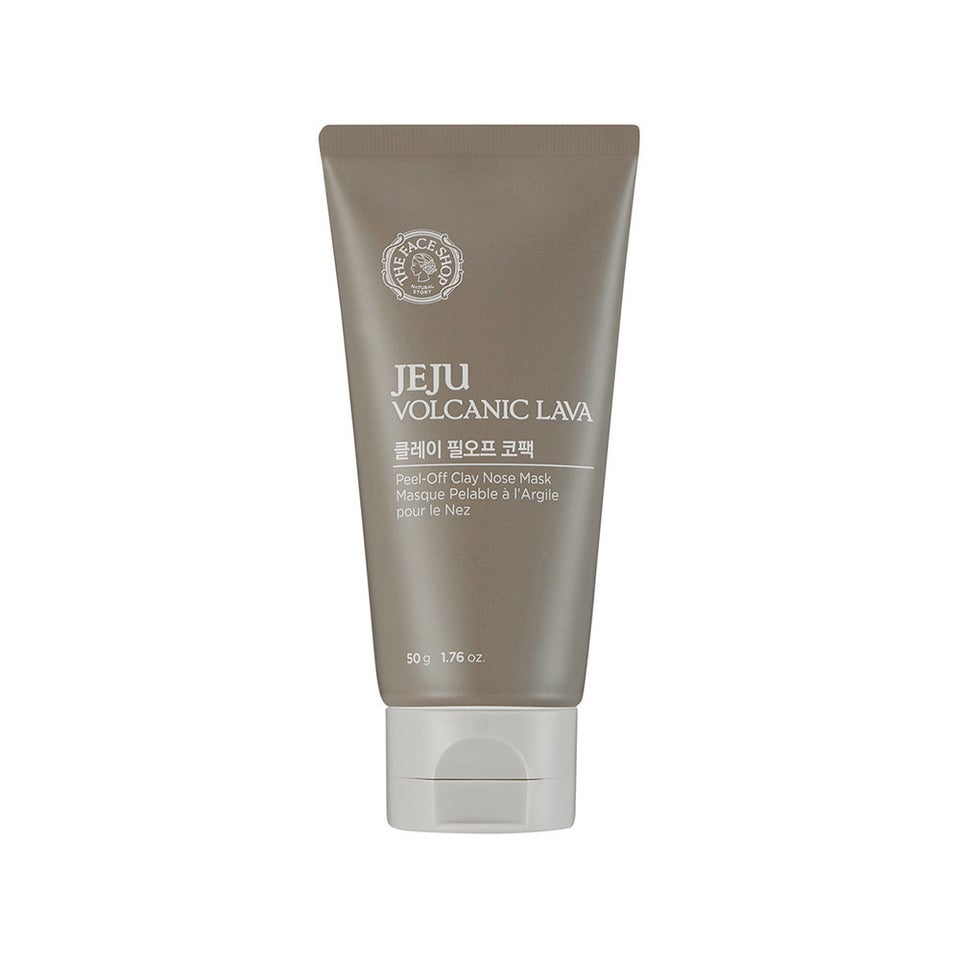 Dr. Belmeur Claryfying Moisturizer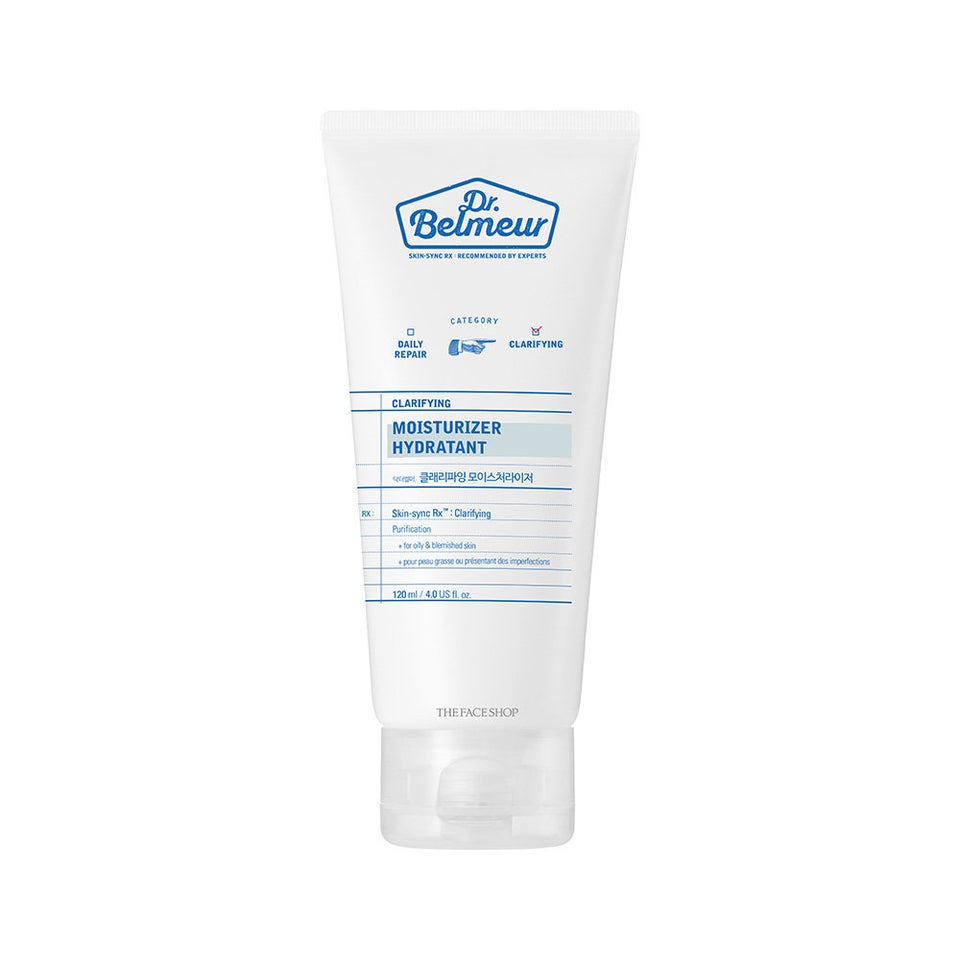 The Solution Hydrating Face Mask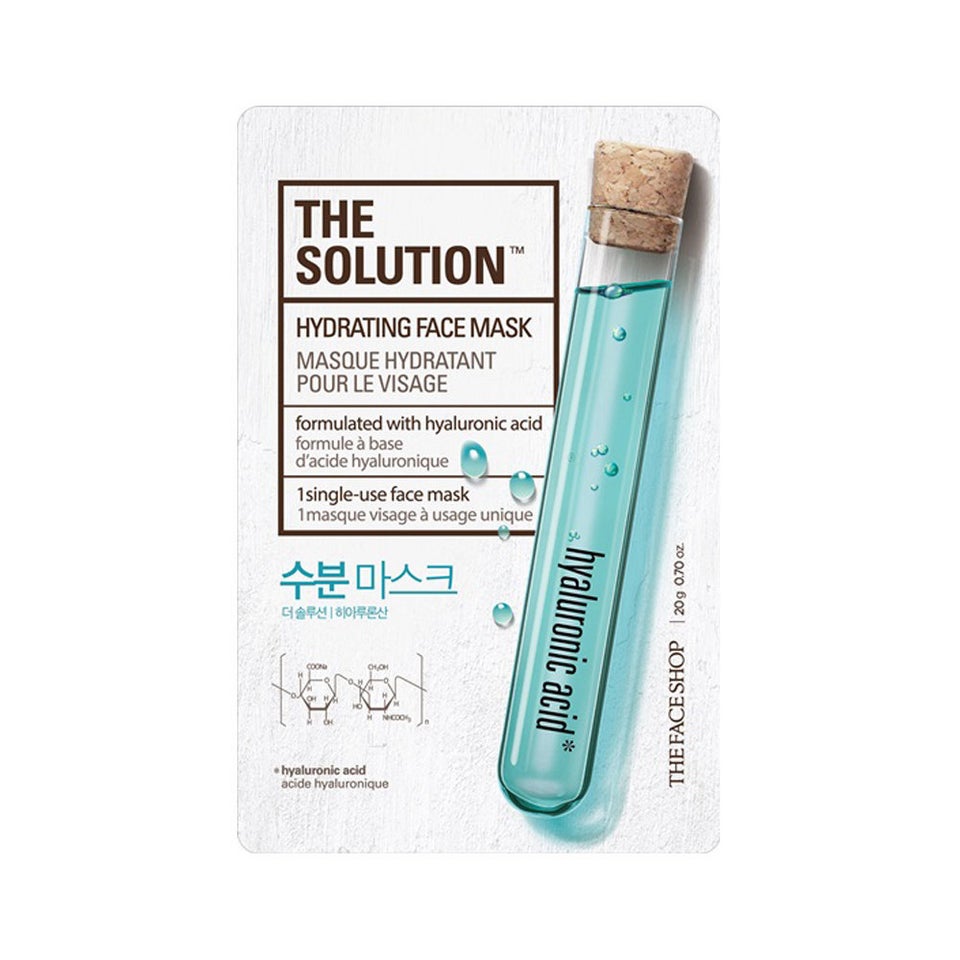 HuffPost may receive a share from purchases made via links on this page.