We all crave that sweet serendipity of being in the right place at the right time: When the Northern Lights are most likely to dance; when that sleepy scruff-bucket town transforms for its once-a-year fabulous fiesta; or, when a mass mob of whales gathers at the nearby reef. That's why our book, The Best Place to Be Today, exists -- to help zoom in on precise dates or periods to ensure the very best experiences, be they wildlife migrations, active escapades, raucous festivals or cultural showstoppers. Each month we'll pick two of these timely experiences right from the book and share them here.
If you want to find out the best place to be on any day of the year -- today, tomorrow, your birthday or wedding anniversary -- check out our interactive calendar.
This month, we invite you to sing for spring at one of the world's most famous university cities, and mingle with the stars on the French Riviera.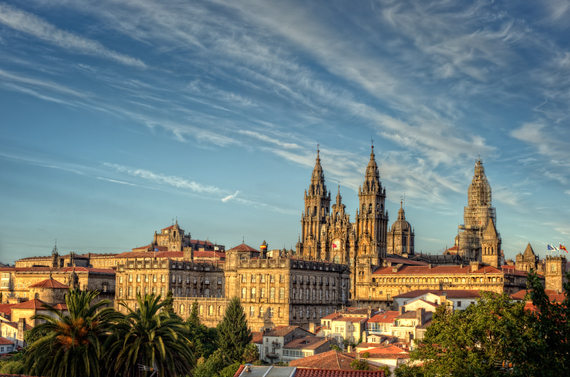 Sing for spring on May Day
Why now
Welcome in the new month at the university town's May Morning.
Set your alarm clock to early: in Oxford, the shenanigans begin at 6 a.m. on May Morning. May Day has long been a day of traditional (and often raucous) celebration across the globe, as communities welcomed the warming weather; in the UK city of spires, they've been heralding the new month in a similar fashion for hundreds of years. Festivities start with the tuneful choristers of Magdalen College choir singing "Hymnus Eucharisticus" from the Great Tower. This is followed by 20 minutes of if-you-weren't-awake-before-you-certainly-are-now bell ringing. Also, lots of cafes and bars in the city open early, to serve hearty breakfasts -- useful fuel for the day's activities.
Tradition is still strong here: There is live music, horn-blowing and jangly, stick-clacking Morris dancing. There are also dare-devils with death wishes: The practice of leaping off Magdalen Bridge into the River Cherwell is popular, but if water levels are low, injuries can occur. It's best to enjoy the party atmosphere on dry land.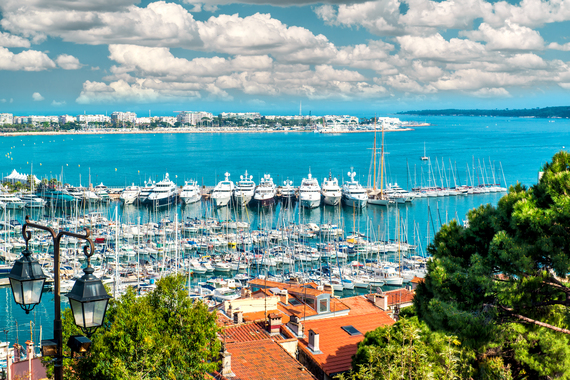 Why now
Join the world's silver-screen superstars on the French Riviera.
Where
Palais des Festivals, Cannes
For 12 days in May, Cannes -- on the glitzy Côte d'Azur -- is centre of the cinematic universe. Producers, distributors, directors, stars and hangers-on descend to buy, sell or promote more than 2000 films.
The festival is split into "in competition" and "out of competition" sections; the former aim to win the prestigious Palme d'Or, awarded to the film that best "serves the evolution of cinematic art." Most films are "out of competition."
Official screenings are in the Palais des Festivals, but you won't get into these. Free tickets are often available to films after their first screening. Or go celeb-spotting by the red-carpet entrance to the Palais.