We all crave that sweet serendipity of being in the right place at the right time: When the Northern Lights are most likely to dance; when that sleepy scruff-bucket town transforms for its once-a-year fabulous fiesta; or, when a mass mob of whales gathers at the nearby reef. That's why our book, The Best Place to Be Today, exists -- to help zoom in on precise dates or periods to ensure the very best experiences, be they wildlife migrations, active escapades, raucous festivals or cultural showstoppers. Each month we'll pick two of these timely experiences right from the book and share them here.
If you want to find out the best place to be on any day of the year -- today, tomorrow, your birthday or wedding anniversary -- check out our interactive calendar.
This month, we invite you to visit Tibet for a spiritual cleansing and run with the gods in Greece's Spartathlon.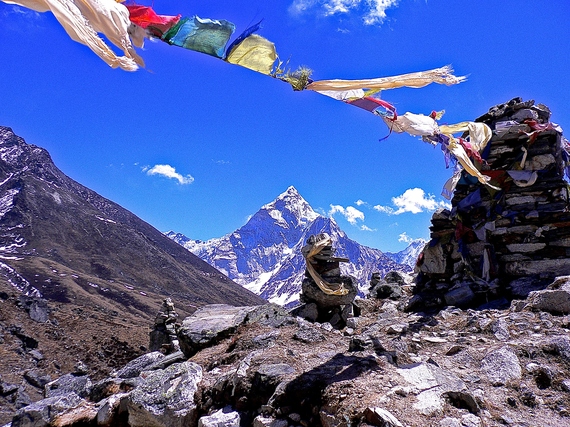 Why now
Get here before the winter snows do, usually in October

Where
Mt Kailash, Tibet

Dates
September

The 52km kora (circuit) of Mt Kailash (6714m) is one of the most important pilgrimages in Asia, holy to Hindus, Buddhists, Bon-pos and Jains. Tibetan Buddhists believe that a single circuit cleanses the sins of one life, while 108 circuits brings nirvana in this life.

Darchen (4600m) is the gateway town for the kora. From here the route skirts the base of the Kailash massif and crosses a 5630m pass. The hike isn't easy - though some walk it in a day, four days is more comfortable. Very pious pilgrims circuit by prostrating themselves: they lie on the ground, stand, walk to where their hands were, lie down again and repeat. Ouch. -- www.freetibet.org/about/travel-guide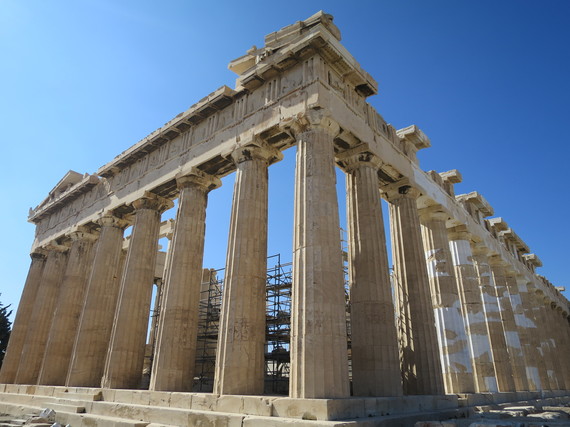 Why now
To run like Pheidippides and feel like a Greek god or goddess

Where
Athens or Sparta

Dates
25 - 26 September 2015

Marathons the world over celebrate the run of the ancient Greek Pheidippides from Marathon to Athens to announce a war victory over the Persians. But how many marathons honour his original run, from Athens to Sparta, to rustle up help for the same fight against the Persians? Only this one.

Runners in this annual ultramarathon begin in the Greek capital, Athens, and follow a 245km course believed to mirror Pheidippides 25 route as closely as possible. It starts at the foot of the Acropolis at 7am, usually on the last Friday of September. It then leaves the Greek capital, heading out toward the coast and towards Corinth.

At its highest point, the route rises to a thighbursting 1200m as it heads across Mt Parthenio. This is where, according to legend, Pheidippides met up with Pan, the ancient god of shepherds, flocks and mountain wilds. In the lingering summer heat, it's more likely now that runners will meet up with extreme fatigue.

To keep runners in check, there are 75 race control points along the punishing route, each with a cut-off time for any stragglers. The final cut-off is 36 hours, though the course record, held by Yiannis Kouros, is an astonishing 20:25:00. It's a tough, tough, tough run, but the people of Sparta flock to the finish, in front of the statue of King Leonidas, to welcome every exhausted athlete as a hero. -- www.spartathlon.gr