Another day, another head-scratching internet photo.
While most commenters asked about the absent limb in the "trippy" photo, one Instagram user surmised that Jenner's legs were crossed and one simply "disappeared" under her gown.
"Kendall's leg is in the dress and her legs are crossed! Her other leg is under the one that is showing 😂 it's just under the fabric lollll," the sleuth wrote.
In other photos from the night, both of Jenner's legs were very much visible.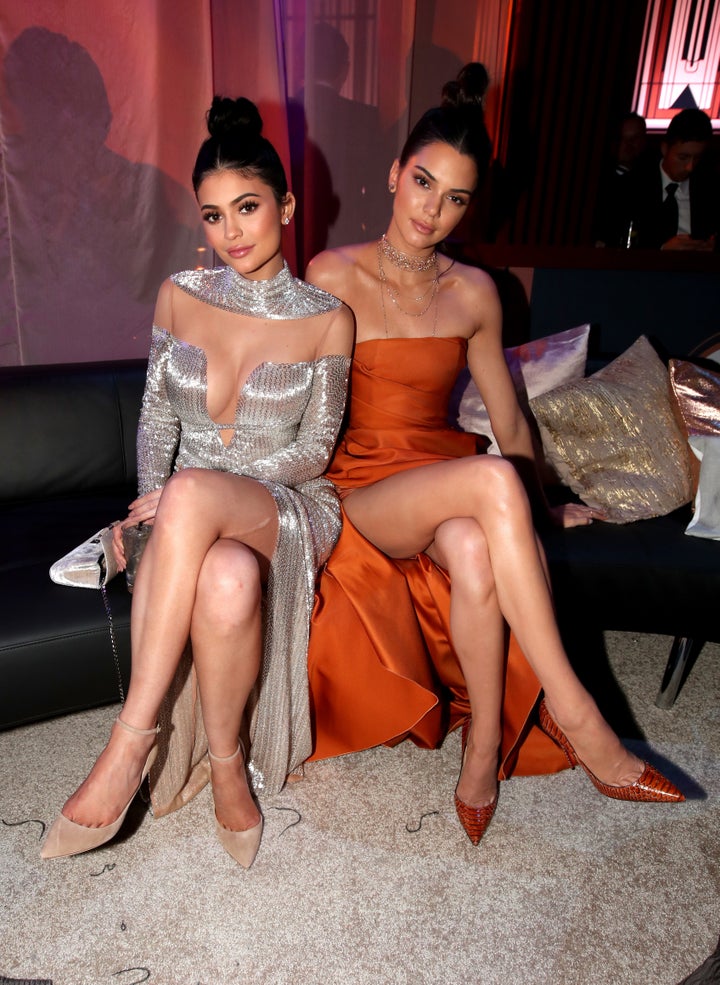 Before You Go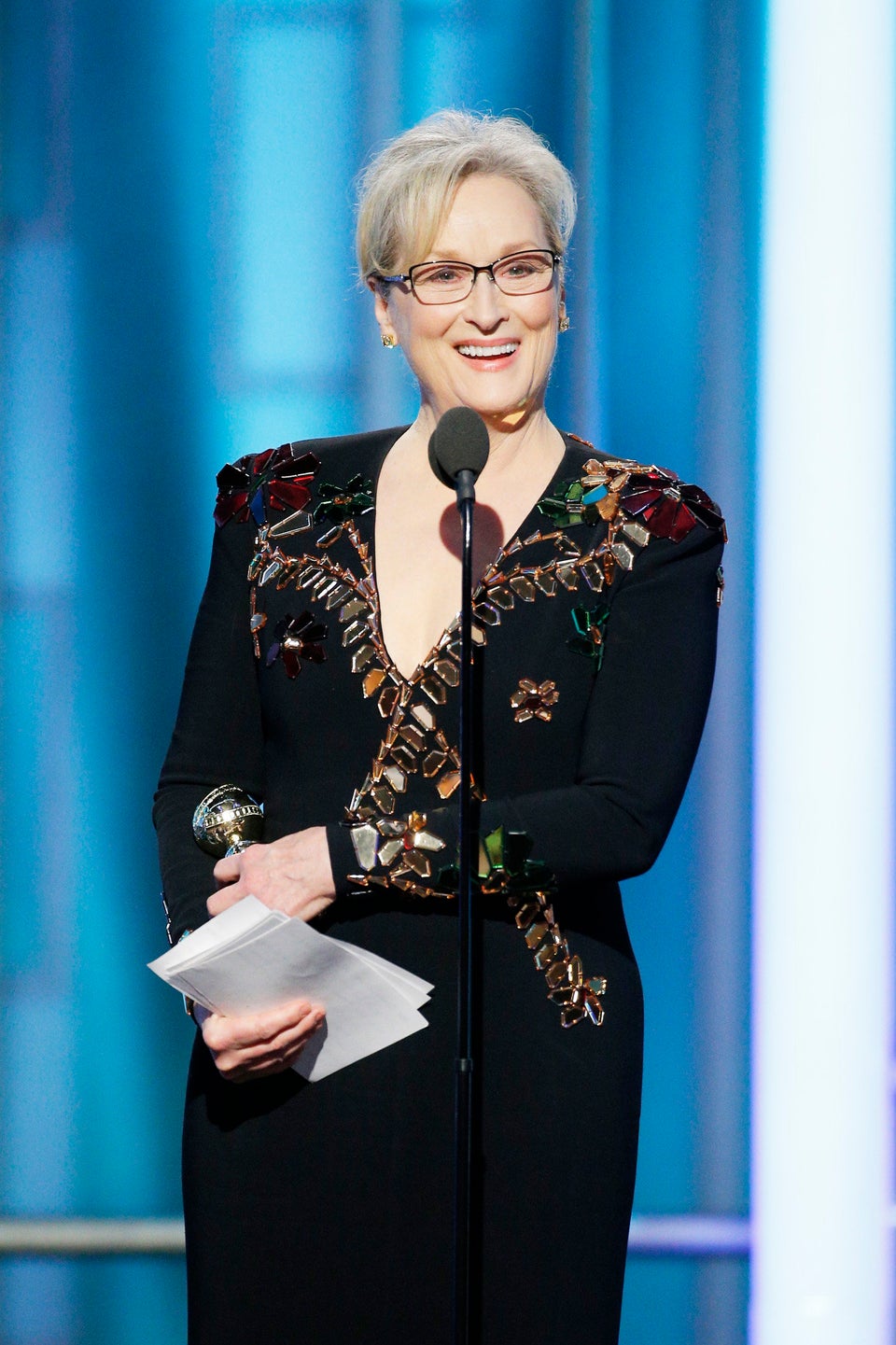 Golden Globes 2017 Ceremony
Popular in the Community