Whether you're planning on traveling to watch the games or are simply a fan of the world's leading international sporting event, you may be asking yourself a few questions about the host city. We're here to answer those questions.
Where is Sochi, Russia, exactly?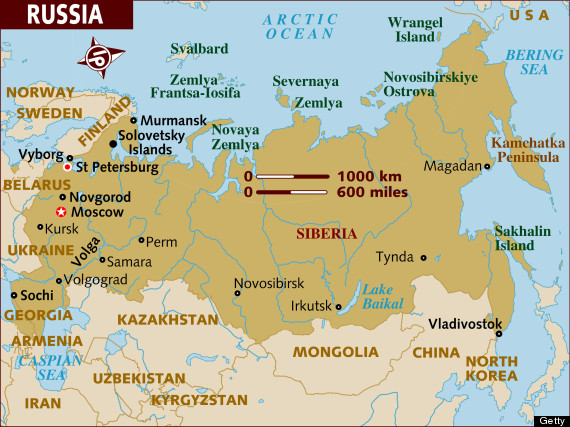 Sochi is located on the westernmost part of Russia and is situated on the Black Sea, near the border of Georgia. The city stretches for 90 miles along the sea. It is just under 1000 miles from Moscow. Russia's a big place.
What kind of city is Sochi?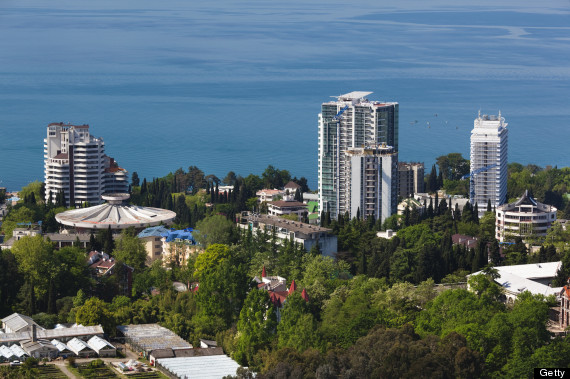 Sochi is popular vacation destination in Russia and is the country's largest resort city. Sochi's summer season is approximately six months long and the climate is subtropical and temperate year-round. Sochi is served by its own international airport, which added a new $200 million terminal in preparation for the influx of visitors in February.
Flights from the U.S. must go through Moscow first. The flight from Moscow to Sochi is approximately two and a half hours. Major international airlines such as Delta, Lufthansa and Turkish Airlines fly to Moscow, with connecting flights to Sochi hosted by Aeroflot. Direct flights via Aeroflot are also available through many cities.
Where will the actual events be held in Sochi?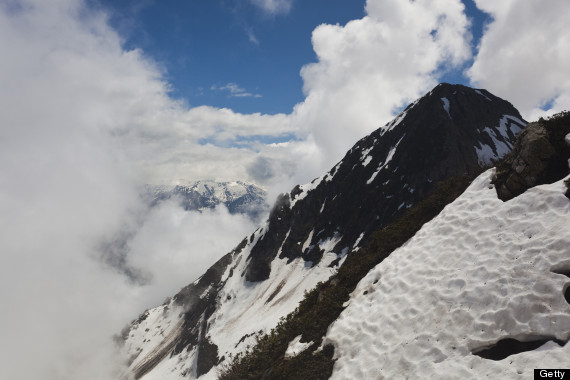 You may be wondering how the Winter Olympics are going to be held in a resort city. Luckily, Sochi has the best of both worlds, when it comes to temperatures, as it sits at the base of the Caucasus Mountains.
Events will be held in two locations -- the "Coastal Cluster" and the "Mountain Cluster." As you can probably surmise, the former will sit along the shore, while the latter will be located among the snow-covered mountains.