Have an itch to move somewhere abroad but not sure where you should go? Have no fear, we've created a quiz to help you determine which city is right for you.
Whether you fancy beaches on a budget, world class museums and a new language or skiing and adventure, there is a city for you. Take our short quiz and find out where you should live on your next life adventure.
All images courtesy of Getty.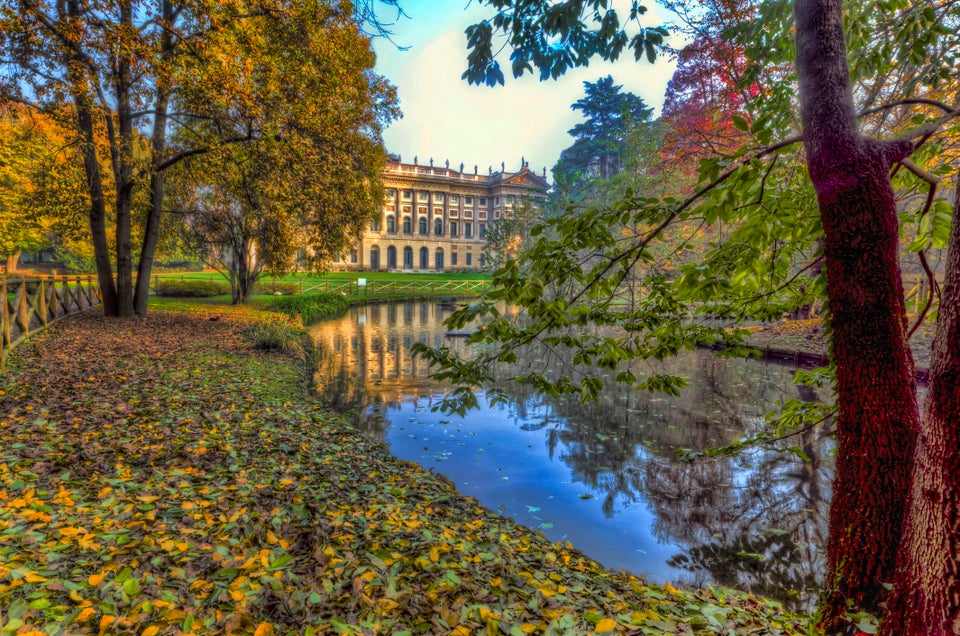 The Best Places To Travel To Each Month