Of course there are always exceptions to the rule (the lone ranger CEO who wants to go on a safari or go super duper far away), but by and large, where there's one millionaire, there's another nearby.
And what playgrounds they frolic in on their downtime. Herewith, where you can expect to see the who's-who of the world this time of year.
Mustique
Where: A privately-run island (by the Mustique Company) in the Caribbean.
Who goes: Will & Kate (among other royals), Mick Jagger, Tommy Hilfiger, New York & British gliterrati
How to get there: Bad news is, unless you stay in one of the 17 rooms available at The Cotton House Resort or rent a villa, you have to get there by boat.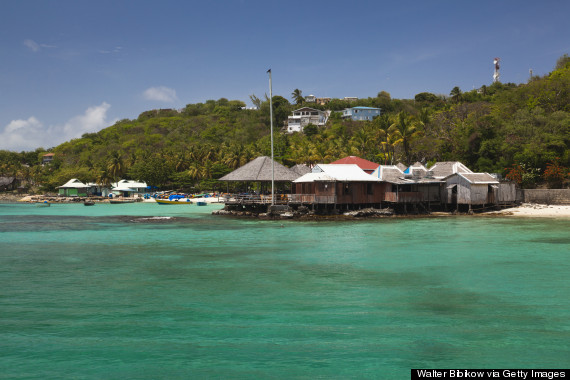 St. Barts
Where: A French island next to St. Maarten/St. Martin in the French West Indies, Caribbean.
Who goes: During the winter months, it's mostly Hollywood-ers and Russian oligarchs (think Beyonce and Roman Abramovich). Spring break time, it's New Yorkers--famous and not.
How to get there: Fly into St. Maarten's Princess Juiliana Airport, then take a 10-minute puddle jumper ride to the island.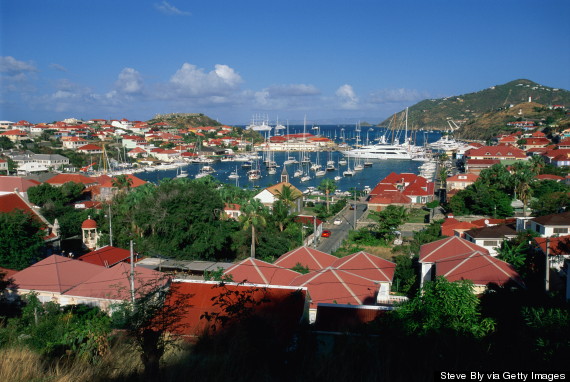 Courchevel
Where: Courchevel 1850, one of the areas towns, is a super-exclusive ski resort in the French Alps.
Who goes: Beckhams, royalty from various countries, Russian oligarchs, Parisian and English jetsetters (basically people who can afford $130K/week chalets)
How to get there: Courchevel has a private airport, but Geneva's about 92 miles away and Chamberay/Aix les Bains is some 68 miles away by car (you can also train it from nearby Moutiers).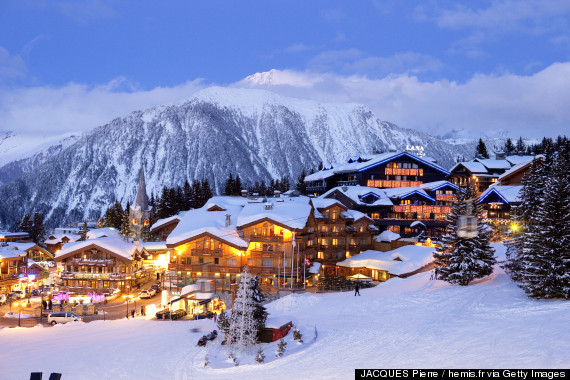 Aspen
Where: Aspen sits about a 3-hour drive southwest from Denver.
Who goes: There's an entire mountain full of homes owned by the insanely wealthy, including Sid Bass and William Wrigley, Jr., not to mention all the wealthy celebrities that live in and near the famous ski town.
How to get there: You can drive (see above), or fly via connection from Denver.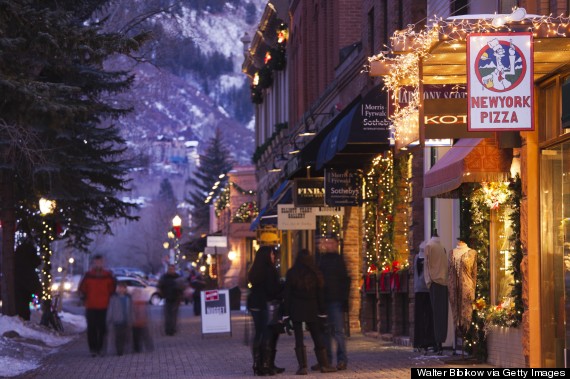 Cabo San Lucas
Where: A town at the bottom of the Baja California peninsula
Who goes: While Cabo is often overrun with tourists, the more exclusive "Corridor" has gated communities for Fortune 500 CEOs and celebrities as well as some super swanky hotels.
How to get there: Fly from cities such as LA, Dallas and New York.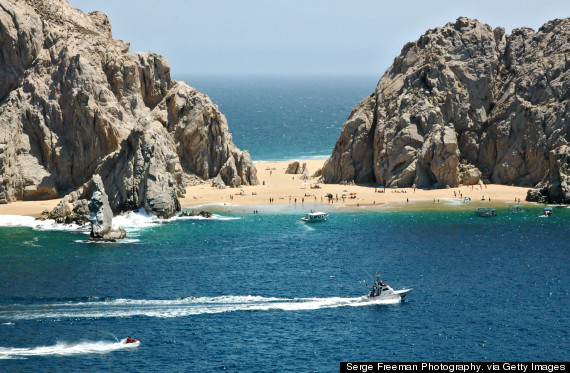 Gstaad
Where: Southwestern Switzerland
Who goes: Back in the day, Elizabeth Taylor and Richard Burton; nowadays, politicians and heads of states, Europe's major jet set.
How to get there: Train, car or nearby airports Alternatively, make like a millionaire and rent a yacht or better yet like Larry Ellison buy a whole damn island (the Hawaiian island of Lanai to you and me)...or a cluster of islands, like David Copperfield's Copperfield Bay.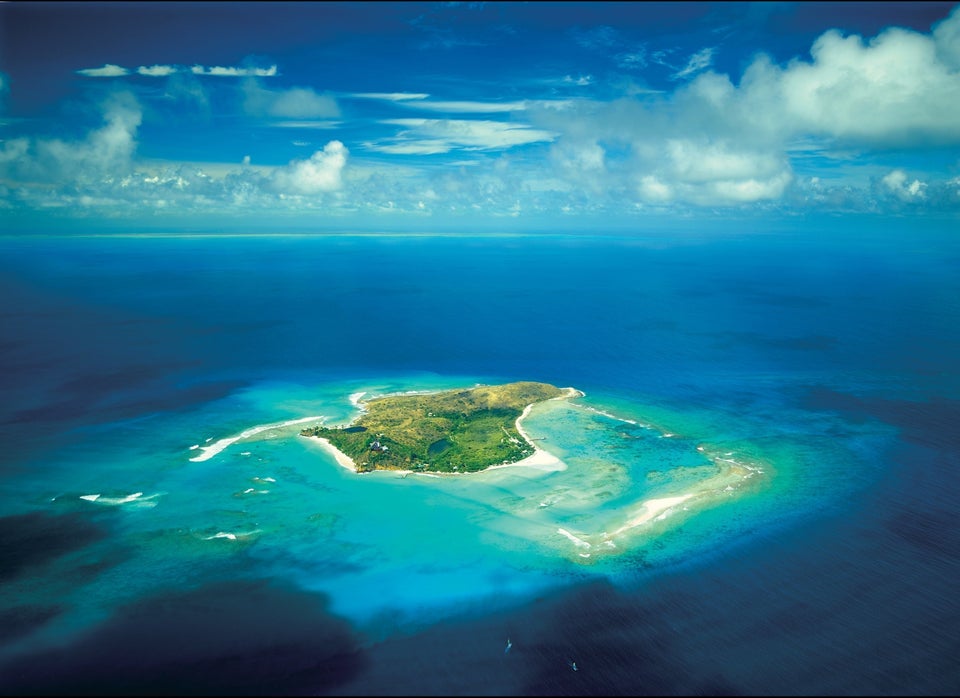 Vacation Destinations Celebs Love