Discovering the Acropolis, seeing the Mona Lisa, walking on the Great Wall and watching the sunrise over the Taj Mahal are all undeniably spectacular travel experiences, yet nothing can compare to encountering the spellbinding magic of meeting Mother Nature's majestic creatures up close and in person.
From the plains of Africa's legendary savannahs, the turquoise waters of the South Pacific and heavenly mountains of the Himalayas to the sundrenched deserts of the Kalahari, Darwin's rocky isles and the freezing tundra located at the tip of the world, our planet has a kaleidoscope of exotic animals to encounter.
Let KensingtonTours.com be your guide to adventure. Take a look at our pick of the finest wildlife encounters from around the globe and be inspired to take your own journey to "Where the Wild Things Are."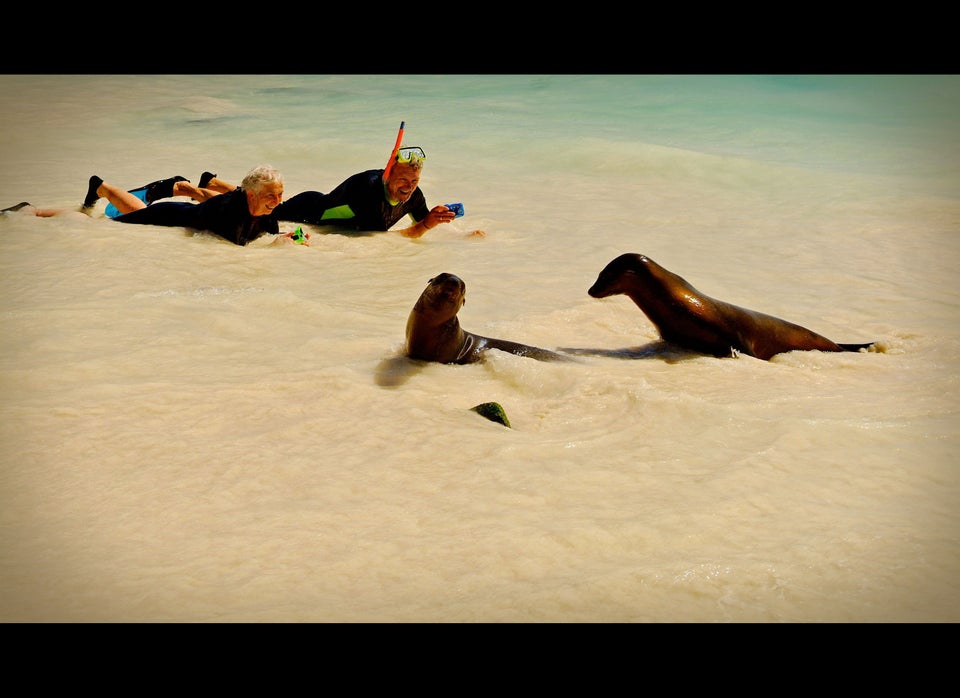 Where The Wild Things Are