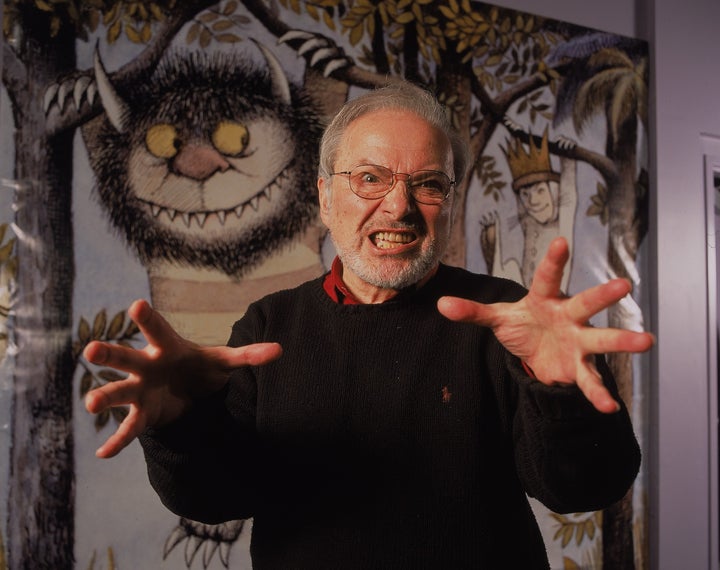 Where the Wild Things Are is a classic in the world of children's picture books, with the titular "things" becoming beloved (if at times scary) storybook characters. But those characters weren't originally going to be so-called "things."
In a 2004 interview with journalist Bill Moyers for PBS, writer and illustrator Maurice Sendak explained he set out to title his book Where the Wild Horses Are. He even got a contract from his editor Ursula Nordstrom based on his book idea with that title. It wasn't long before Sendak realized, though, he actually couldn't draw horses.
"And then, it turned out after some very few months to [Nordstrom's] chagrin and anger, I couldn't draw horses," he said. "The whole book would have to be full of horses to make the book make sense."
Sendak told Moyers that Nordstrom then asked, "Maurice, what can you draw?" You guessed it: Sendak decided to draw "things" instead.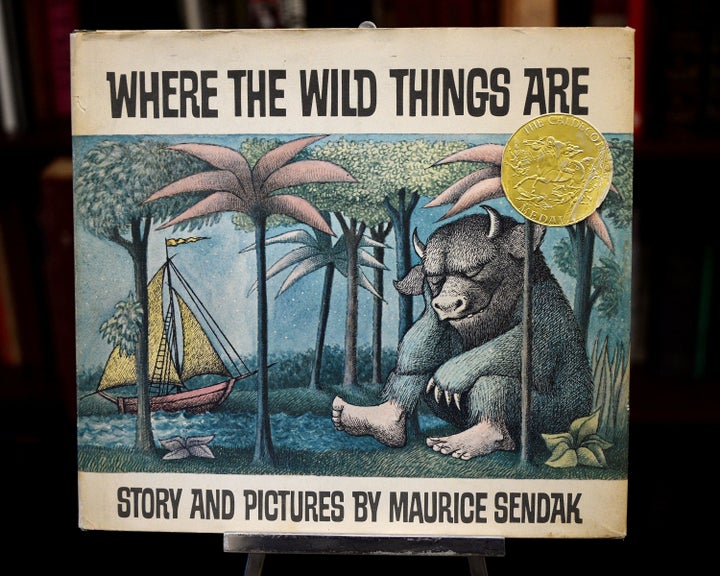 In another funny twist that Sendak acknowledged was somewhat rude, the things in the story were based on his relatives. While sitting shiva (a Jewish tradition of mourning), Sendak and his siblings saw many of their aunts, uncles and cousins, who inspired the monster-like characters.
"I remember our relatives used to come from the old country, those few who got in before the gate closed, all on my mother's side. And how we detested them," Sendak told Moyers. "The cruelty that children ... you know, kids are hard. And these people didn't speak English. And they were unkempt. Their teeth were horrifying ... hair unraveling out of their noses. And they'd pick you up, hug you and kiss you [and say], 'Aggghh. Oh, we could eat you up.'"
Sendak included the phrase, "We'll eat you up, we love you so," in his book, which was first published in 1963 and inspired a movie version released in 2009, as a nod to his family, whom he learned to appreciate in his later years.
"And when I remember [my relatives], the discussion with my brother and sister, how we laughed about these people who we of course grew up to love very much, I decided to render them as the wild things, my aunts and my uncles and my cousins," he said. "And that's who they are."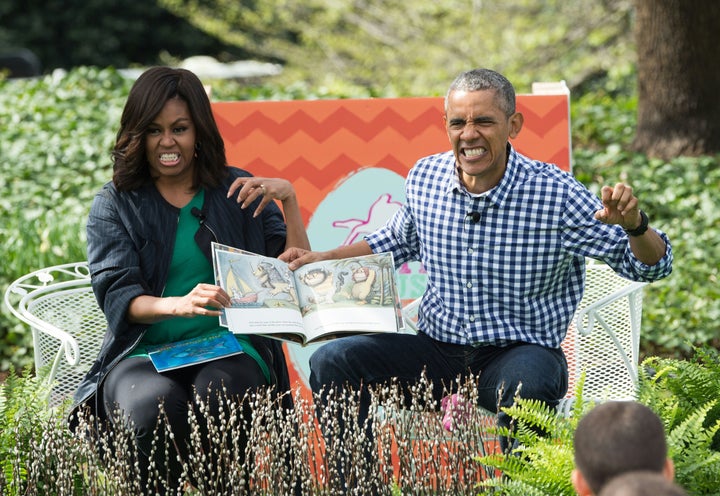 Sendak mentioned a similar story in an interview published in the book Conversations with Maurice Sendak from Peter C. Kunze. The author explained in the interview that during his childhood, his relatives (some of whom died during the Holocaust) and his Jewish heritage played a role throughout many of his works. He noted the Yiddish phrase "vilde chaya" means wild animal or beast and contributed to the title of Where the Wild Things Are, which went on to win a Caldecott Medal in 1964.
"It's what almost every Jewish mother or father says to their offspring. 'You're acting like a vilde chaya, stop it!'" he said. "Or you're climbing on the furniture, you're doing all these things. So that was the title of the book."