If you've been looking for a cheap KitchenAid stand mixer to complete your dream kitchen, then Black Friday's 2018 deals are worth devouring.
While the fan-favorite 5-quart KitchenAid can be found at a multitude of retailers on Black Friday including Kohl's, JCPenny and Macy's, you'll see plenty of different makes and models on sale over the holiday weekend, like the Pro 600 and 4.5-quart styles.
If you're hungry for more KitchenAid Black Friday deals, we've rounded a dozen of the best Black Friday and Cyber Monday deals on KitchenAid mixers below:
FYI, HuffPost may receive a share from purchases made via links on this page.
BEST DEAL — Target: KitchenAid Classic 4.5-Quart Stand Mixer KSM75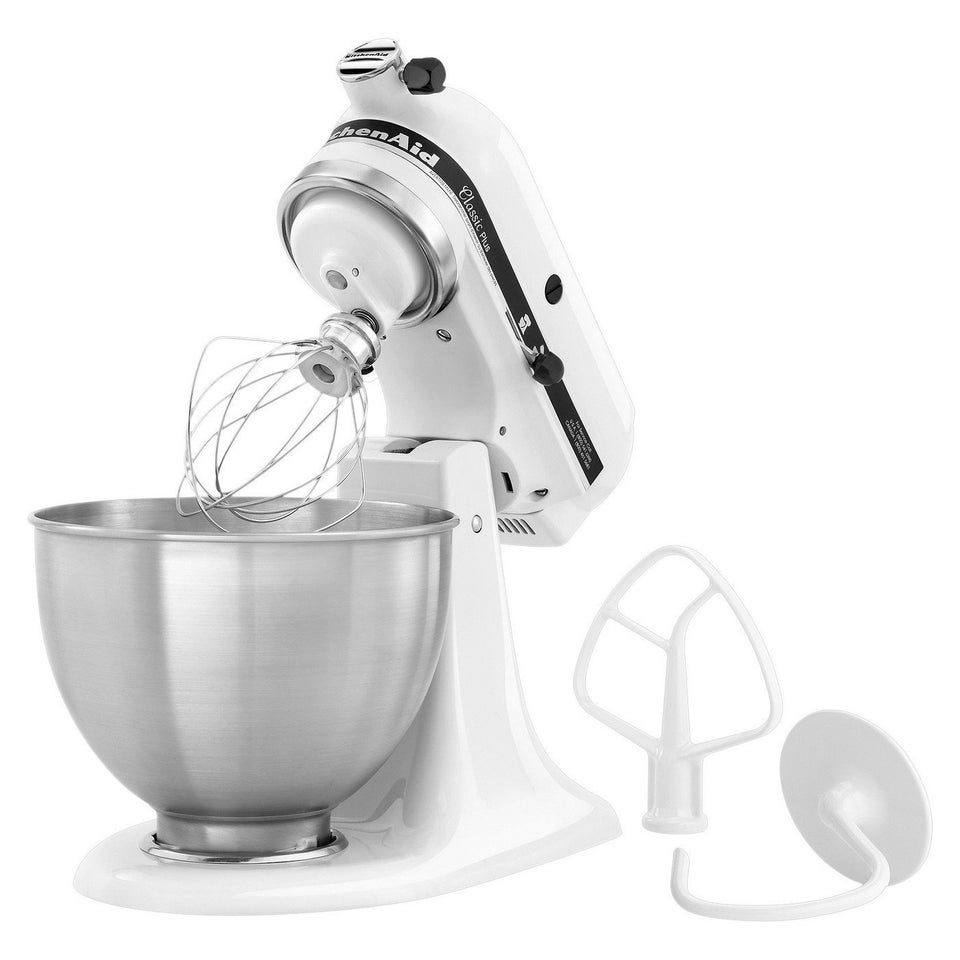 Target: KitchenAid Professional 5-Quart Mixer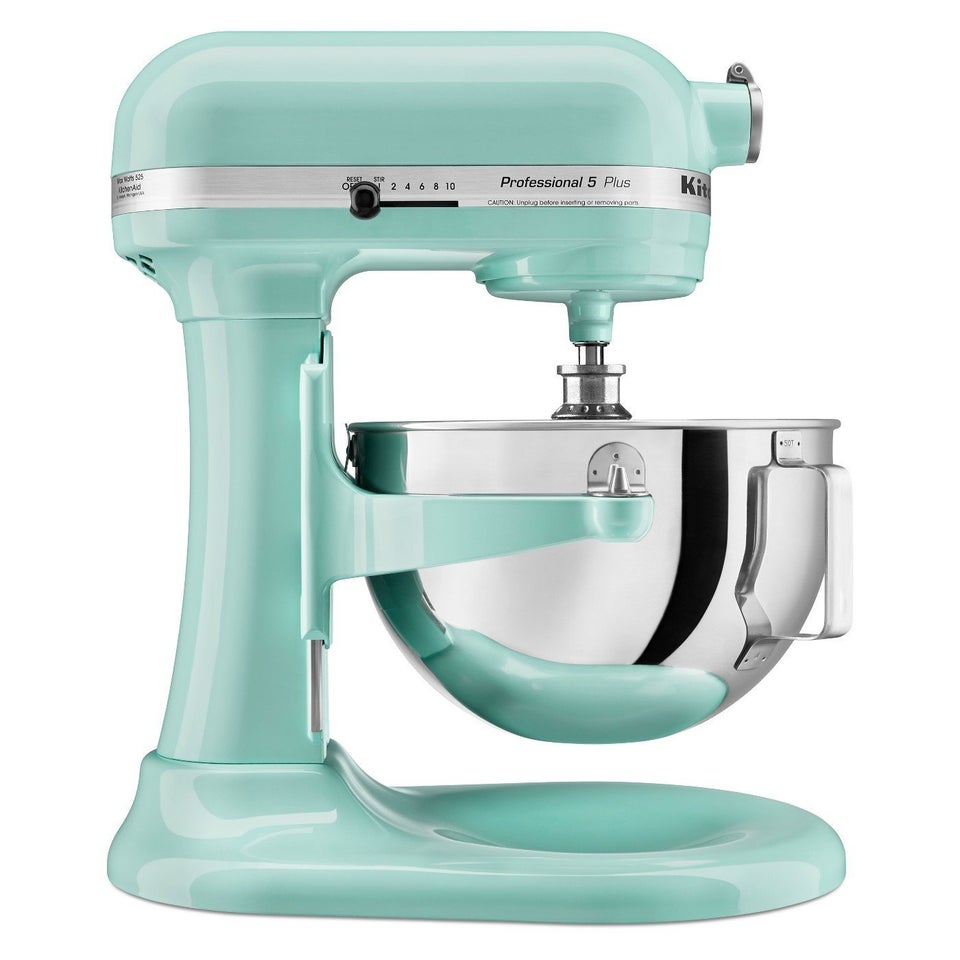 Best Buy: KitchenAid Professional 500 Series Stand Mixer in Empire Red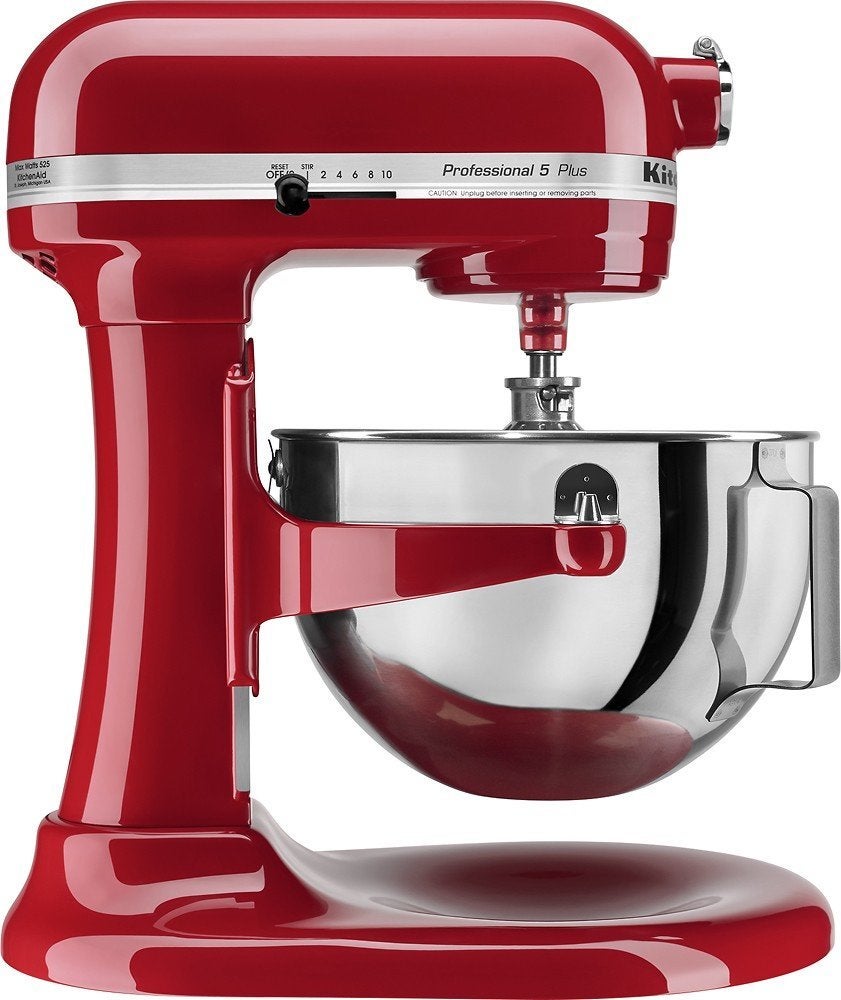 Macy's: KitchenAid 4.5-Quart Classic Series Stand Mixer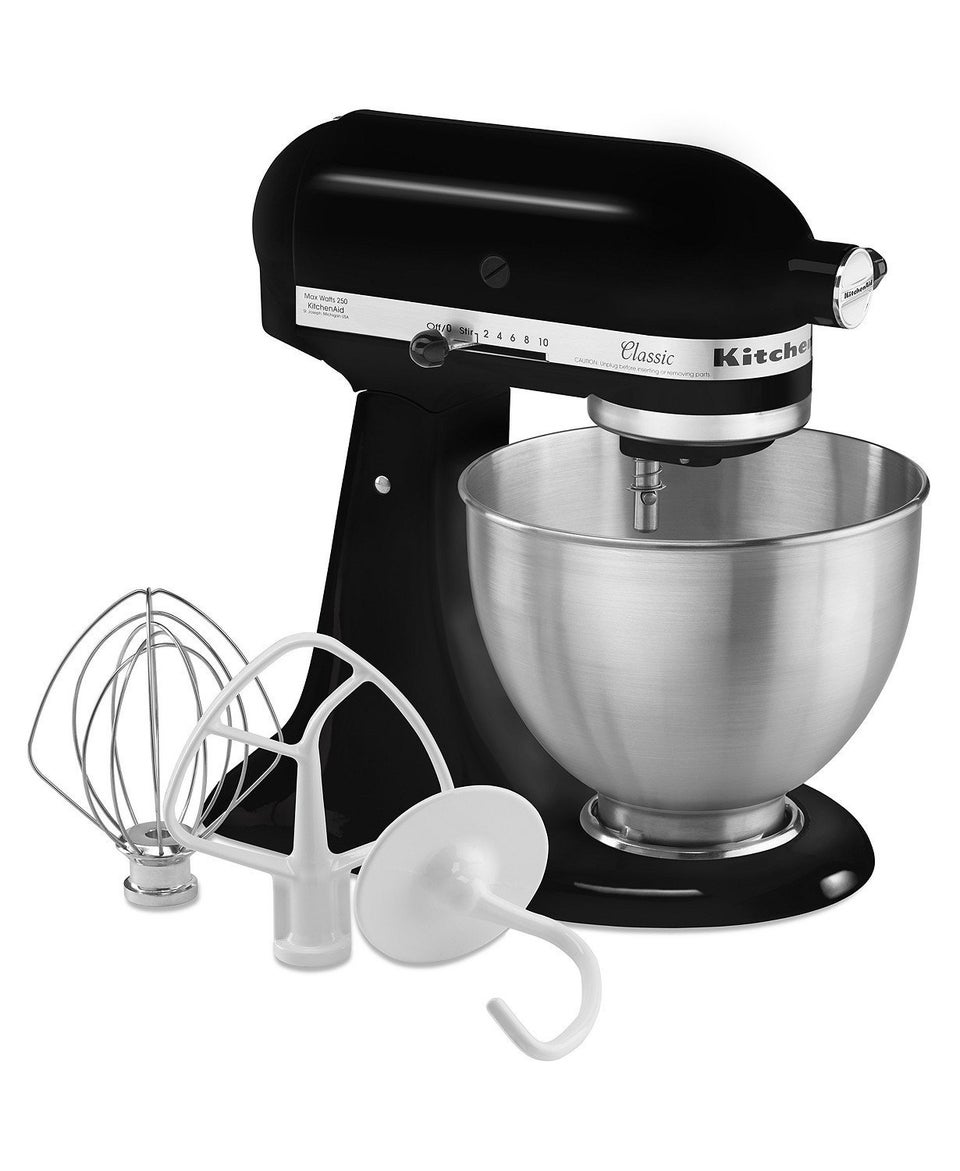 Kohl's: KitchenAid KSM75 Classic Plus 4.5-qt. Stand Mixer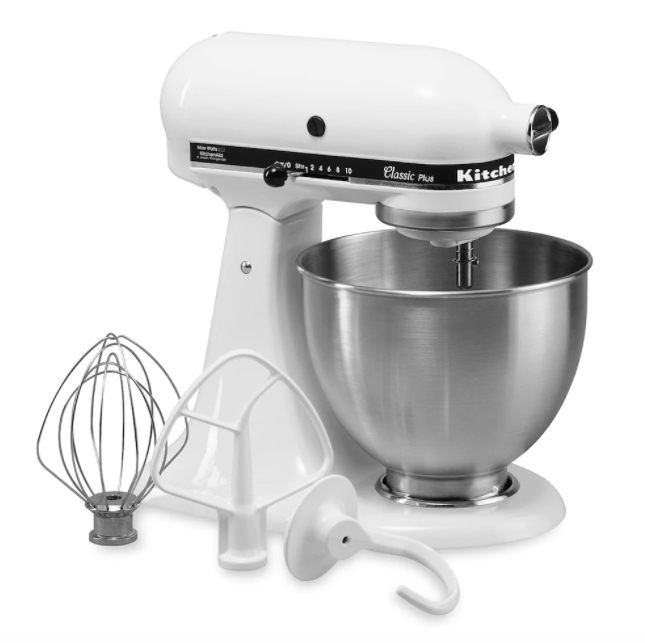 JCPenney: KitchenAid Artisan Series 5-Quart Tilt-Head Stand Mixer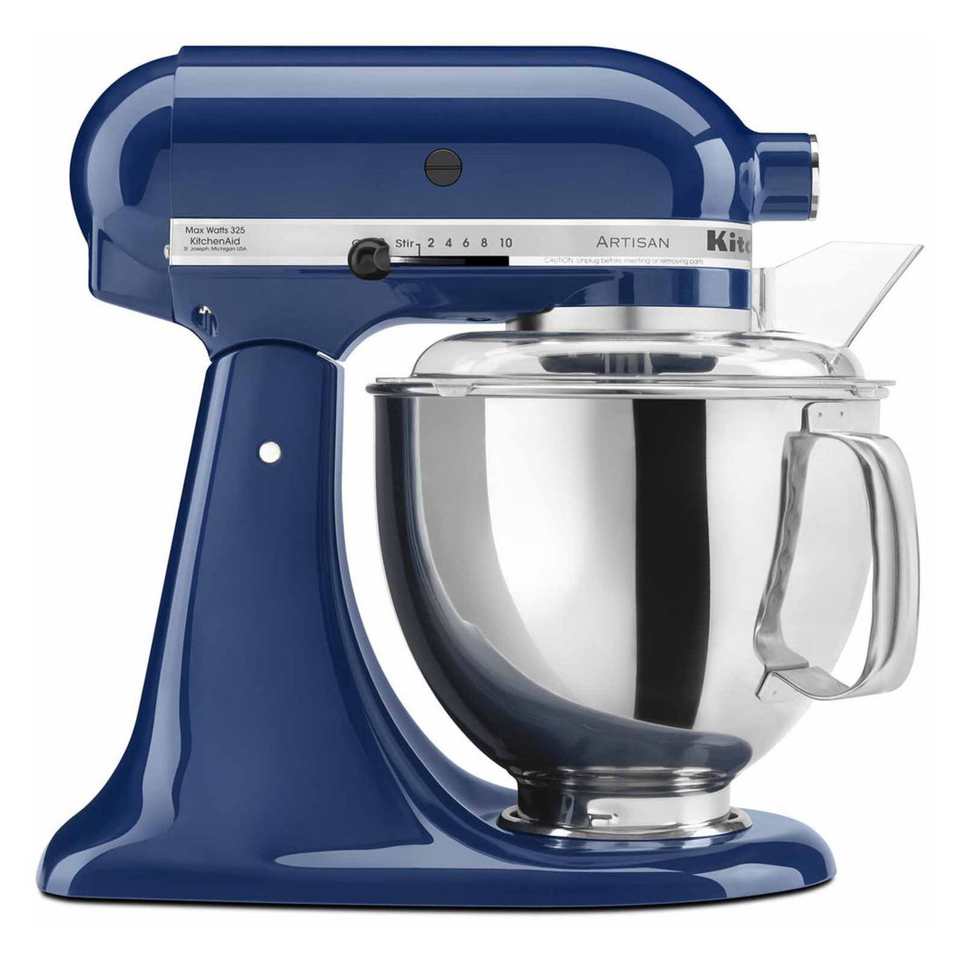 Macy's: KitchenAid KSM150PS Artisan 5 -Quart Stand Mixer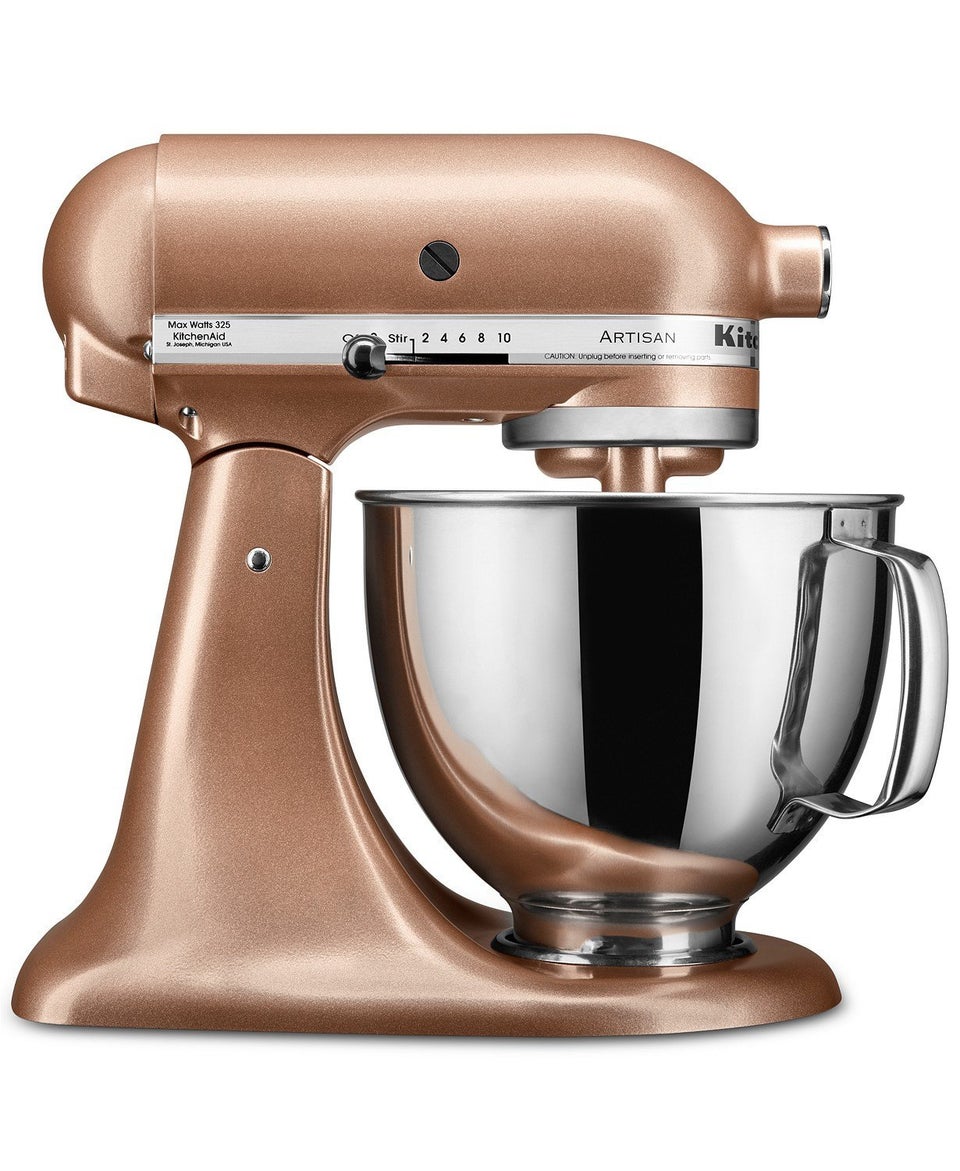 Kohl's: KitchenAid KSM150PS Artisan 5-Quart Stand Mixer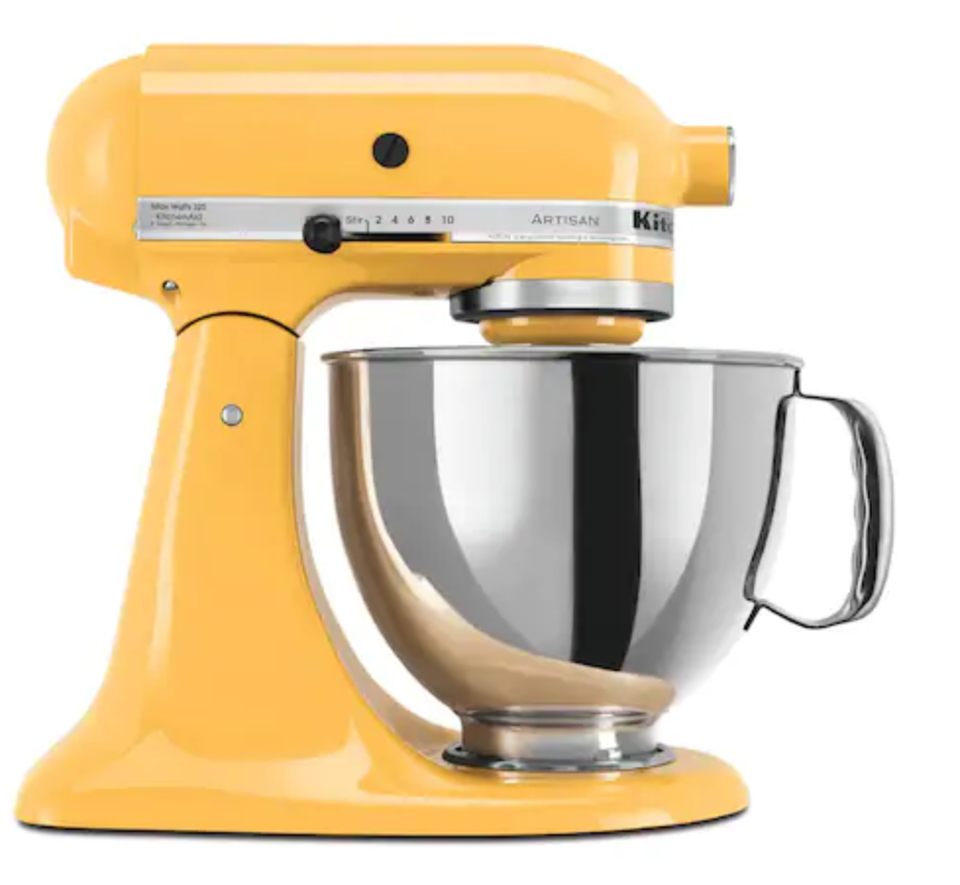 JCPenney: KitchenAid 4.5-Quart Stand Mixer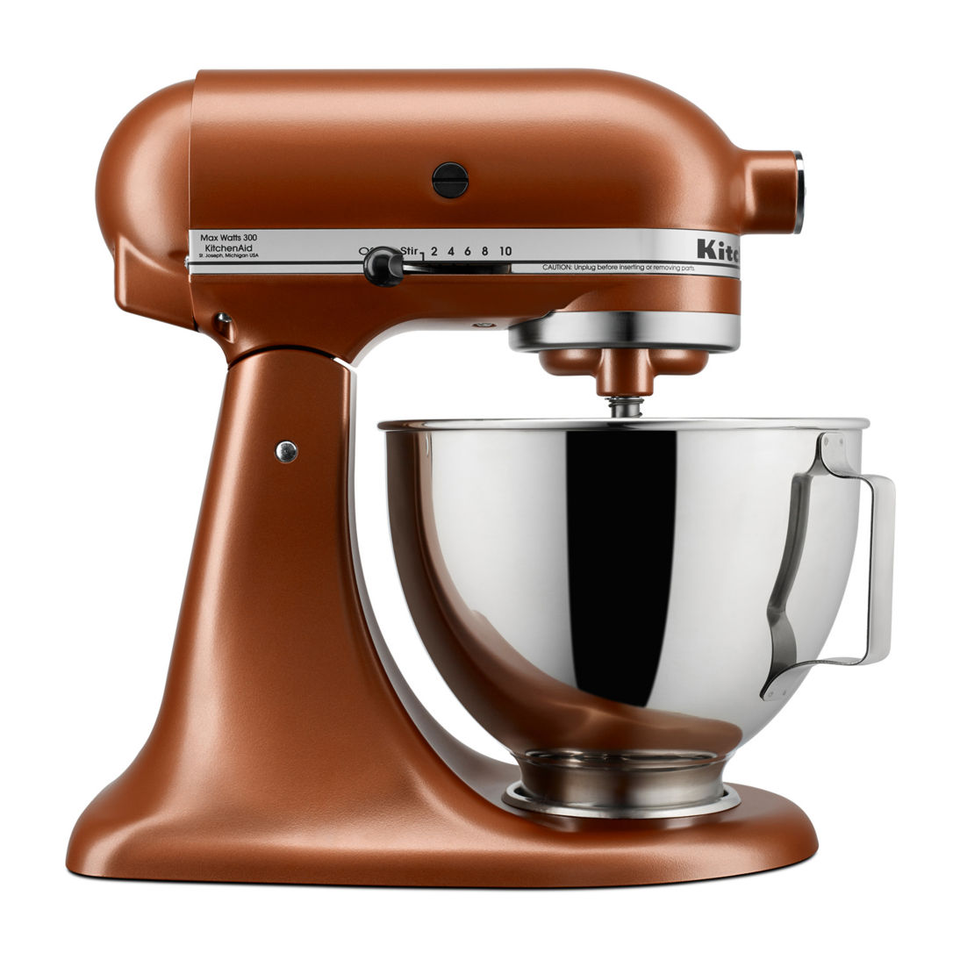 Kohl's: KitchenAid KP26M1X Pro 600 Stand Mixer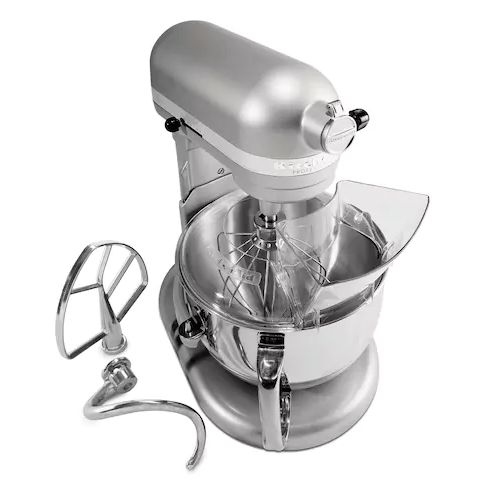 Sam's Club: KitchenAid Ultra Power 4.5-Quart Tilt-Head Stand Mixer (Assorted Colors)