CBD, or cannabidiol, is the nonpsychoactive ingredient in the marijuana plant. The chemical that is responsible for weed's psychoactive effects is called THC, or tetrahydrocannabinol, and it is mostly removed from CBD products. Basically, THC gets you high. CBD doesn't.
Because Amazon won't cut it, we did some digging to find a handful of reliable companies and retailers that sell authentic CBD products. From CBD bath salts to CBD pet treats, there are plenty of trusthworthy places to buy from in 2019.
Below, 15 of our legitimate CBD companies and retailers that sell the real deal:
FYI, HuffPost may receive a share from purchases made via links on this page.
Sephora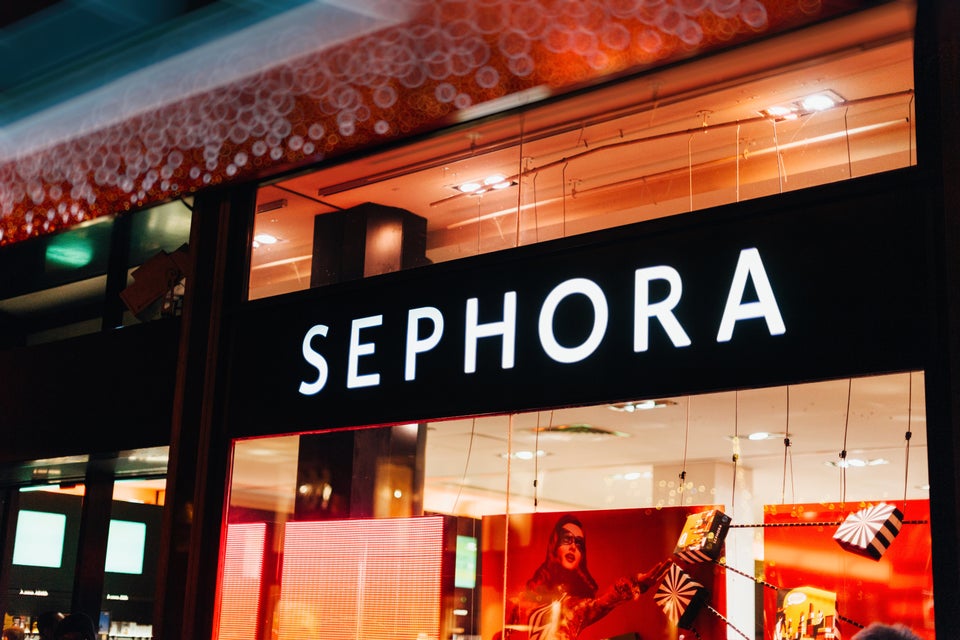 AdrianHancu via Getty Images
Looking for the best deal before you buy? Take a look at HuffPost Coupons where we have hundreds of promo codes from brands you trust.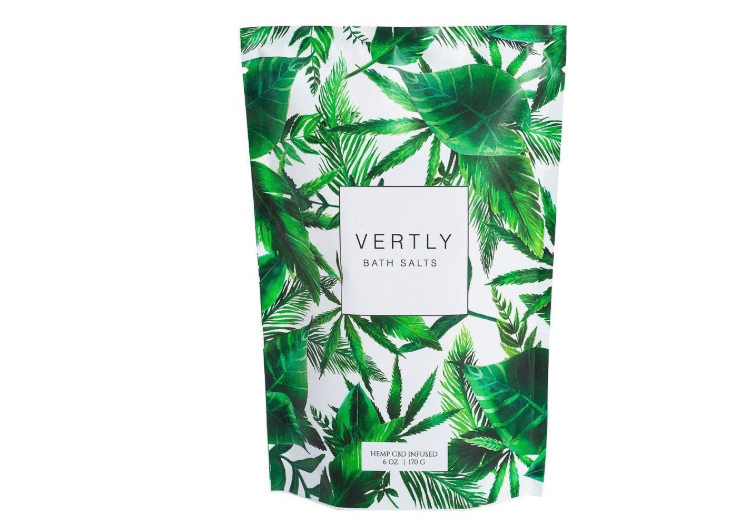 The Best CBD Products Of 2019 That Are The Real Deal [Slideshow]