If you're a troubled sleeper, you've probably heard of the newest insomnia-fighting trend: weighted blankets.
Most weighted blankets have pellets sewn into pockets of the lining to give them their bulk, usually between 10 and 25 pounds. The blanket's pressure is evenly distributed across your body, which some research suggests can provide anxiety and stress relief for those with sleep problems.
The feeling of a weighted blanket is supposed to mimic the pressure of being hugged or held, which is why weighted blankets have been used for years in occupational therapy, particularly for kids with autism.
So, how heavy should your weighted blanket be to get a good night's sleep? Experts recommend that your blanket should weight about 10 percent of your body weight, but be sure to consult your doctor before using one.
If you're eager to get your hands on weighted blanket, we've pulled together a list of some of the best weighted blankets for under $200. Take a look below to find the best blanket for your best night's sleep:
HuffPost may receive a share from purchases made via links on this page.
This cute handmade weighted blanket on Etsy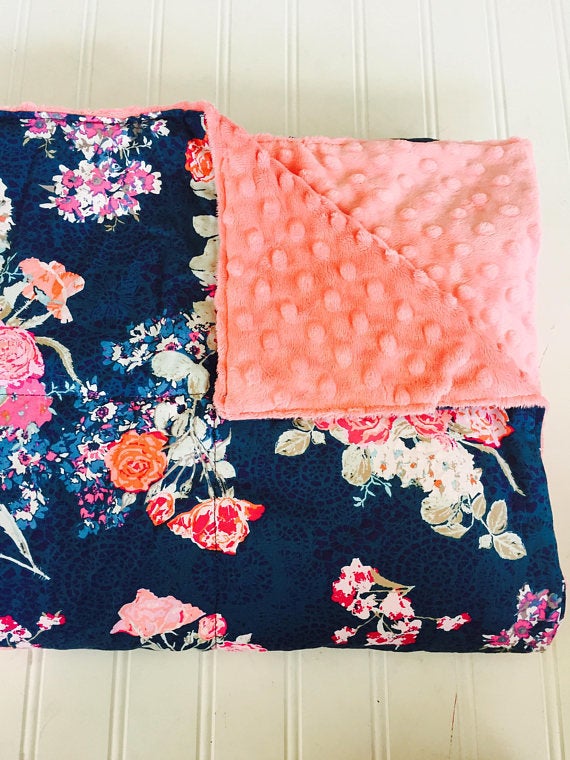 This 12-pound weighted blanket on Jet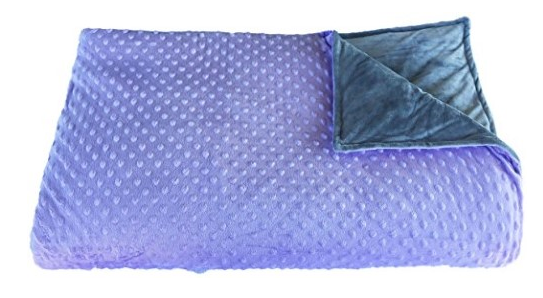 This handmade weighted blanket for adults on Etsy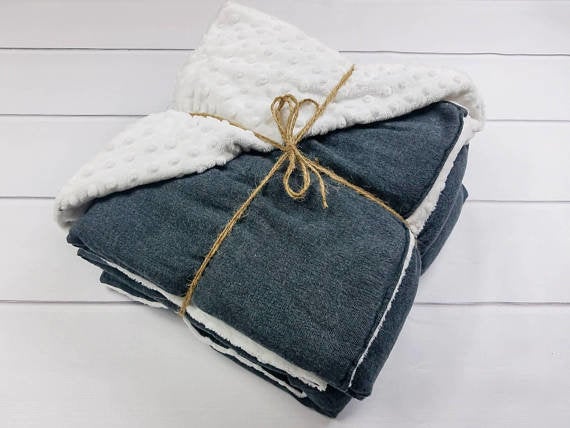 This "Sleep Tight" weighted blanket from Brookstone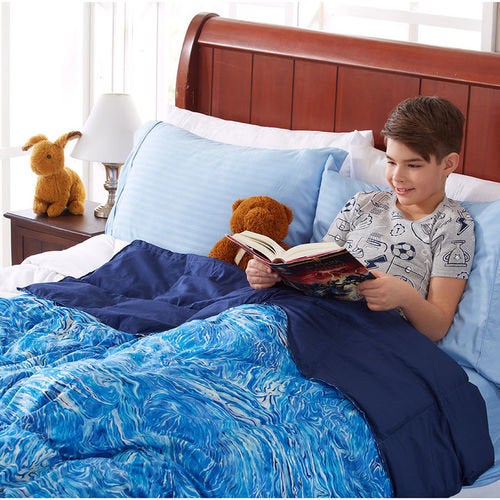 This 15-pound dark gray weighted blanket by Weighted Idea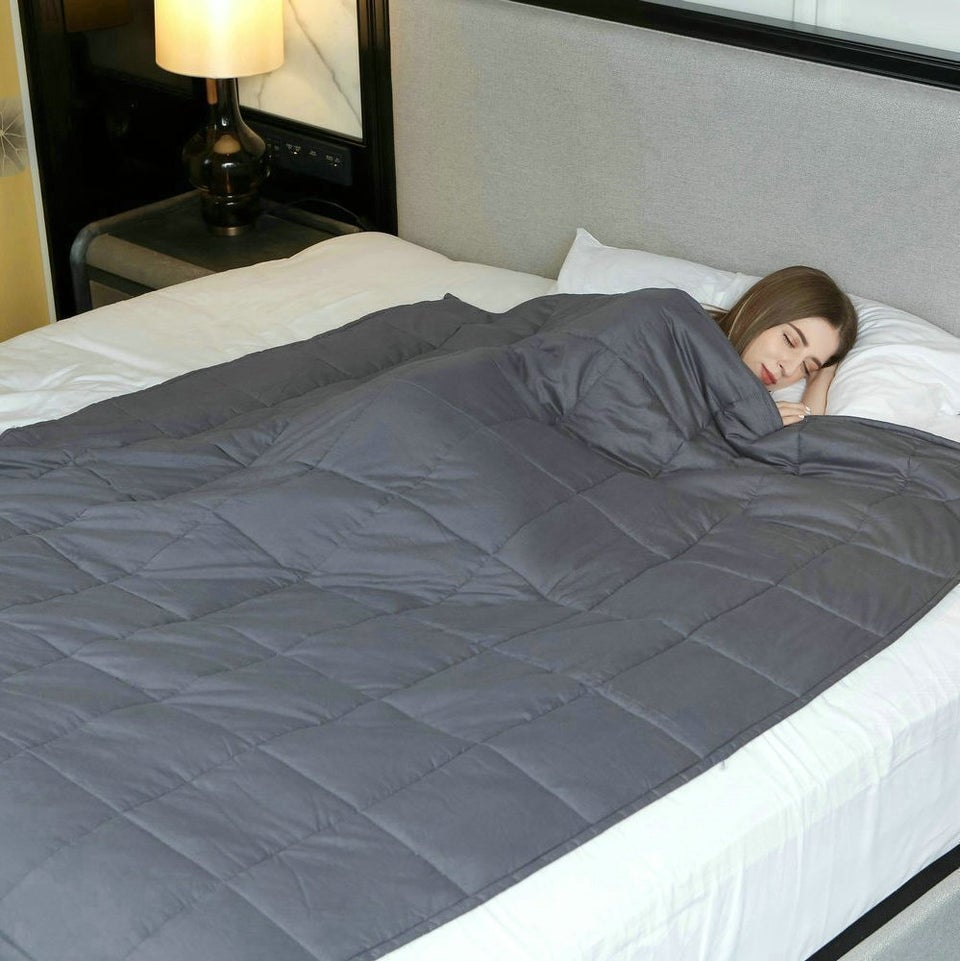 This 12-pound minky dotted cover weighted blanket on Amazon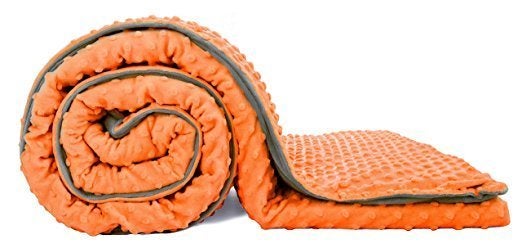 This Brookstone weighted blanket on Bed Bath and Beyond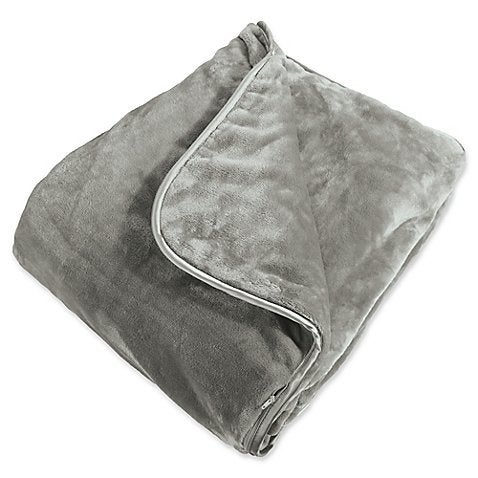 This luxurious minky weighted blanket on Etsy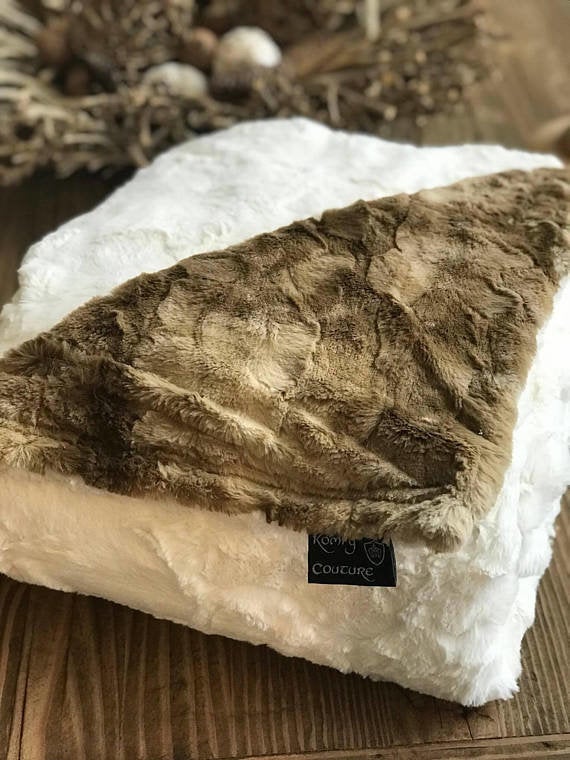 This 20-pound cotton weighted blanket on Amazon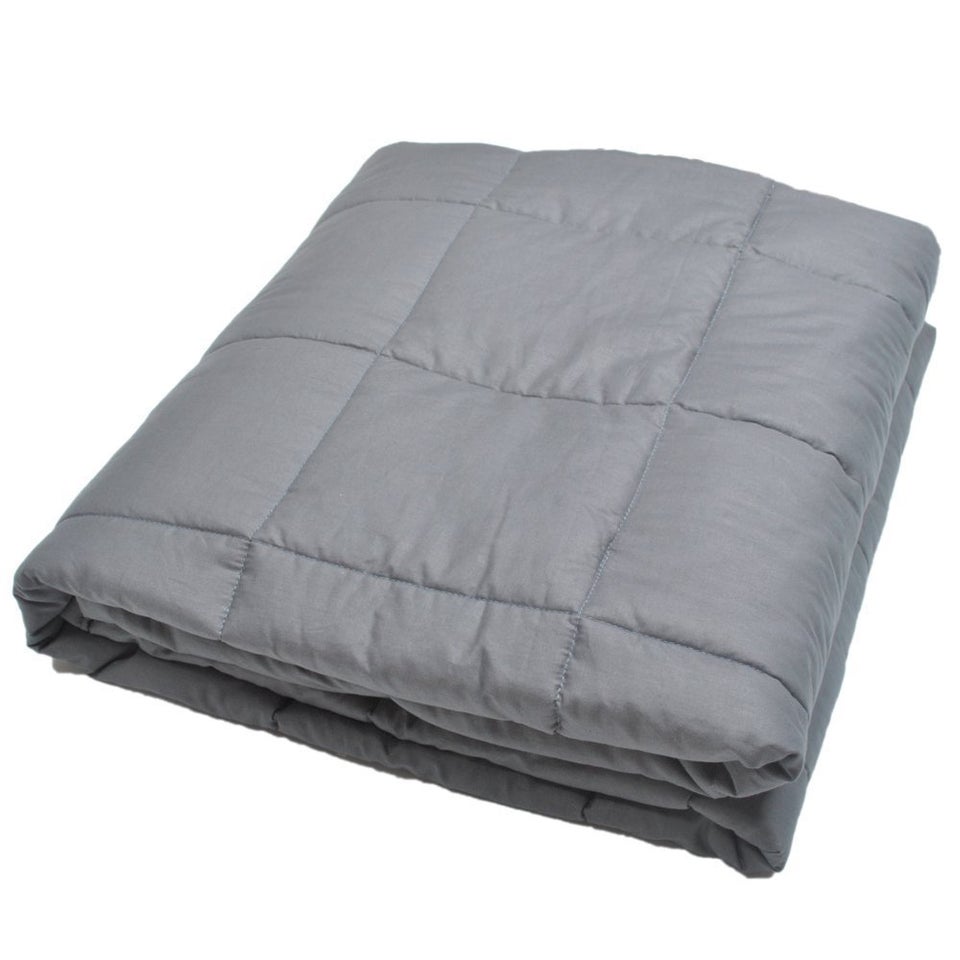 This charcoal weighted blanket from Weighting Comforts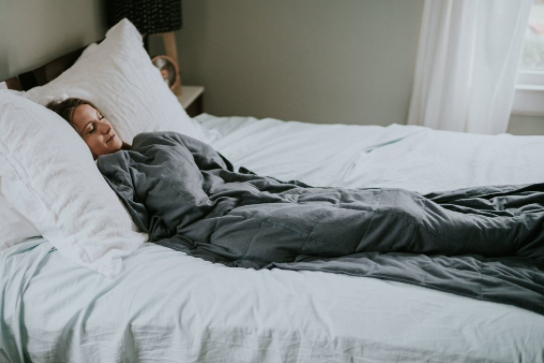 This 15-pound weighted blanket on Amazon