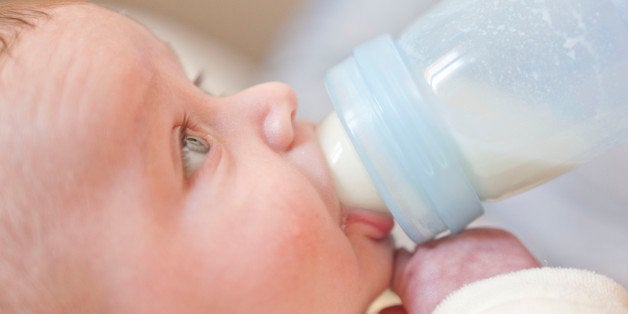 Jessica Lawson is the blogger behind Feministhulk.net, where she opines regularly about feminism to her 74,000 followers. She is also a graduate student, a single mother to a 2-year-old, and a recipient of WIC assistance -- the Women, Infant and Children nutrition program threatened by the government shutdown.
Around naps and writing her dissertation, Lawson collected links together into a guide for those in need and those wanting to donate. Some of the sites have been set up specifically to meet the demand created by the shutdown, and others are existing food pantries that will try to fill the gap.
You can find the result here. And if you have a location to add -- or want to know how to begin, contact Lawson at formula [at] feministhulk [dot] net.
Images from the shutdown...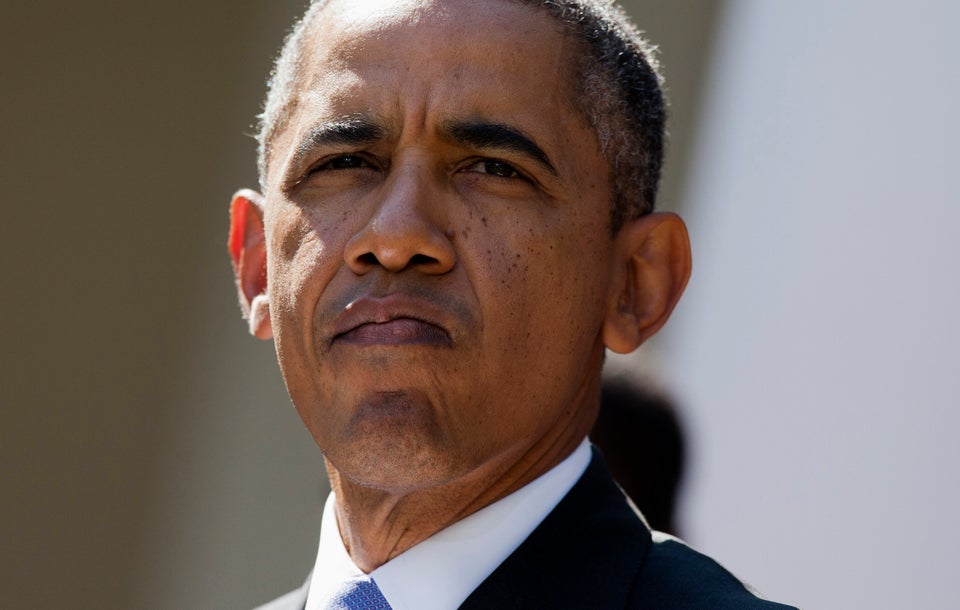 2013 Government Shutdown
Related