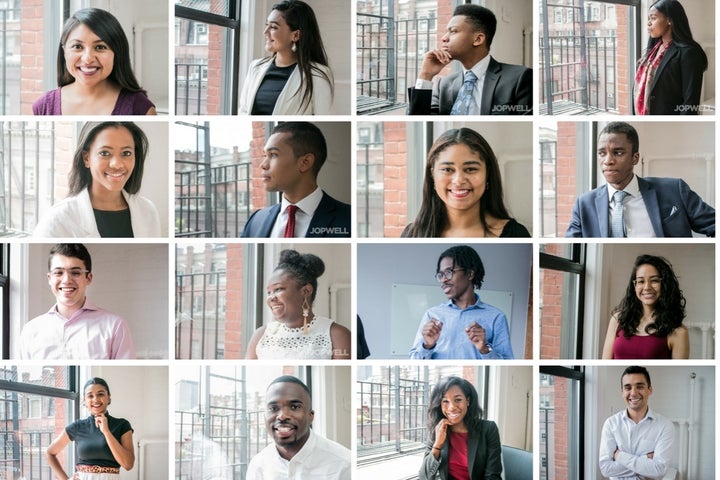 Since launching The Well last spring as a platform for Black, Latino/Hispanic, and Native American students and professionals to share stories and career advice, there's been no shortage of amazing people to highlight. Members of the Jopwell community are doing inspiring, share-worthy things in their careers faster than we can churn out coverage. It's a good "problem" to have.
What we have had trouble tracking down, however, is stock photography. Where are all the images of Black, Latino/Hispanic, and Native American professionals and students in the workplace? (And no, the token person of color hidden in the back of the boardroom picture won't cut it.)
Noting this void and the notion that it's often hard to be what you can't see, we set out to create a set of stock photos that could be used to represent the Jopwell community in action. Fortunately, we're not the first or only ones working to introduce solutions in this realm. Last fall, when we were brainstorming ways to find and share great stock photos, we turned to Christina Morillo. A New-York-based techie and community-builder, Morillo is the cofounder of #WOCinTech, an awesome, free-for-use-with-attribution gallery that has enabled Jopwell and many other outlets to share imagery of women of color working in tech. Before our inaugural photoshoot, she visited our office and shared her insights – get people to look natural, have fun, etc. – and then we took the next step: Hosting our first shoot with a group of stellar (role) models and producing #TheJopwellCollection. Now we're excited to add a new set of images to the mix.
Special thanks to everyone who has helped produce, model in, and share these latest images, which were expertly photographed by Cornell undergrad Kelechi Mpamaugo at a Breather space in New York City. We hope The Jopwell Collection: Intern Edition will serve as a tool for fellow content creators (the images are free to download, copy, distribute, and display under a Creative Commons license so long as you visibly attribute "Jopwell"). As we continue exploring ways to work together to source and produce more representative stock photography, here are some additional resources we've come across that we recommend checking out.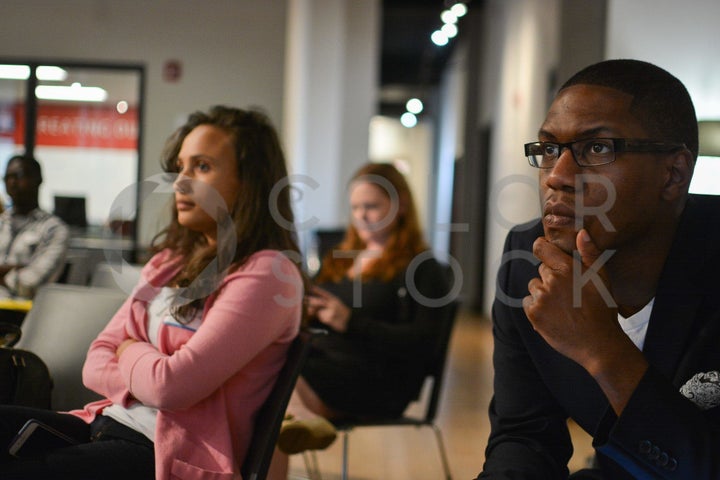 Best for: Clearly-priced, royalty-free images of Black, Asian, Latinx, and other ethnically-diverse people for brands, marketers, and content creators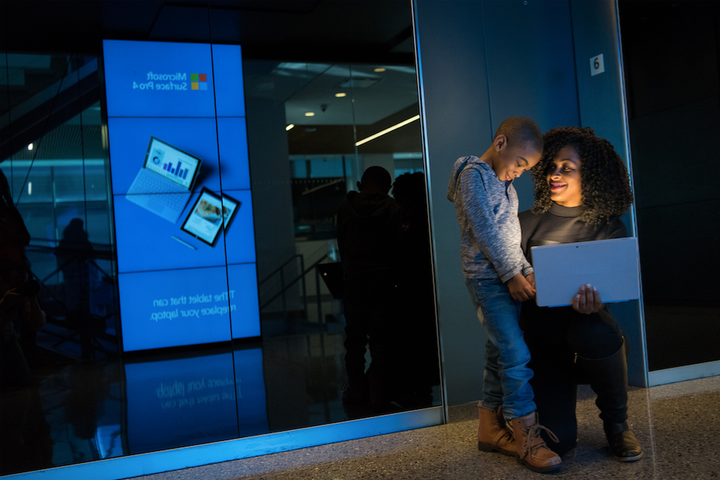 Best for: Images of women and non-binary people of color in tech that are free for use with proper attribution (#WOCinTechChat)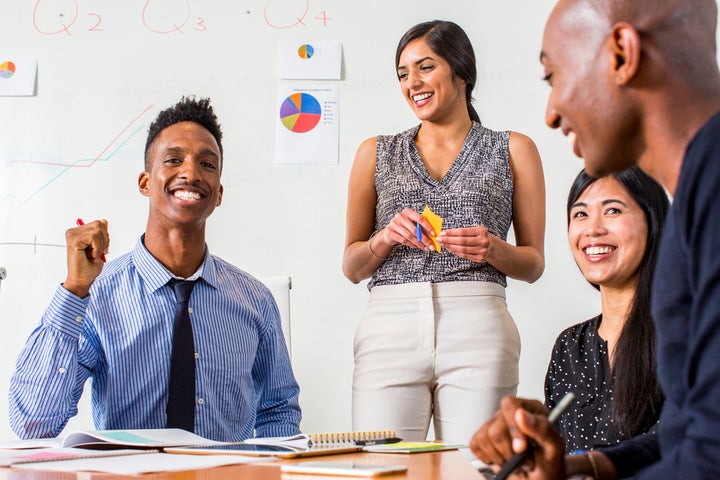 Best for: High-quality, ethnically diverse imagery at a range of prices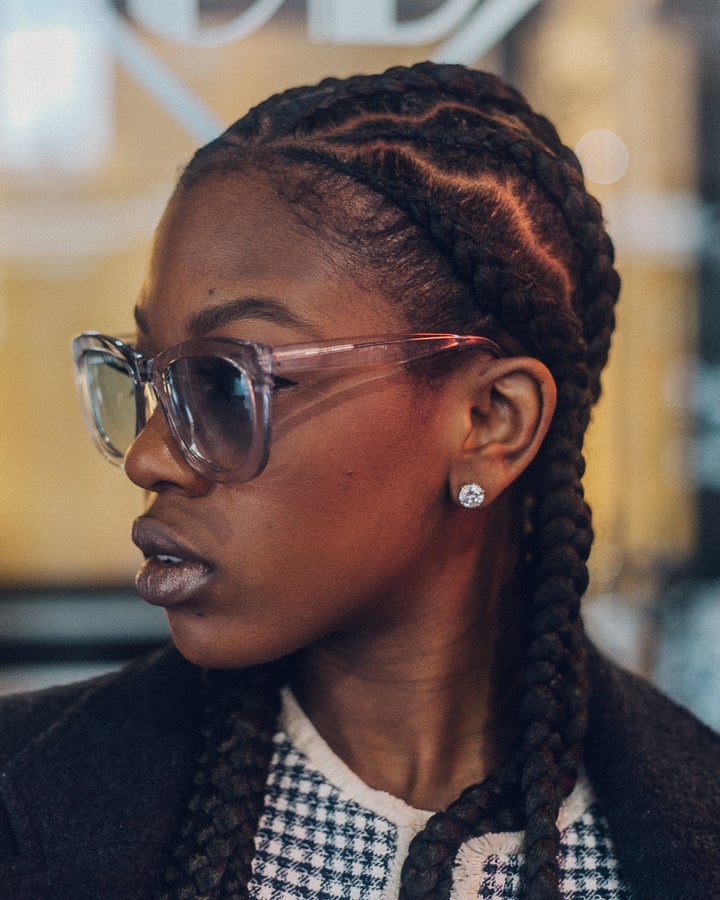 Best for: Free and beautiful hi-res photos of Black and Brown people – a collection recently launched by Jacques Bastien of SHADE and geared towards creatives, startups, brands, and agencies (image by @wctproductions / via Nappy)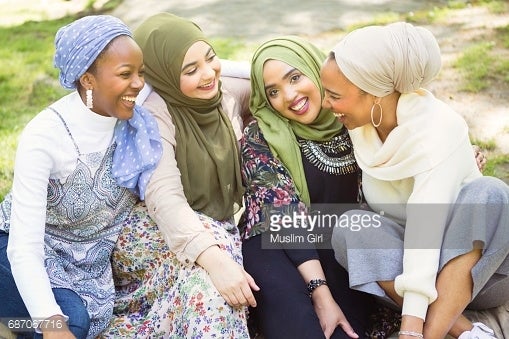 Best for: Images available for commercial use that represent modern Muslim women being themselves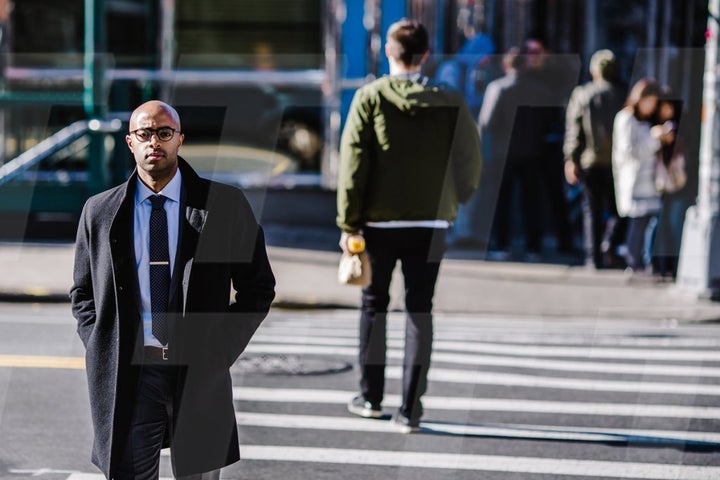 Best for: Reasonably-priced photography of people from many ethnic backgrounds (with an emphasis on Black and Brown people); created by Karen Okonkwo and Joshua Kissi, images are available for purchase a-la-carte or via monthly subscription plans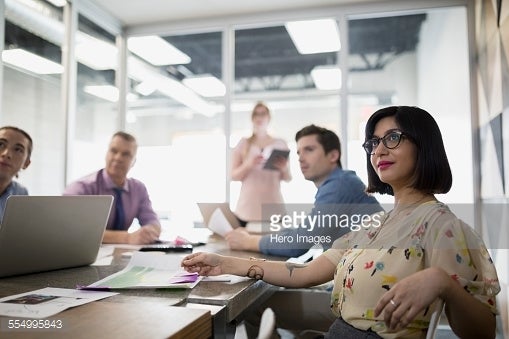 Best for: 6,000+ images available for purchase that showcase female leadership and equal partnership in contemporary work and life. (A portion of proceeds go toward the creation of Getty Images grants for images showcasing female empowerment and toward supporting the mission of LeanIn.org)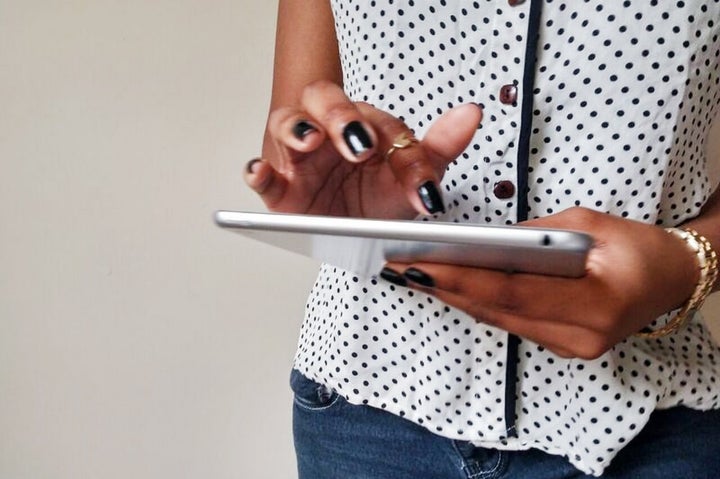 Best for: Authentic lifestyle and business stock photography featuring Black women, created by founder Neosha Gardner in the summer of 2015 to offer a "for us, by us" platform with free and premium offerings from #CreateHERs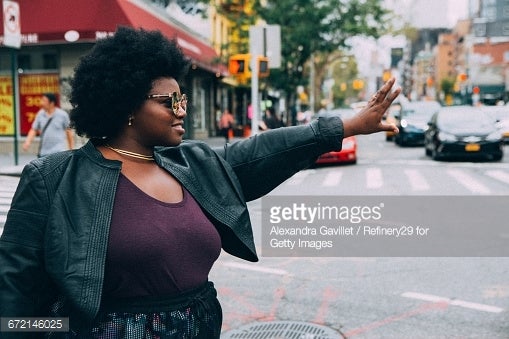 Best for: Licensing a collection of images showing plus-size women (who make up 67 percent of the population, but less than 2 percent of typical images)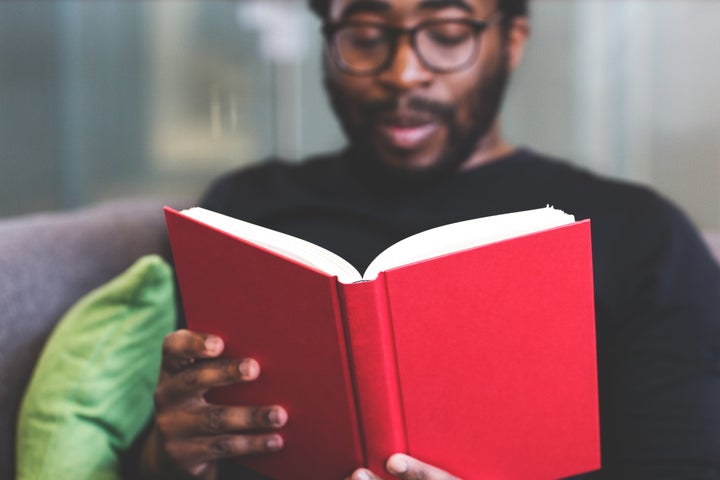 Best for: 1000+ free high-res images featuring trending business ideas and intended for designers, developers, bloggers, and entrepreneurs
Know of other stock photo resources that have helped you represent #WhatWorkLooksLike? Share your favorites with @Jopwell on social media using the hashtags #LetThemSeeUs and #NotTheOnly.
Related
Popular in the Community