Spring has officially come and gone, with summer patiently waiting on our doorstep. As we welcome summer with open arms, we find ourselves dreaming of faraway lands with white sand beaches, crystal clear water, and a lifestyle that screams "laidback". Sound familiar? Although a place so dreamy might seem too good to be true, such a country exists...Cue Australia!
From Sydney to Perth and everything in between, Australian style is a true representation of the country: cool, laidback, polished, beachy and on trend.
Here is our guide to the top 15 Australian boutiques you have to know before everyone else: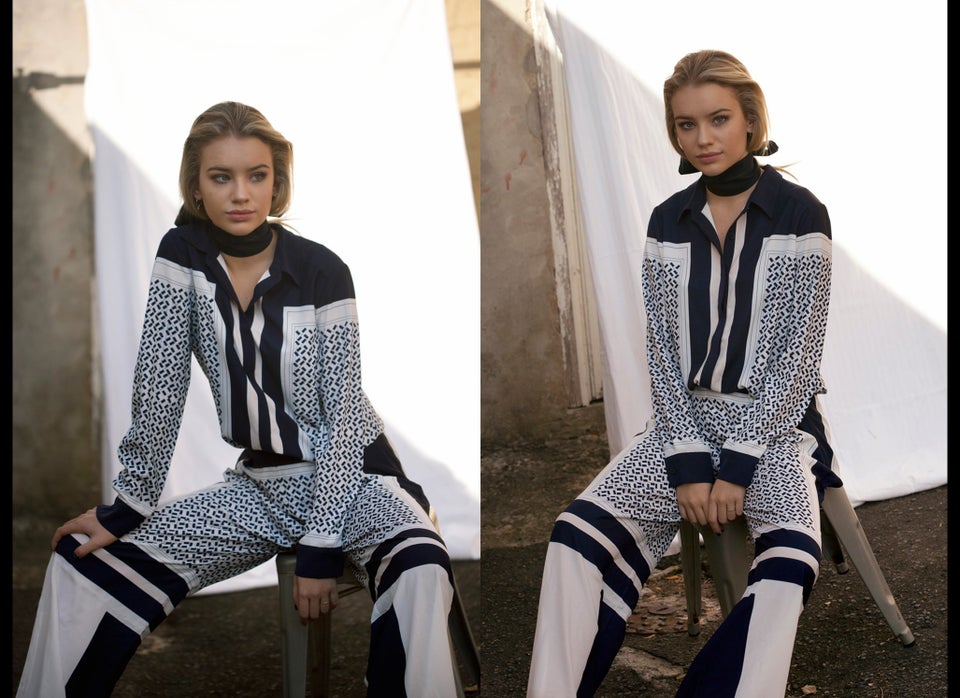 If you cannot travel there right away, check out these stores on Shoptiques.com.