Sure, a cheese lover would thrive in France and sausage fans do well in Germany. But if you've got some quirkier traits, you may want to consult this list before booking a EuroTrip.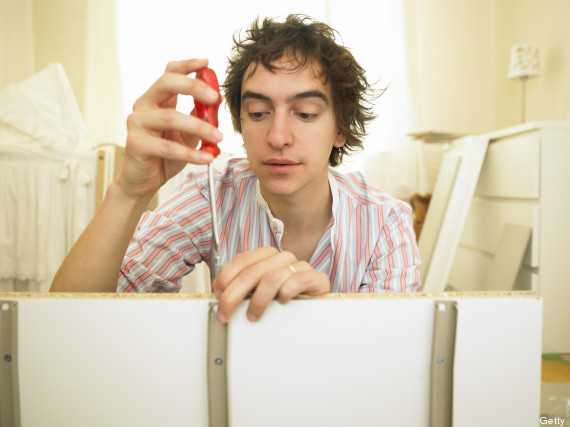 If you're: A cheerful male cheeseburger aficionado who enjoys putting cribs together using solely teensy diagrams…
You belong in: Sweden. Though relatively frigid, IKEA's birthplace ranked as the world's second happiest nation earlier this year. Maybe it's because dads are required to take at least two months of paternity leave to hang out with their kids. Or maybe it's because they have the highest number of McDonald's restaurants per capita in Europe…they don't call them Happy Meals for nothing.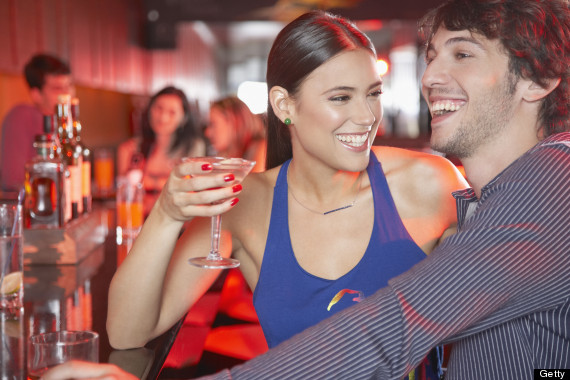 If you're: A cocktail-drinking lovebird with a bookish side…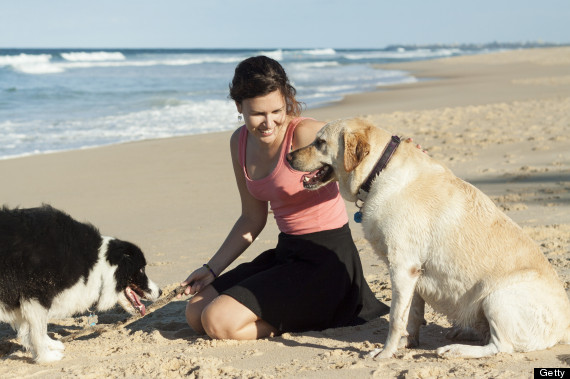 If you're: An animal lover who also loves to tan…
You belong in: Croatia. The coastal nation's currency, the kuna, is named after its national animal, a cuddly, ferret-like mammal known as a marten in English. And dog lovers in the Dalmatia region can brag they share a homeland with all 101 of those famous pups. As citizens of a coastal country, Croatians get their bronze on at over 1,000 local islands or 'round the water polo pool -- the Croatian men's team took gold at the 2012 Olympics.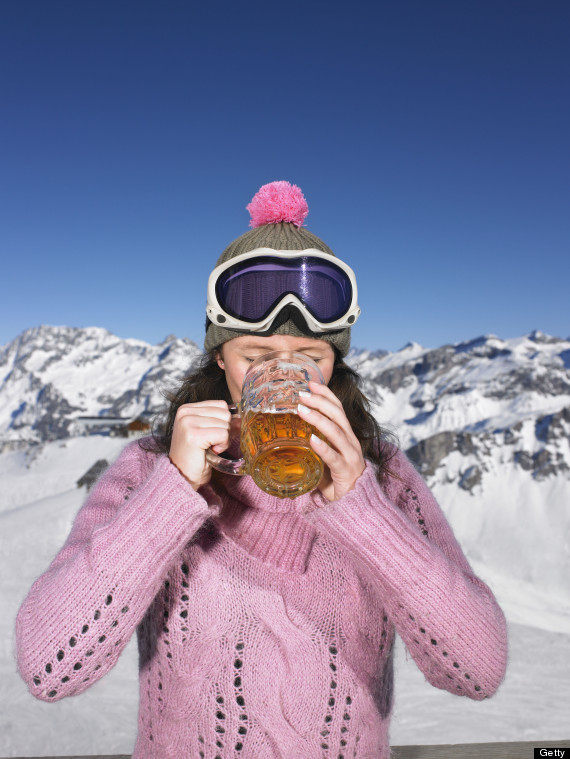 If you're: A former frat rat with an adrenaline addiction…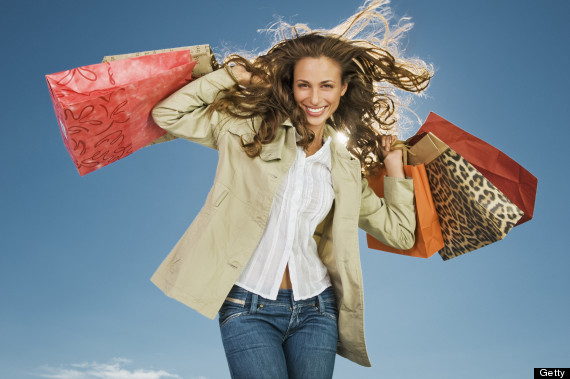 If you're: A secretly intelligent shopaholic with a superiority complex…
You belong in: Luxembourg. This tiny country is rolling in the dough, and it's not afraid to flaunt it. With Europe's highest GDP, Luxembourg keeps over 100 historic castles in tip-top shape and salutes the Grand Duke with an annual fireworks showdown that puts Disneyland to shame. It's not just Europe's pretty face, though: Luxembourg boasts an impressive hundred percent literacy rate for citizens over the age of 15.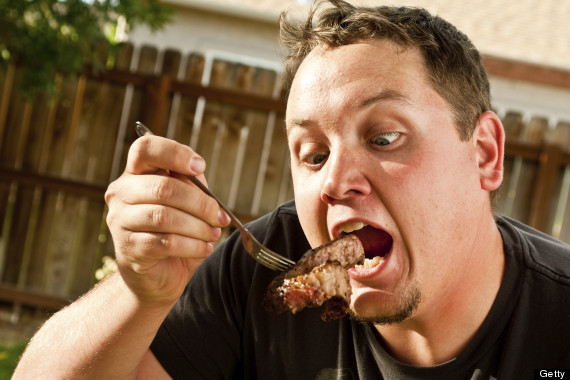 If you're: A comedic carnivore who loathes the ocean and loves your government…
You belong in: Kazakhstan. Yes, Borat's home country is officially considered European. Citizens of the world's largest landlocked nation are known for besbarmak, a savory dish involving long chunks of horsemeat swaddled in pasta. They've only had one president so far, but they're so in love that last year, they invented a holiday for him called First President's Day. Aww.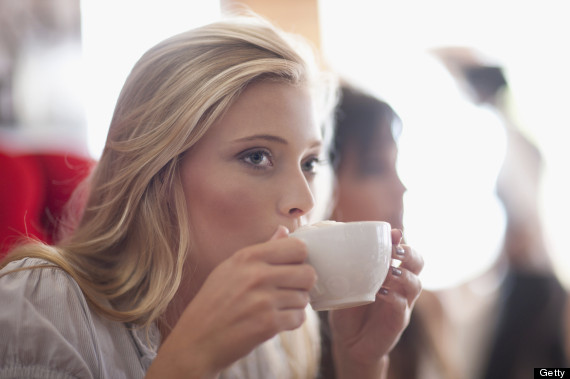 If you're: A minorly narcissistic beauty diva who adores warm beverages…
You belong in: England. Like seriously, which country obsesses over its looks more? As HuffPost reported, the Duchess of Cambridge's features have prompted a recent upswing in cosmetic surgery requests. They also take great pride in the fact that the U.K. holds the European record for Miss World titleholders. But let's just focus on England's true greatest achievements: they made a tea party a thing, and they invented modern hot chocolate.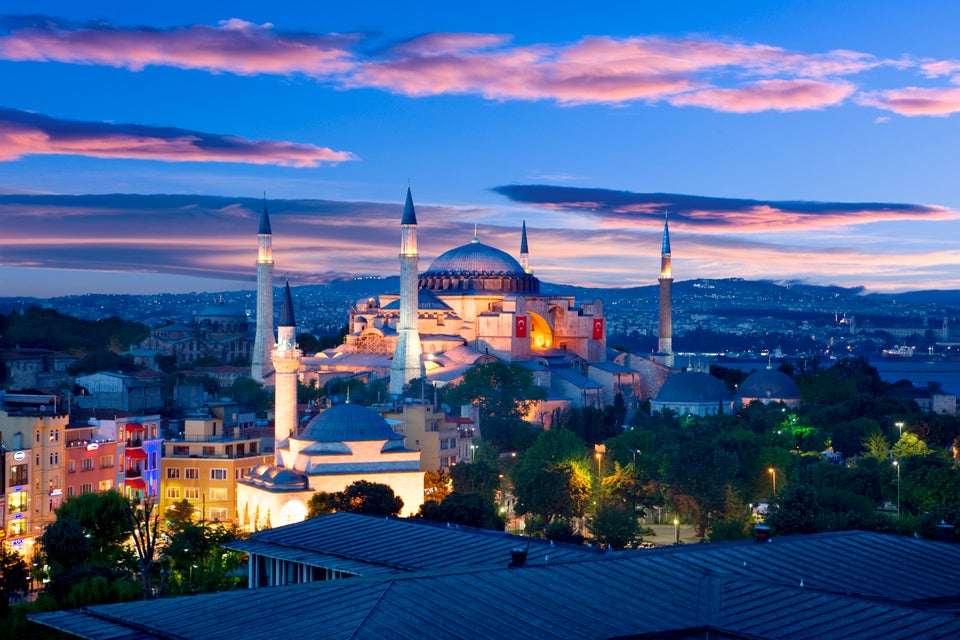 Most Affordable European Cities 2013