We never really can get sick of people telling us where to go next.
The advice is always varied and gives the inner traveler in you ideas of where you want to schlep off to next.
Enter TripAdvisor, who has released their annual list of places "on the rise." Many of the spots have been around for, um, awhile (hello, Jerusalem!), but consider this a primer of places you should add to your 2014 bucket list nonetheless.
#10 Fortaleza, Brazil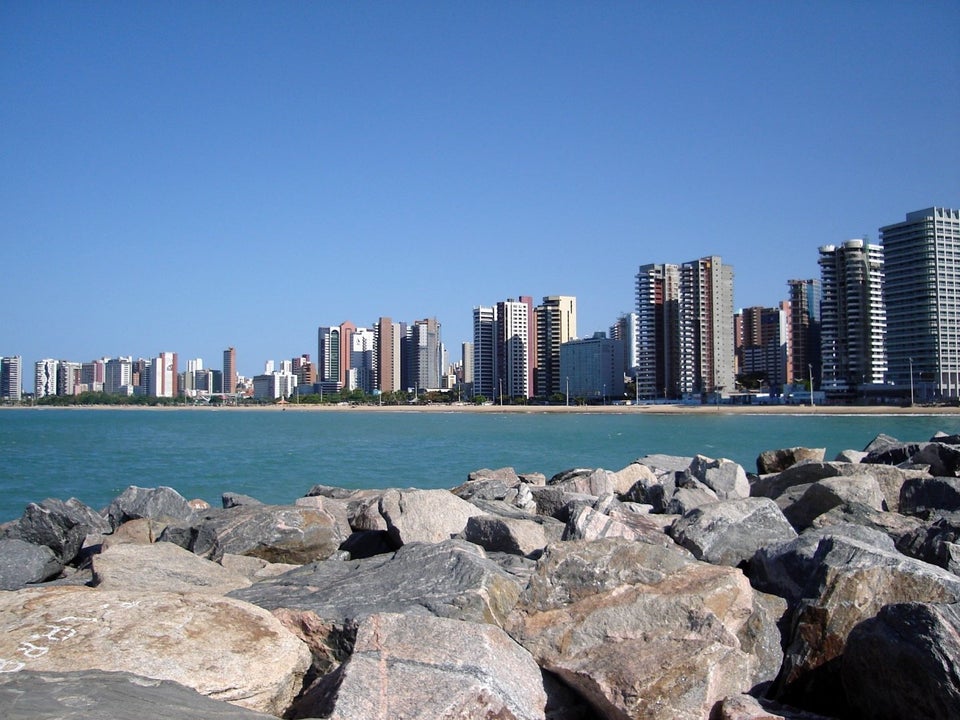 #9 Corralejo, Spain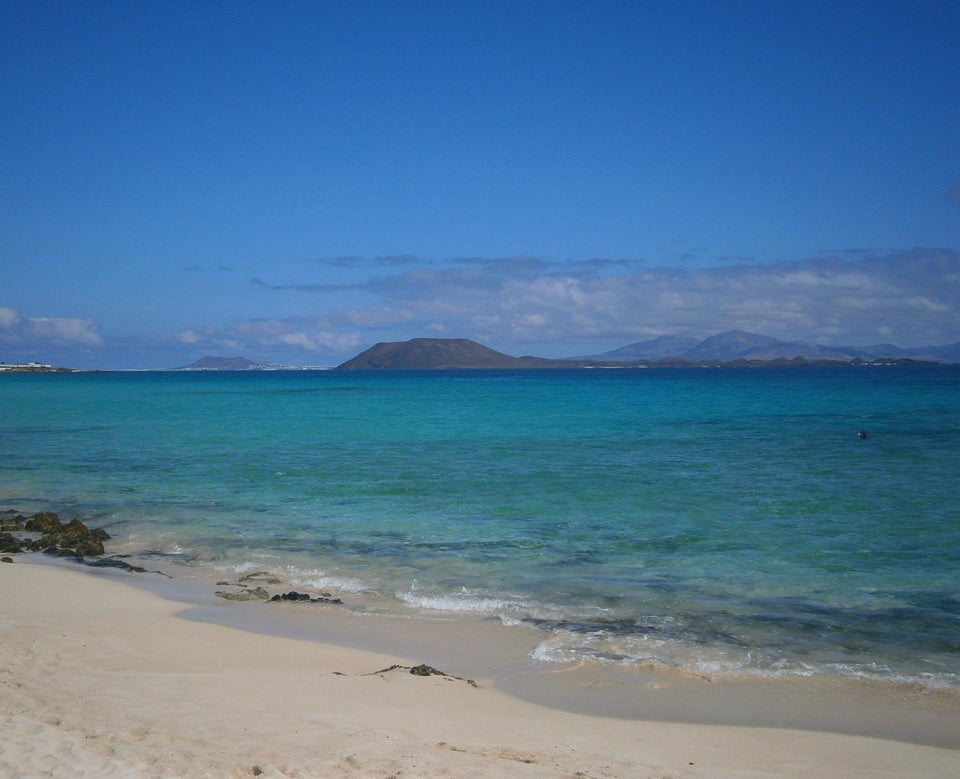 #8 Hanoi, Vietnam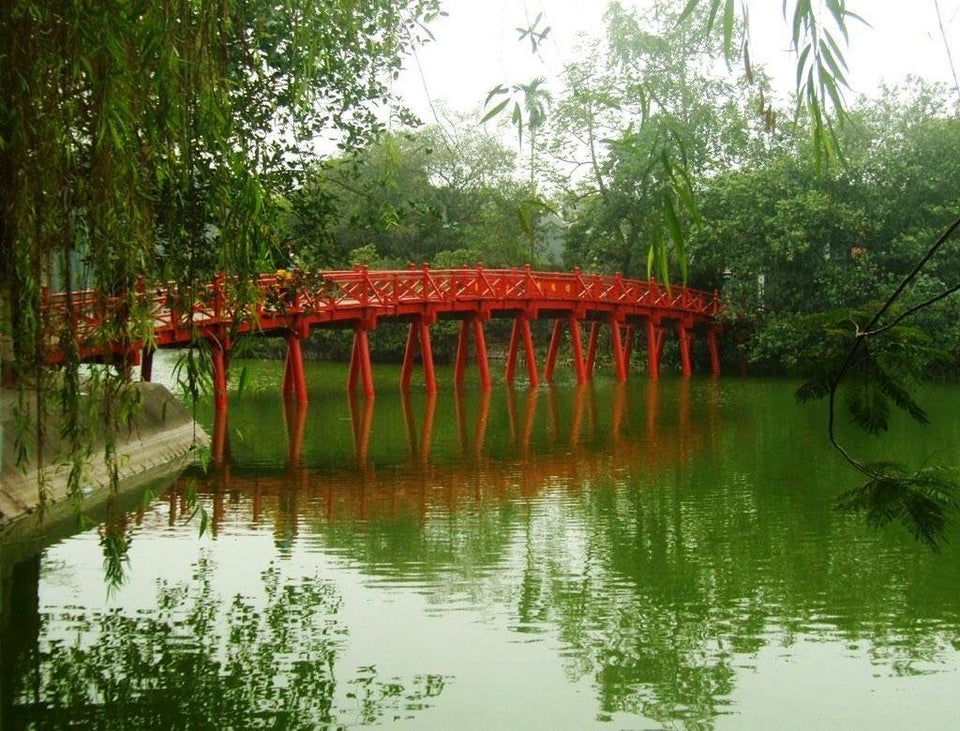 #7 Sapporo, Japan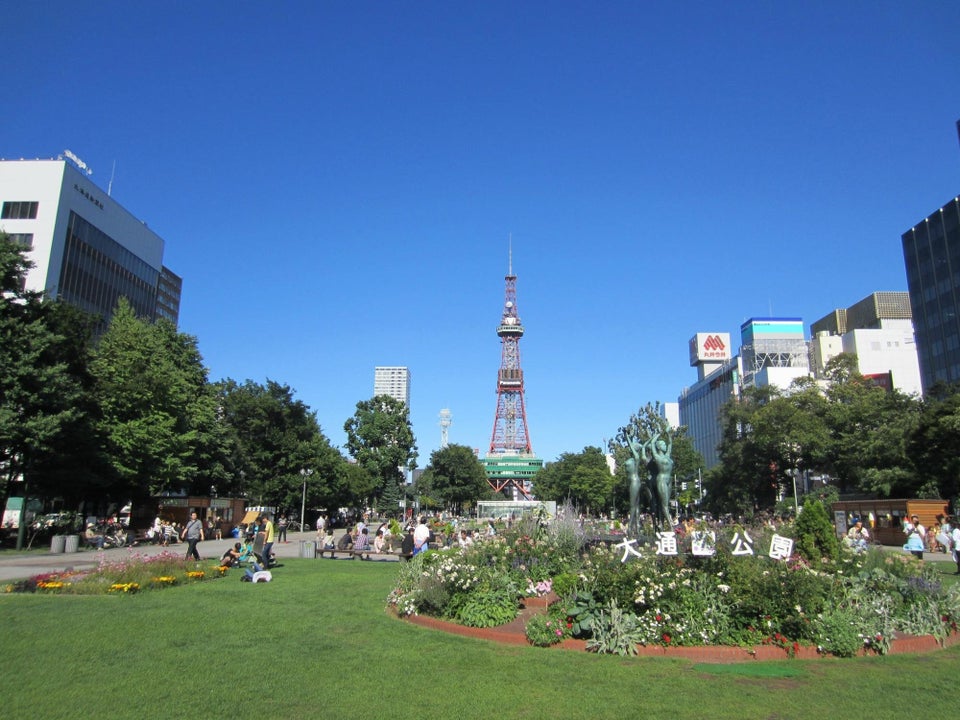 #6 Ambergris Caye, Belize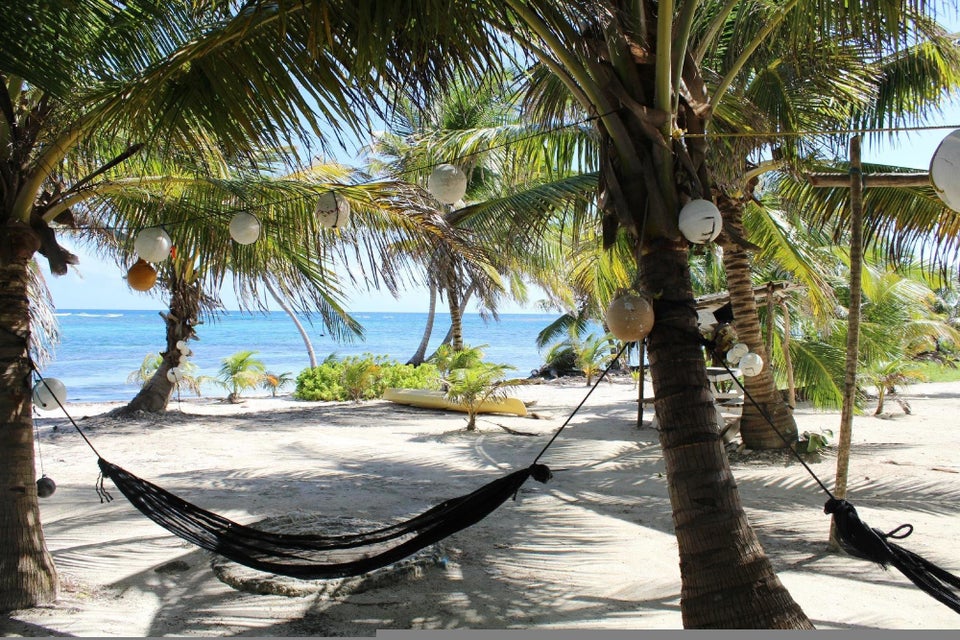 #5 Cusco, Peru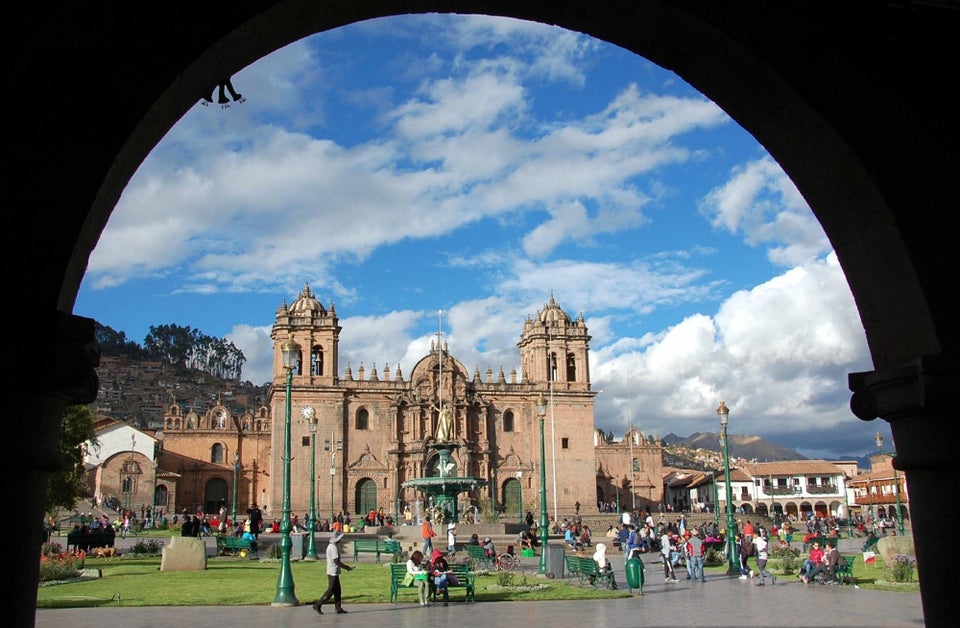 #4 Jerusalem, Israel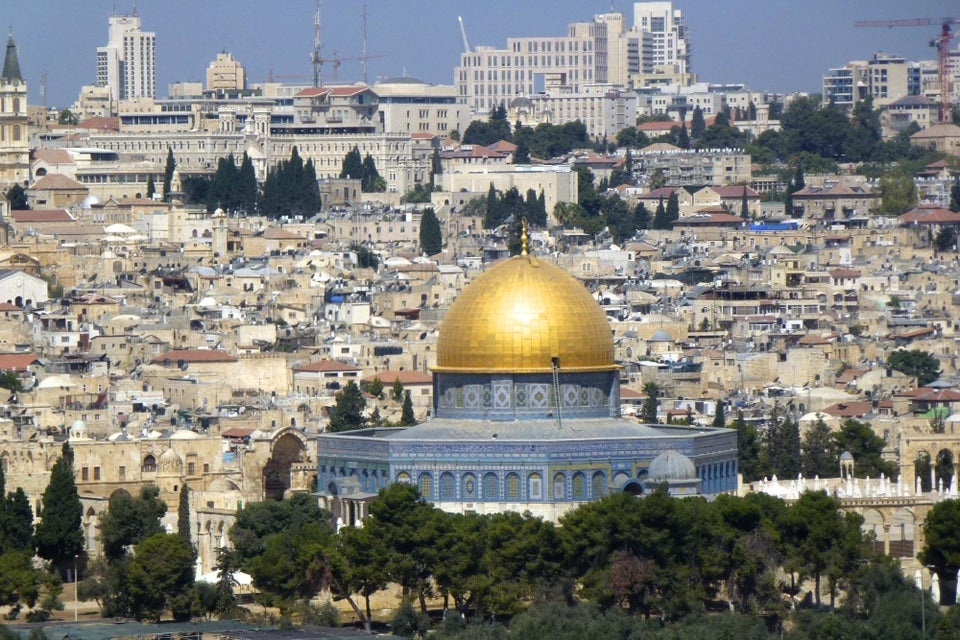 #3 Kathmandu, Nepal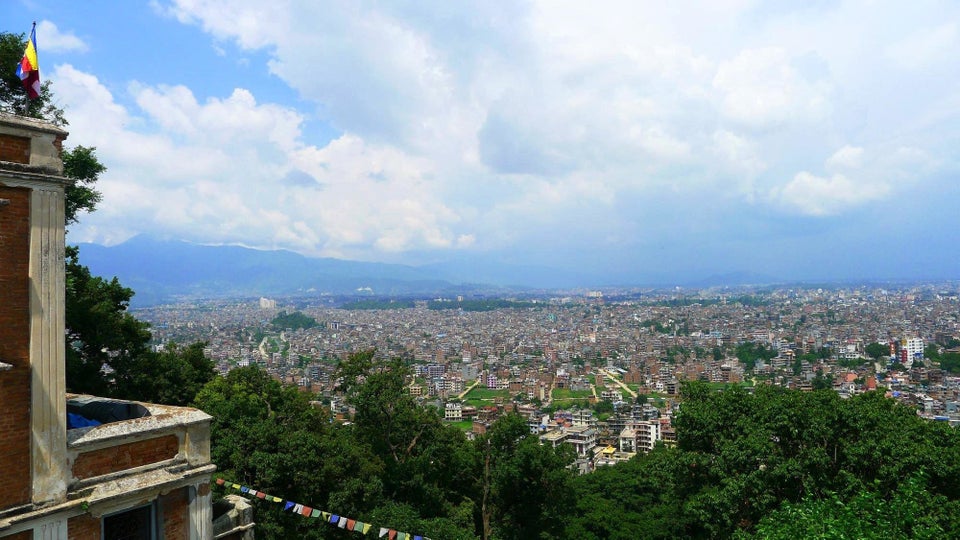 #2 La Fortuna de San Carlos, Costa Rica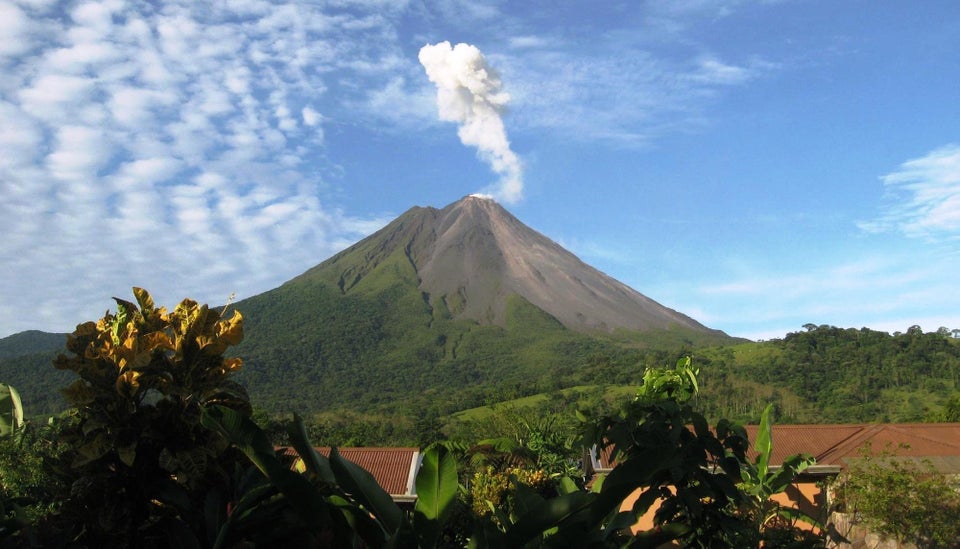 #1 Havana, Cuba