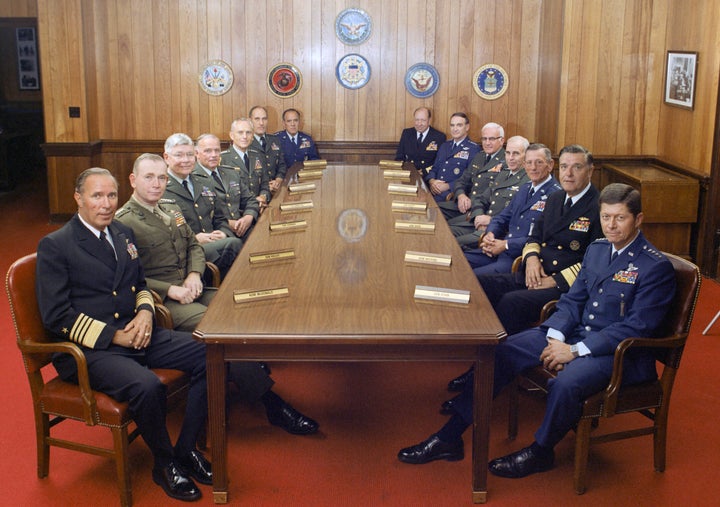 Michael Moore is the 21st century's most famous documentarian, but not for the same reasons that Ken Burns and Werner Herzog and Errol Morris defined the genre in the previous century. Moore is hyper-aware of the platform he's carved out for himself. It's the same platform that got him booed at the Oscars and landed him on Time's 2005 list of the globe's most influential people. He galvanizes his core audience -- liberals who criticize gun laws and long for universal healthcare -- and alienates the non-choir folk who might actually have something to glean from his films.
That was blindingly transparent at Thursday's opening-night Toronto Film Festival screening of Moore's new documentary, "Where to Invade Next." A packed house at the expansive Princess of Wales Theatre not only laughed at the movie's many witty moments, but gleeful cheers and applause broke out at regular intervals as the film's interview subjects pointed out the copious examples that prove America, however great, is culturally, politically and sociologically inferior t0 other countries. Sitting among the crowd, and agreeing with the bulk of their endorsements, I wondered whether what should be seen as a relatively nonpartisan doc would register anywhere outside of the admitted echo chamber that exists within the mainstream entertainment media. Will anyone who doesn't already question America's military industrial complex see this film? Aren't proponents of women's rights already aligned with the points Moore raises? Doesn't anyone with half a brain think the country's lack of paid-vacation laws is chintzy?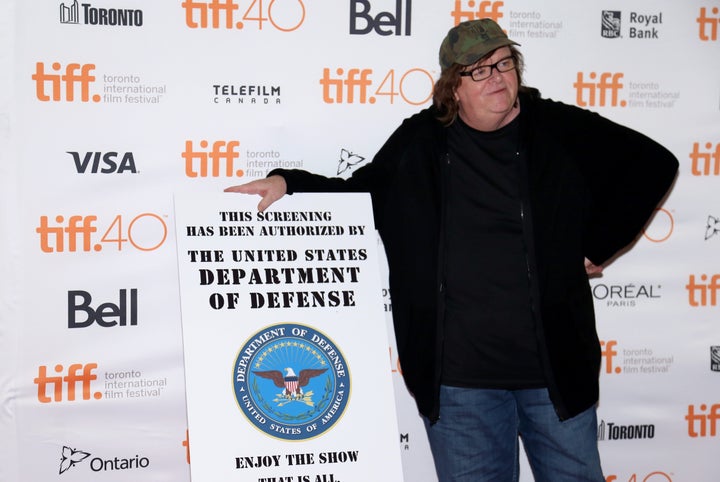 The answers to these questions, in all likelihood, are resounding affirmatives. That's not to say that "Where to Invade Next" isn't good. Its execution, in fact, is quite effective. It's built on the guise of Moore assuming the Pentagon's duties by "invading" -- aka visiting -- other countries to poach ideas that would make America a fairer, more hospitable place. Along the way, he learns that Italy provides citizens with eight weeks (!!!) of paid vacation. In France, school-cafeteria lunches are five-star affairs. Slovenia offers free college education. Portugal has decriminalized all drug use and seen its usage rates plummet. Women's health clinics in Tunisia are government-funded.
Wouldn't it be great if America emulated such policies? "Obviously," the TIFF viewers shouted by way of periodic applause in response to the film's talking heads, who blanch at the notion that the United States doesn't offer the same advantages. The fact that "Where to Invade Next" is built with practical alternatives to America's systemic flaws makes it a stirring work of political theater, and with only a gentle presence from Moore throughout, progressive audiences will continue to howl, just as they did at Thursday's screening. But watching the movie with such a devout congregation was a living reminder that a Moore documentary serves constituents rather than the overall populace. With peachier projects like "Bowling for Columbine" and "Fahrenheit 9/11," that was inevitable. With "Where to Invade Next," which ends on a hopeful note and should be seen as Moore's least parochial outing yet (there's only one George W. Bush crack!), it's just a shame. This isn't a quote-unquote liberal movie -- it's a look at the decency that exists across the globe but is often undervalued on our home turf.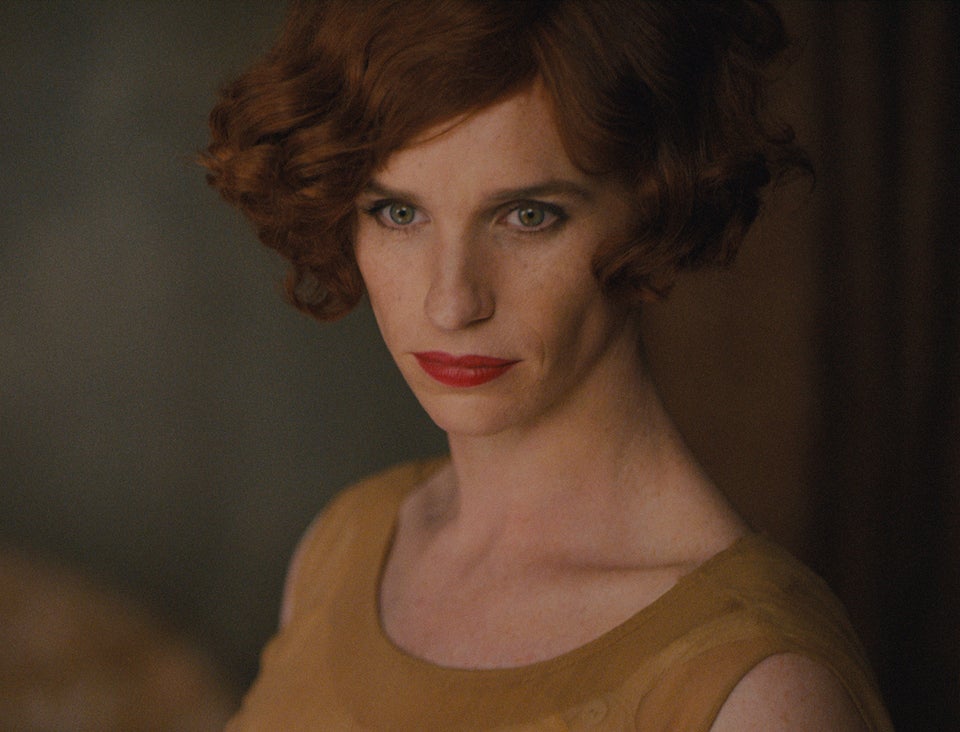 Toronto Film Festival Preview 2015
For a constant stream of entertainment news and discussion, follow HuffPost Entertainment on Viber.
Popular in the Community