Don't overlook rugs when you're prioritizing your home decor: A simple (or even jazzy) one can be all it takes to escalate an average room to amazing.
There are a few rules when it comes to effectively adding rugs to your rooms. Since it's both functional and decorative, a rug's placement is just as important as its design.
Check out some of the do's and dont's from our friends across the pond in Modern Rug's infographic below. Follow the tips and you won't believe how magnificently elevated a room can becoming when adding something to the floor, of all things! Click on the infographic below to view a larger version.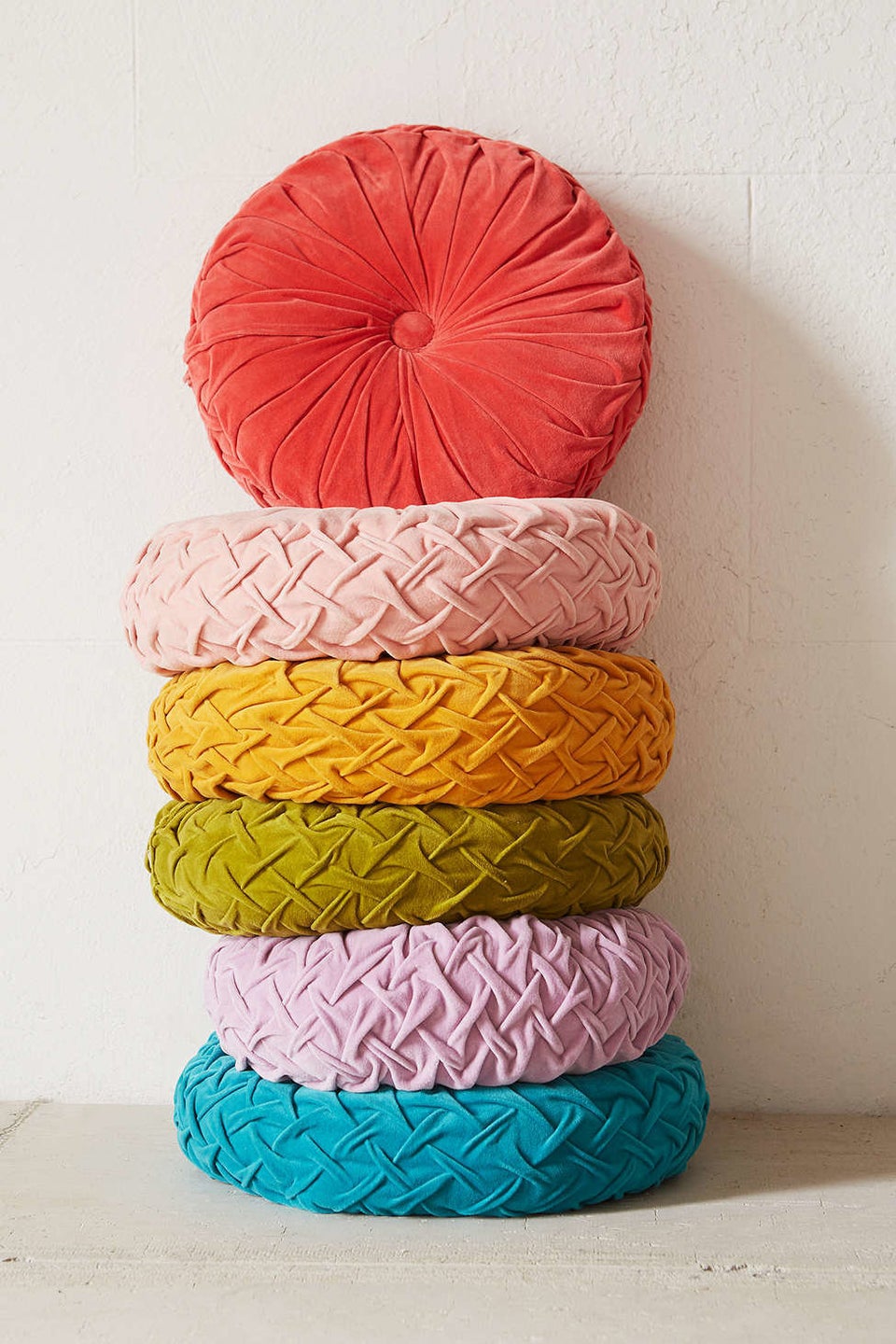 23 Beautiful Decorative Pillows